Visiting Artist: Terran Last Gun
Nov 5 - Nov 18, 2023
Visiting Artist Terran Last Gun,  will be visiting Anderson Ranch from November 5th – 18th, 2023.
Terran Last Gun / Sah'kwiinaamah'kaa (b. 1989, Browning, MT) is a visual artist and printmaker who grew up where the Rocky Mountains and Great Plains greet each other. Last Gun is a Piikani (Blackfeet) citizen of Montana who are a part of the Blackfoot Confederacy. Last Gun is contributing to an ancient Indigenous North American narrative. His artwork is a visual interpretation of nature, the cosmos, cultural narratives, and recollections of home in reduced geometric aesthetics and color harmonies.
Last Gun received his A.S. degree from the Blackfeet Community College in 2011 and his BFA in Museum Studies and AFA in Studio Arts from the Institute of American Indian Arts in 2016. He is a recipient of awards from the First Peoples Fund, 2020 Artist in Business Leadership Fellowship; Santa Fe Art Institute, 2018 Story Maps Fellowship; and the Museum of Indian Arts and Culture, 2016 Goodman Aspiring Artist Fellowship. He currently lives and works in Santa Fe, New Mexico.
Often referencing Blackfoot painted lodges and the visual iconographic vocabulary that accompanies them, my work explores the varying relationships between color, shape, nature, and sky. Blackfoot painted lodges are visual masterpieces of the Great Plains. They depict the world and cosmos in which we live through our natural surroundings, symbolic animals and helpers, and the above world that connects us to the Sun, Moon, and Morning Star.
My work bridges the ancient to the contemporary. It reaches beyond, all while creating visual color stimulation in my varied approaches to making art: printmaking, painting, photography, and ledger drawing. I am revealing fragments of time, history, and Indigenous Abstraction—an art form that has continued for tens of thousands of years. I am creating a new Piikani art form that is bold, vivid, even humorous at times and has minimalist and geometric qualities that are potent in meaning, content, and place.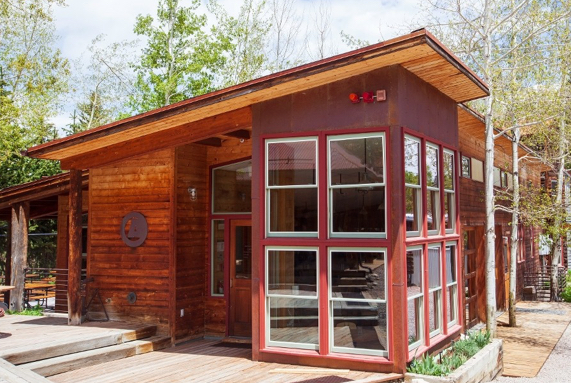 Eat
The Ranch Café
The Ranch Café is currently closed to the public. The Café offers a wide variety of freshly-made food and beverage options during select months of the year.
Hours & Menus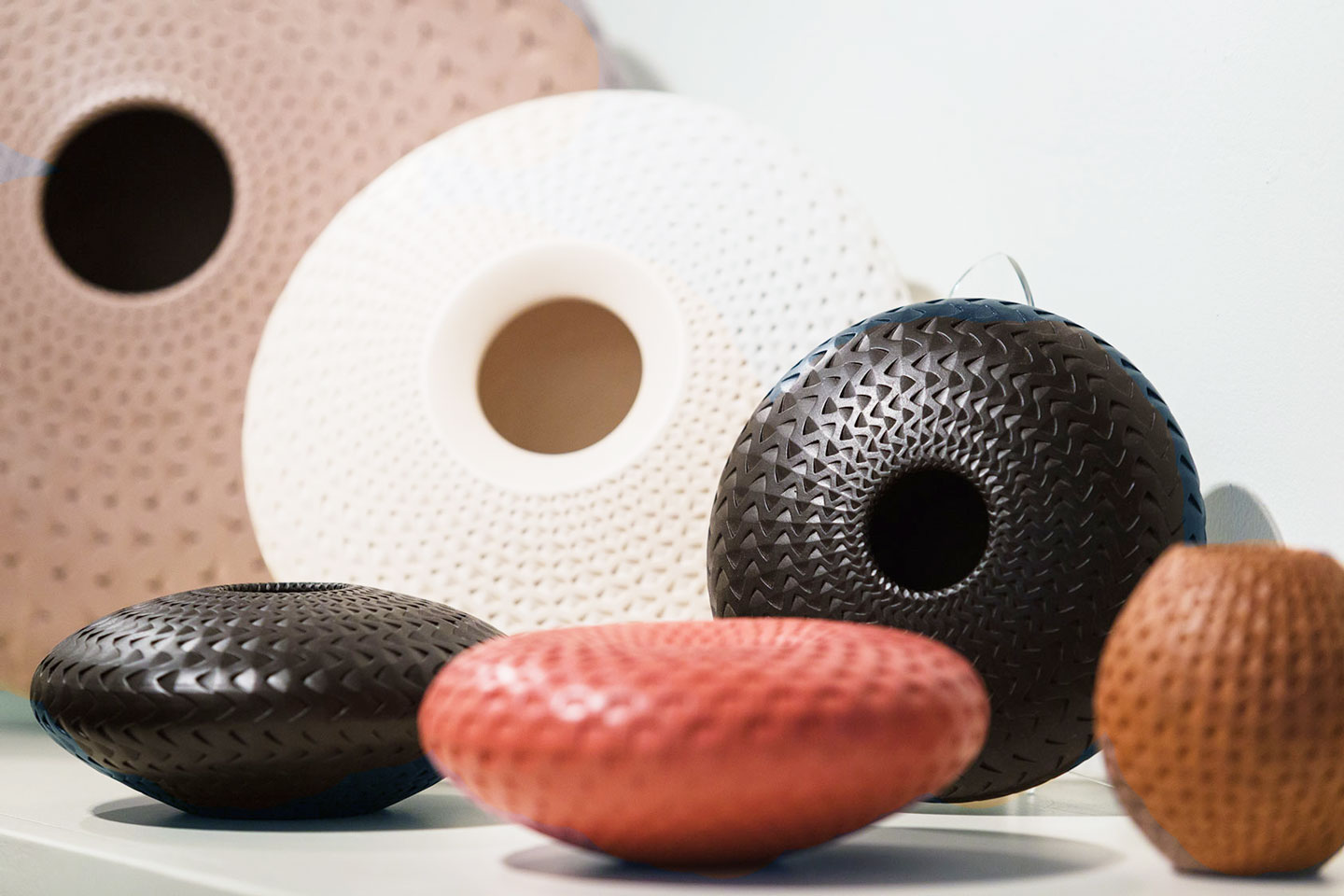 Shop
ArtWorks Store
Art supply, fine crafts, and gifts.
Store Hours (October – May):
Monday – Friday, 10AM-3PM
Learn More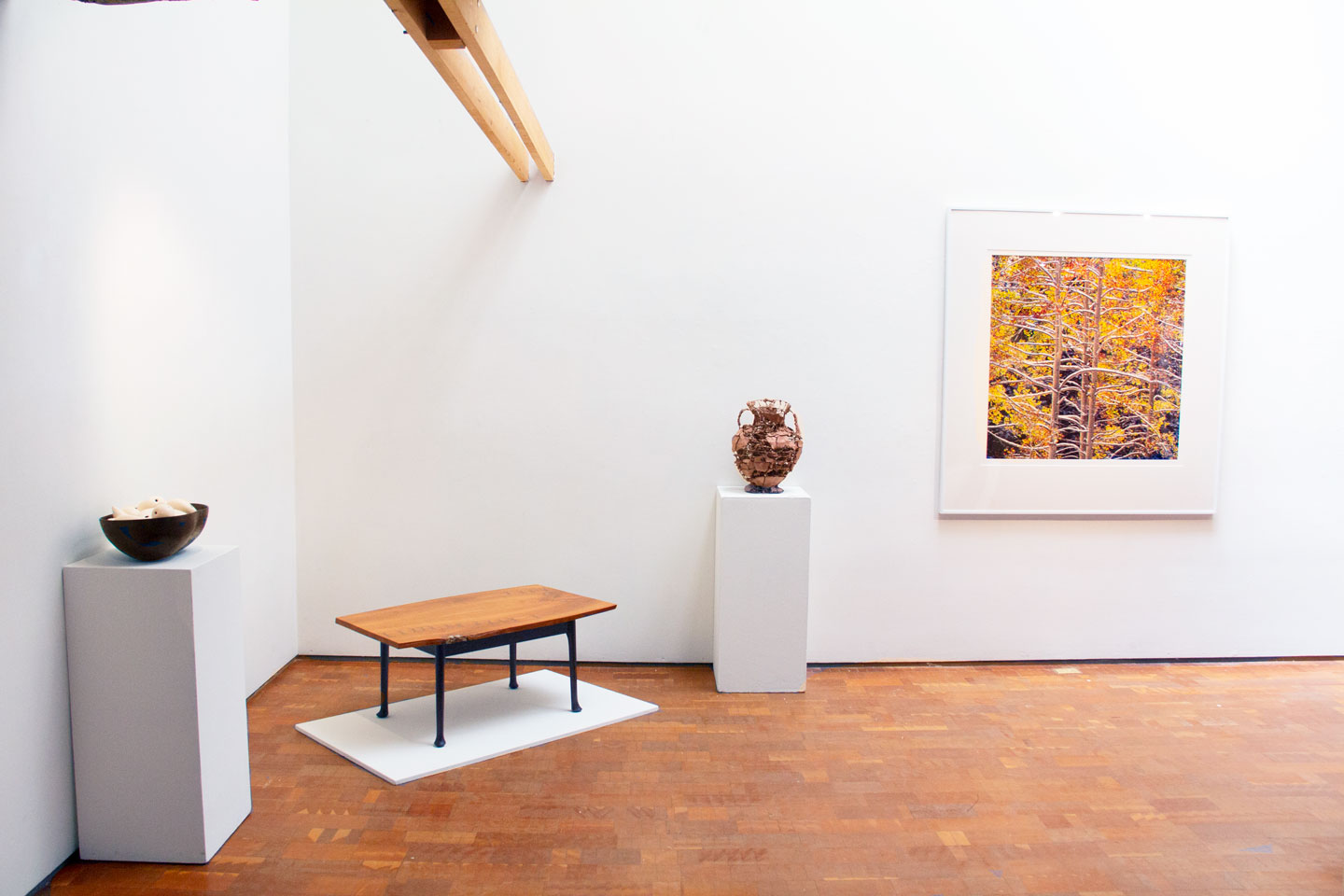 Explore
Patton-Malott Gallery
This gallery space on the Anderson Ranch campus is home to contemporary and rustic ranch architectural elements and provides the backdrop for rotating exhibitions throughout the year.
Gallery Hours (October – May):
Monday – Friday, 10AM-3PM
Visit the Gallery
Other Events in this Series