Visiting Artist: Tyler Mitchell
May 9 - May 20, 2021
Tyler Mitchell (b. 1995 Atlanta, GA; lives and works in Brooklyn, NY ) is a photographer and filmmaker working across many genres to explore and document a new aesthetic of Blackness.
In 2018, he made history as the first Black photographer to shoot a cover of American Vogue for Beyoncé's appearance in the September issue. The following year, a portrait from this series was acquired by The Smithsonian National Portrait Gallery for its permanent collection.
In 2019 Mitchell held his first solo exhibition, I Can Make You Feel Good, at Foam Fotografiemuseum Amsterdam where he showed new photographic and video works including his film Idyllic Space. An iteration of the show traveled to the International Center of Photography in New York in 2020. Mitchell published an eponymous monograph with Prestel Random House in conjunction with the exhibition, further exploring his take on a Black visual utopia.
In 2020 Mitchell was announced as the recipient of the Gordon Parks Fellowship, which will support a new project that reflects and draws inspiration from Parks' central themes of representation and social justice. Mitchell's fellowship will culminate in an exhibition of the new works at the Gordon Parks Foundation Gallery in Pleasantville, NY.
Mitchell has lectured at a number of institutions on the politics of image-making including Harvard University, Paris Photo and the International Center of Photography (ICP).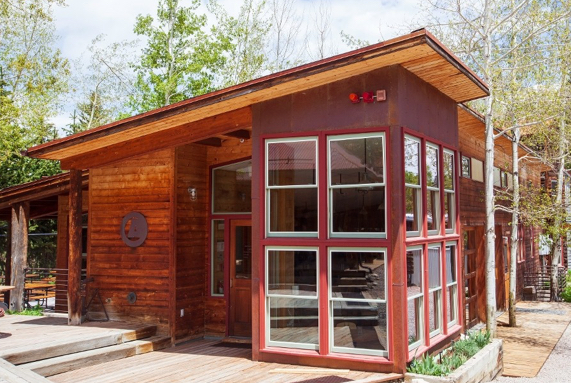 Eat
The Ranch Café
The Ranch Café is currently closed to the public. The Café offers a wide variety of freshly-made food and beverage options during select months of the year.
Hours & Menus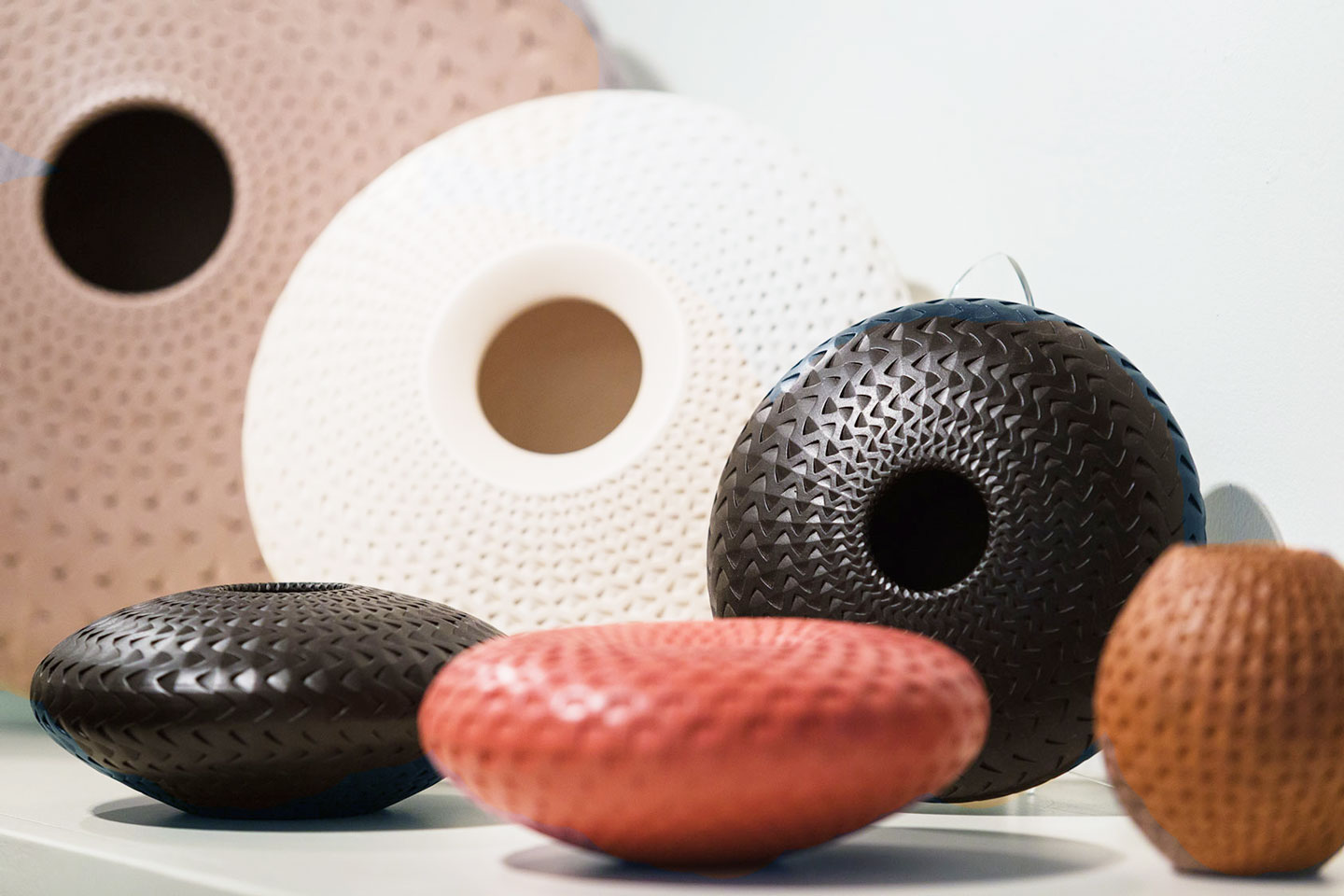 Shop
ArtWorks Store
Art supply, fine crafts, and gifts.
Store Hours (October – May):
Monday – Friday, 10AM-3PM
Learn More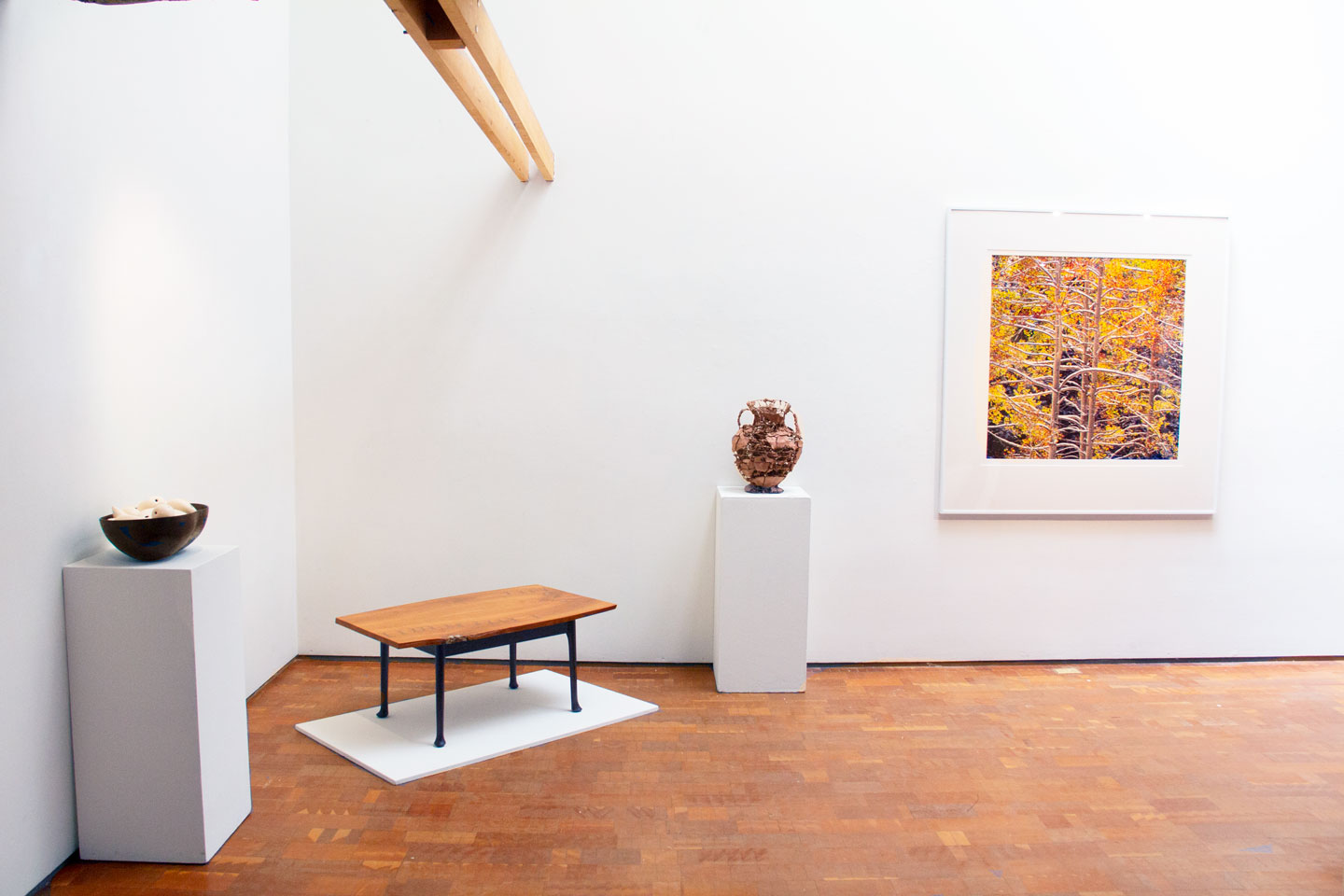 Explore
Patton-Malott Gallery
This gallery space on the Anderson Ranch campus is home to contemporary and rustic ranch architectural elements and provides the backdrop for rotating exhibitions throughout the year.
Gallery Hours (October – May):
Monday – Friday, 10AM-3PM
Visit the Gallery
Other Events in this Series
Join Waitlist for Visiting Artist: Tyler Mitchell