Visiting Critic: Dean Sobel
Mar 4 - Mar 5, 2021
Dean Sobel is a college professor, former museum executive, and a specialist in twentieth-century art.  He is currently Associate Professor of the Practice of Art History and Museum Studies at the University of Denver (CO).
Before joining the DU faculty in 2020, Sobel enjoyed a 33-year art museum career, creating an entirely new institution from "whole cloth," the acclaimed Clyfford Still Museum in Denver, CO.  He was also Director/Chief Curator at the Aspen Art Museum (2000-2005) and Chief Curator/Curator of Contemporary Art at the Milwaukee Art Museum (1987-2000).
Throughout his career, Sobel has taught, published, and lectured extensively.  As a curator, he organized and circulated major one-artist and thematic exhibitions on a range of modern and contemporary artists and subjects.  Highlighted projects include retrospectives of Vito Acconci and Jackie Winsor; one-artist projects with Louise Bourgeois, Ed Ruscha, Robert Mangold, Cindy Sherman, Felix Gonzalez-Torres, Stan Douglas, Thomas Demand, and Olafur Eliasson; and the group shows From Figure to Floor: Sculpture in the 20th Century, Abstract Expressionism: Works on Paper from the Milwaukee Art Museum, and 25 Americans: Painting in the 90s. Among his many acquisitions were major works by Bill Viola, Kiki Smith, Robert Gober, Glenn Ligon, and Felix Gonzalez-Torres.
Dean joins us at the Ranch as a Visiting Critic as part of the Oolite Arts "Home + Away" program, where he'll work with our Oolite Artists-in-Residence.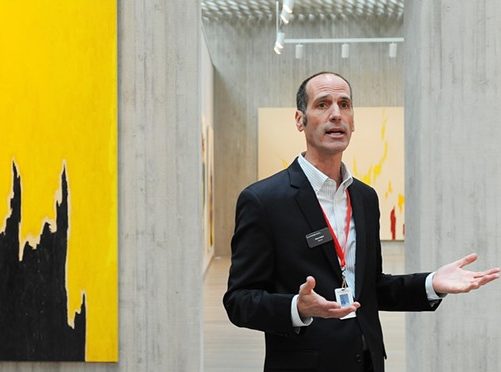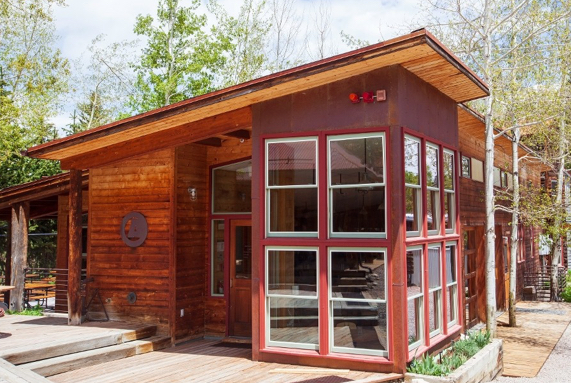 Eat
The Ranch Café
The Ranch Café is currently closed to the public. The Café offers a wide variety of freshly-made food and beverage options during select months of the year.
Hours & Menus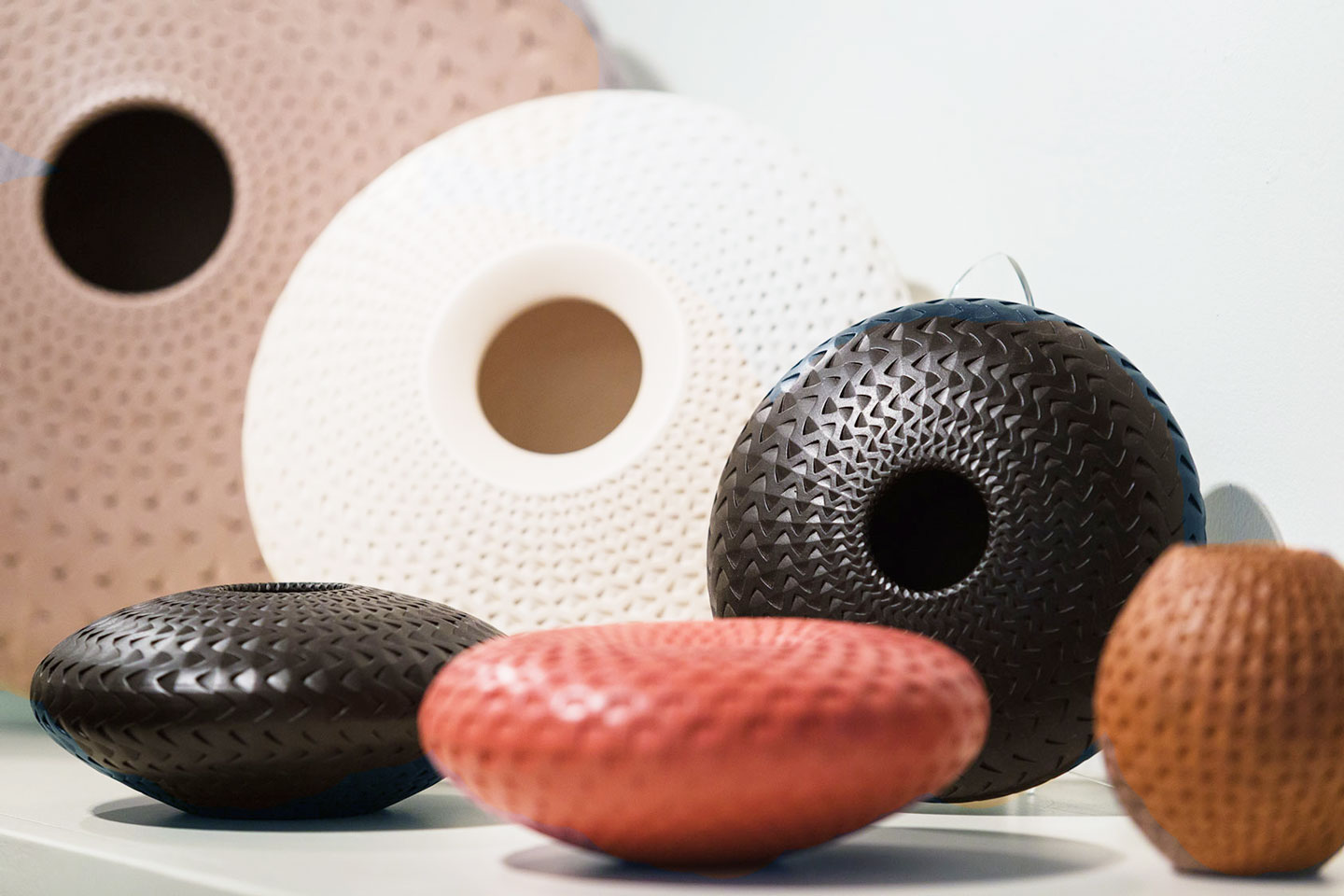 Shop
ArtWorks Store
Art supply, fine crafts, and gifts.
Store Hours (October – May):
Monday – Friday, 10AM-3PM
Learn More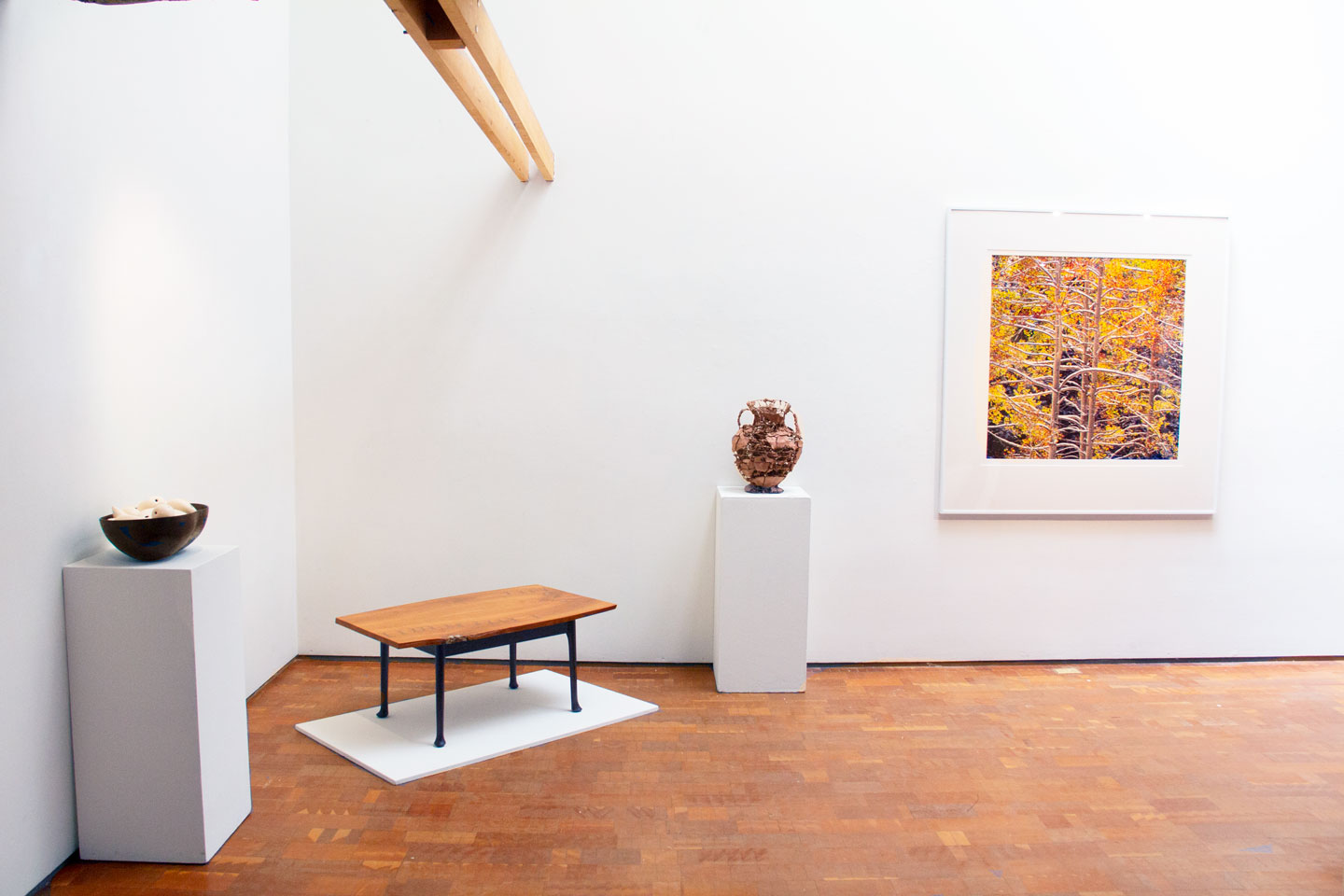 Explore
Patton-Malott Gallery
This gallery space on the Anderson Ranch campus is home to contemporary and rustic ranch architectural elements and provides the backdrop for rotating exhibitions throughout the year.
Gallery Hours (October – May):
Monday – Friday, 10AM-3PM
Visit the Gallery