Visiting Critic: William Downs
Oct 26 - Oct 29, 2021
William Downs is an award-winning contemporary American artist residing in Atlanta, Georgia. His Multidisciplinary M.F.A comes from the Mount Royal School of Art at the Maryland Institute College of Art; prior, Downs received a B.F.A in Painting and Printmaking from the Atlanta College of Art and Design. In addition to his representation by Sandler Hudson Gallery in Atlanta, he was chosen by Artadia as their 2018 Atlanta awardee as well as The Working Artist Project 2019/2020 (Guest Curator Wasson Al/Khudhairi). Downs showed work in the "Art AIDS America" exhibition which toured nationally for a year headed by Rock Hushka and Johnathan Katz. His work was shown for the Black Pulp! exhibition along with 20 other Black American artists.
 Downs' practice, mediums vary from drawing, painting, muraling and printmaking to experimenting with installation and three-dimensional studies. The line is his current notable element which he considers paradoxically fundamental and surreal based on its infinite capabilities. His work expresses truth in common forms turned ambiguous. His use of repetition distorts what one expects to be or be true. Are his forms containers or do they find themselves contained by culture? Time and certainty lose their structure when one looks at figures that reform and deform simultaneously. 
Join us for a conversation with William Downs on October 28th. Free and open to the public, click here to register.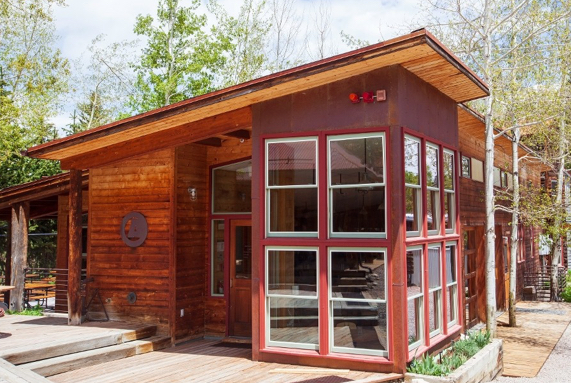 Eat
The Ranch Café
The Ranch Café is currently closed to the public. The Café offers a wide variety of freshly-made food and beverage options during select months of the year.
Hours & Menus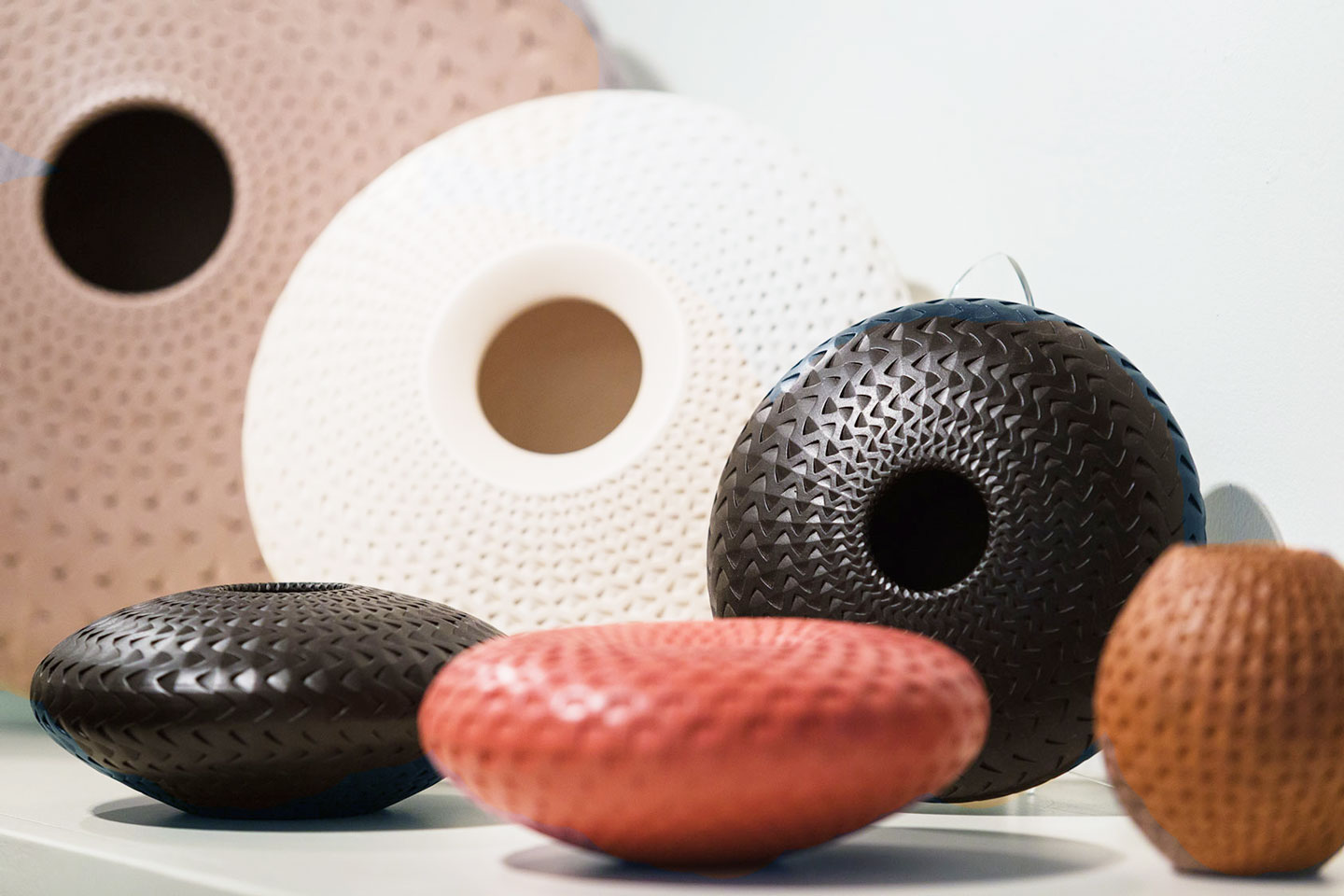 Shop
ArtWorks Store
Art supply, fine crafts, and gifts.
Store Hours (October – May):
Monday – Friday, 10AM-3PM
Learn More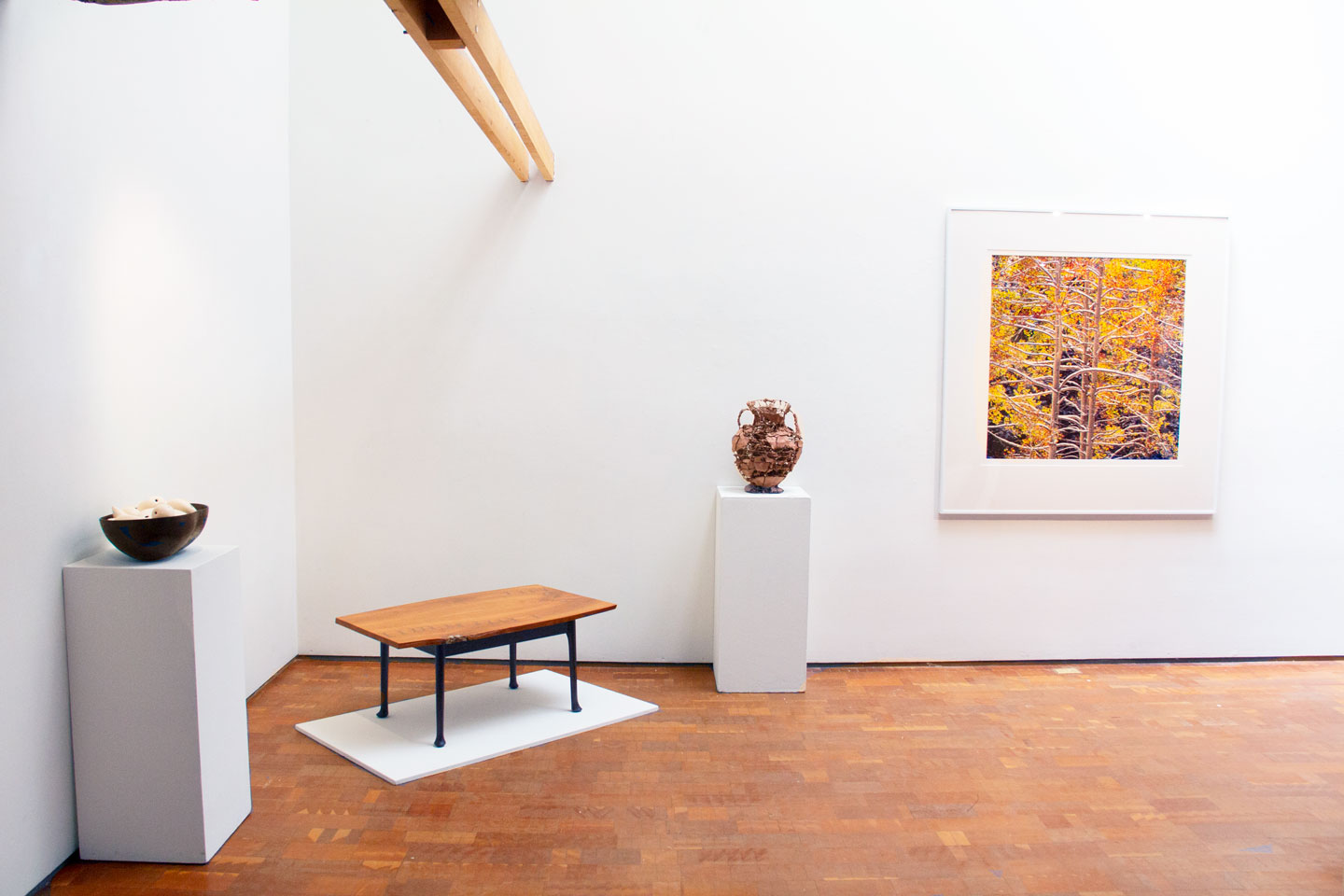 Explore
Patton-Malott Gallery
This gallery space on the Anderson Ranch campus is home to contemporary and rustic ranch architectural elements and provides the backdrop for rotating exhibitions throughout the year.
Gallery Hours (October – May):
Monday – Friday, 10AM-3PM
Visit the Gallery