Wellness Wednesday: Yoga on the Quad
Sep 1, 2021 5:30PM-6:30PM
Gather on the Anderson Ranch quad to enjoy an outdoor yoga class. Please bring your own mat, water bottle and any other equipment you require. In case of inclement weather, the class will be held in Schermer Meeting Hall. Free and open to the public, registration is required.
The September 1st yoga class will be instructed by Charlotte Ronnau.
A former professional runner, Charlotte Roennau forged a career path that combined her sports-science degree with her interest in mindfulness and yoga. She has spent a decade using sports as a tool to create peaceful co-existence, social cohesion and reconciliation in the former Yugoslavia and Afghanistan. Her work with Cross Cultures Project Association (CCPA) and Global Education through Sports (GES) brought the core values of sports to bring kids, families, communities and cities together in conflict areas with respect for diversity, religion, culture and gender. A beloved member of the Aspen community, she holds an 1000 Hour Certification in Hatha Yoga and is a Senior Retreat Leader at Run Wild Retreats.
Sep 1, 2021 5:30PM-6:30PM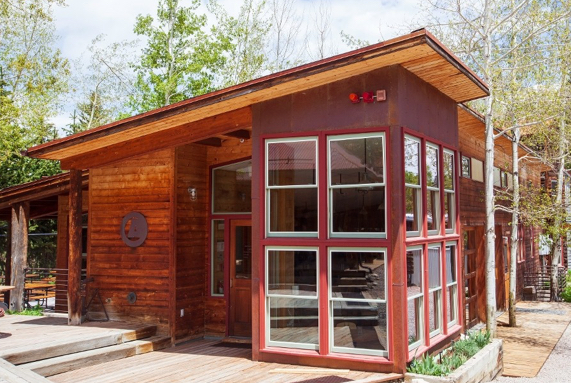 Eat
The Ranch Café
The Ranch Café is currently closed to the public. The Café offers a wide variety of freshly-made food and beverage options during select months of the year.
Hours & Menus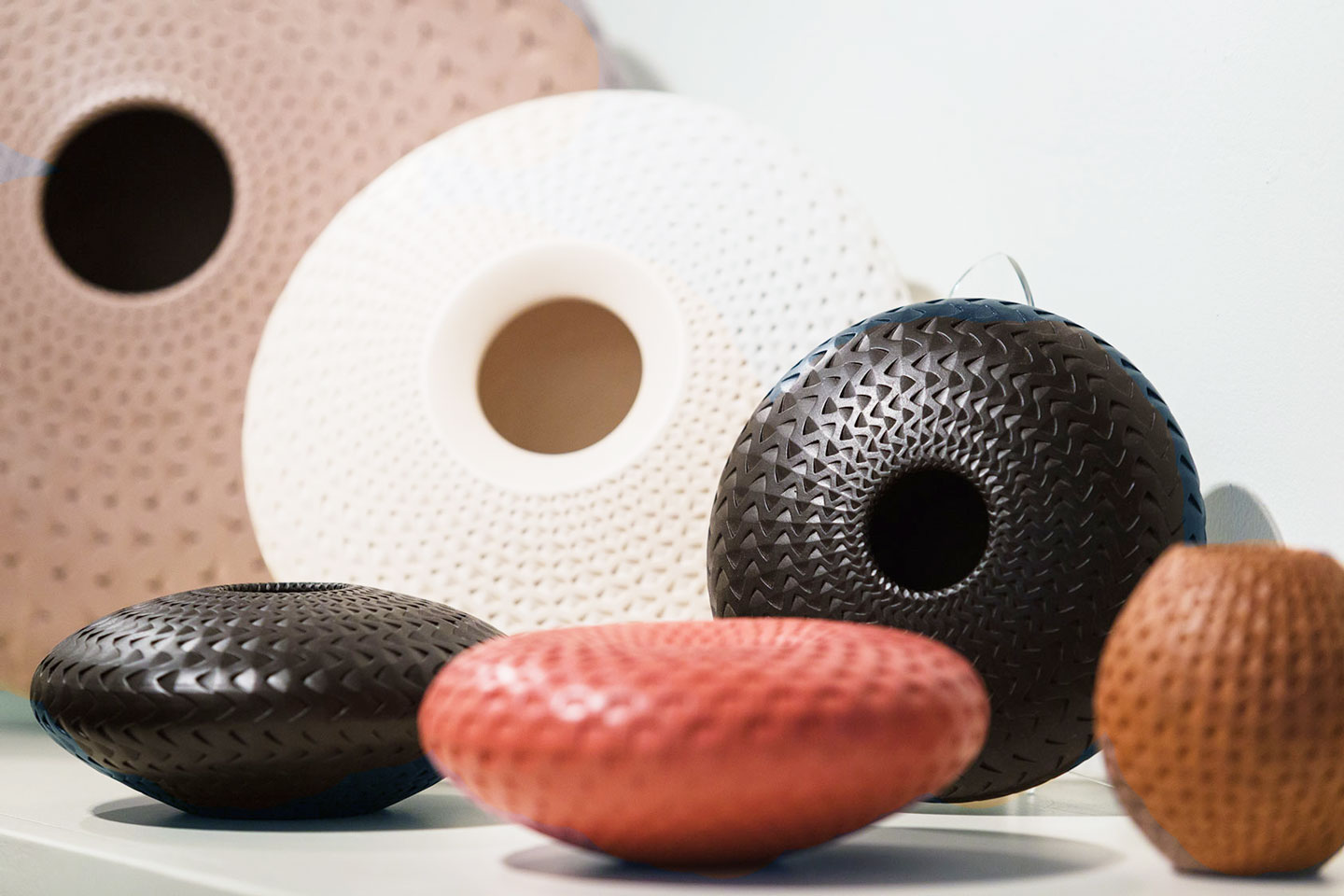 Shop
ArtWorks Store
Art supply, fine crafts, and gifts.
Store Hours (October – May):
Monday – Friday, 10AM-3PM
Learn More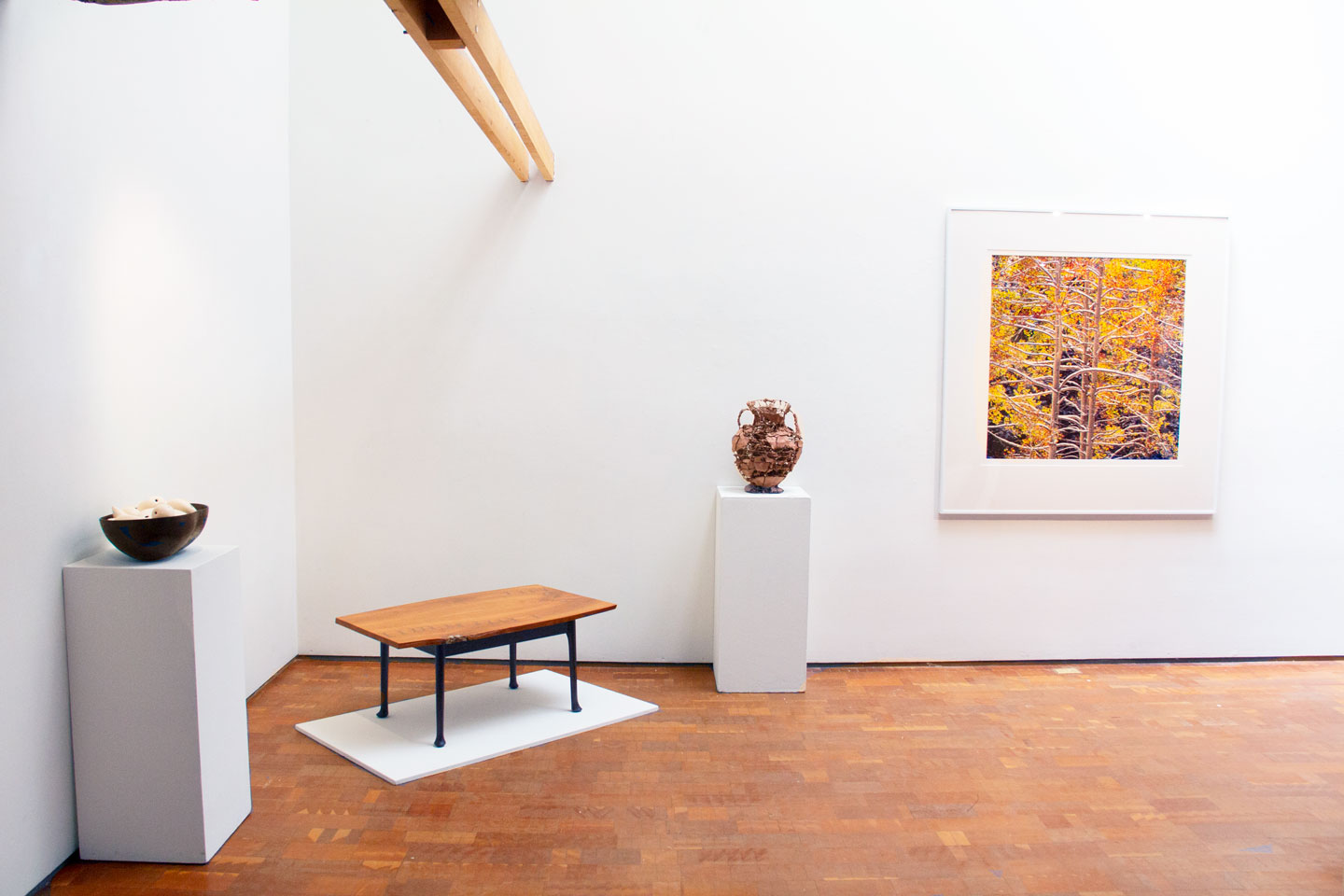 Explore
Patton-Malott Gallery
This gallery space on the Anderson Ranch campus is home to contemporary and rustic ranch architectural elements and provides the backdrop for rotating exhibitions throughout the year.
Gallery Hours (October – May):
Monday – Friday, 10AM-3PM
Visit the Gallery