Wellness Wednesday: Yoga on the Quad
Sep 8, 2021 5:30PM-6:30PM
Gather on the Anderson Ranch quad to enjoy an outdoor yoga class. Please bring your own mat, water bottle and any other equipment you require. In case of inclement weather, the class will be held in Schermer Meeting Hall. Free and open to the public, registration is required.
The September 8th yoga class will be instructed by Nicole Lindstrom.
Nicole Lindstrom is a yoga and meditation teacher who teaches all over the world. She is the co-author of WANDERLUST : A Modern Yogi's Guide To Becoming Your Best Self and founder of GLDMND, guiding individuals and groups to the gold that lies within.
Sep 8, 2021 5:30PM-6:30PM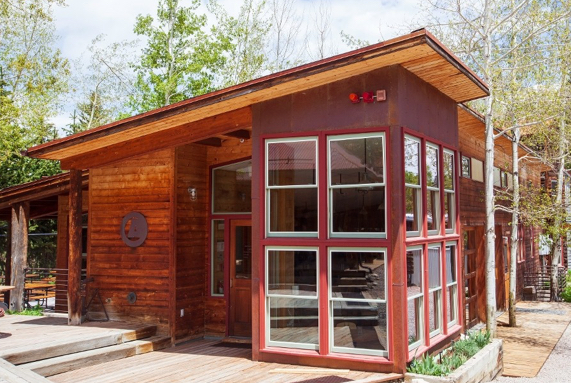 Eat
The Ranch Café
The Ranch Café is currently closed to the public. The Café offers a wide variety of freshly-made food and beverage options during select months of the year.
Hours & Menus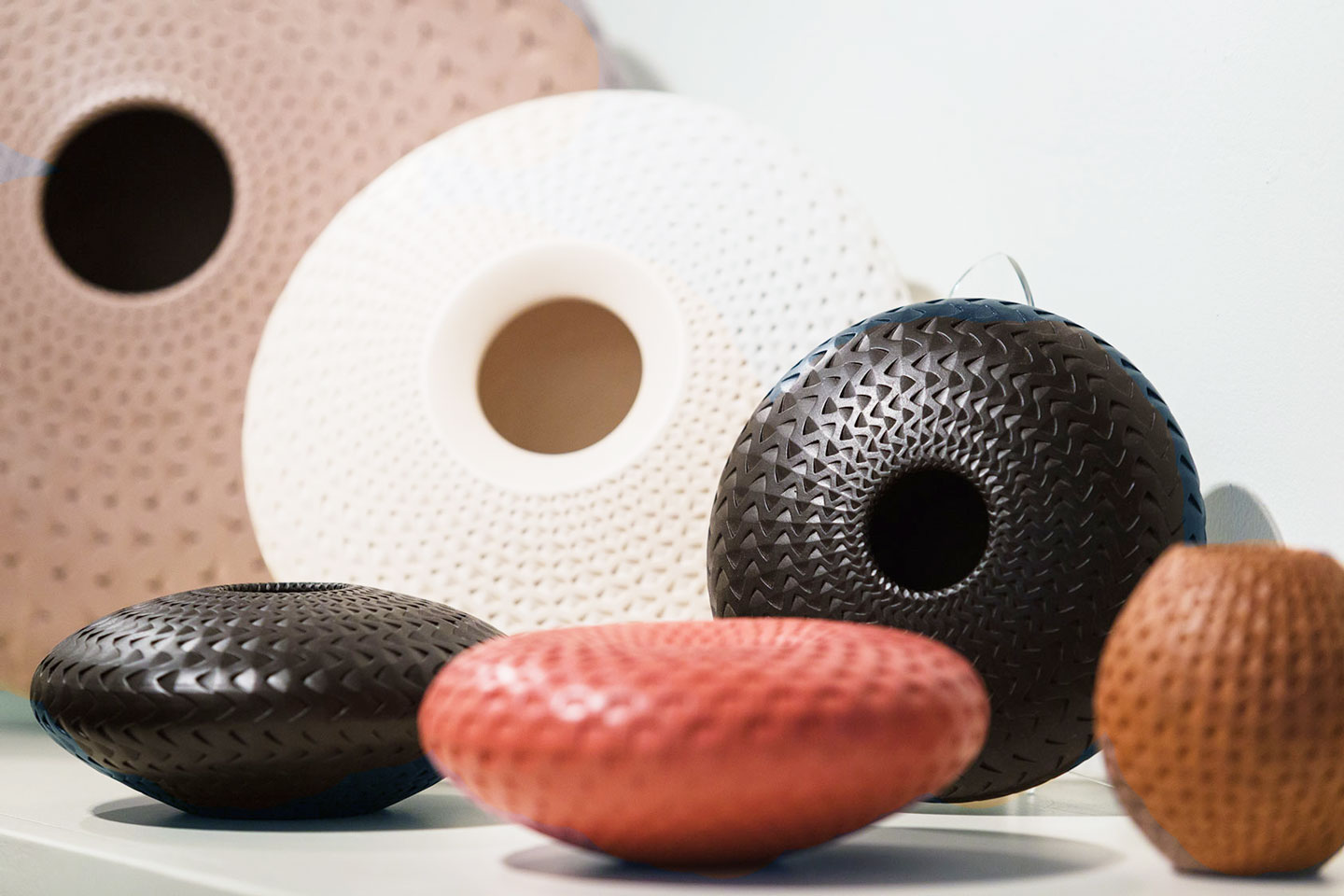 Shop
ArtWorks Store
Art supply, fine crafts, and gifts.
Store Hours (October – May):
Monday – Friday, 10AM-3PM
Learn More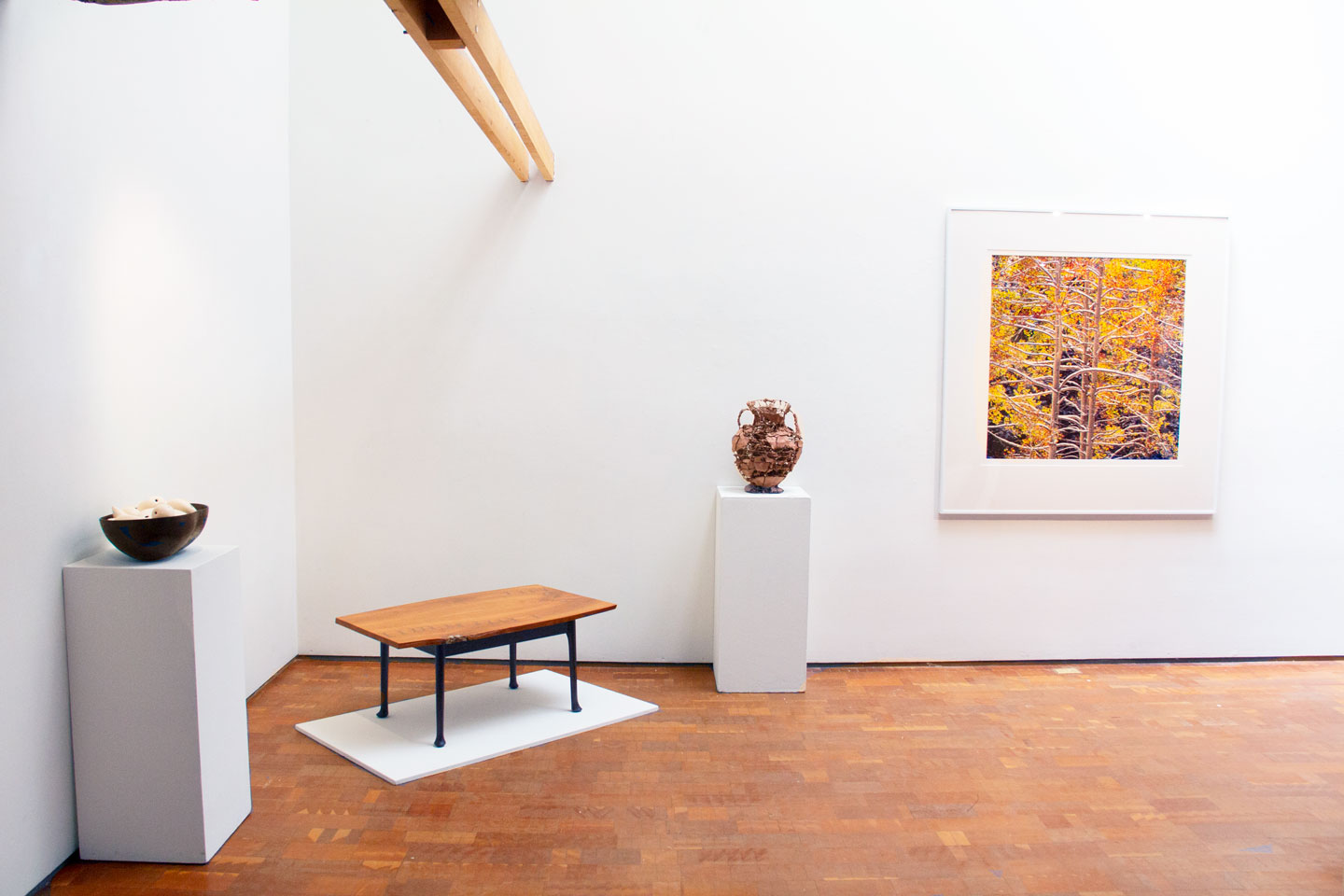 Explore
Patton-Malott Gallery
This gallery space on the Anderson Ranch campus is home to contemporary and rustic ranch architectural elements and provides the backdrop for rotating exhibitions throughout the year.
Gallery Hours (October – May):
Monday – Friday, 10AM-3PM
Visit the Gallery