Abbey Hepner
Abbey Hepner is an artist and educator whose artistic practice examines health, technology and our relationship with place through photography, video and installation-based work. She earned her MFA from the University of New Mexico. Her monograph, The Light at the End of History, was published by Daylight Books in 2021.
Abbey's Links:
Abbey's Upcoming Workshops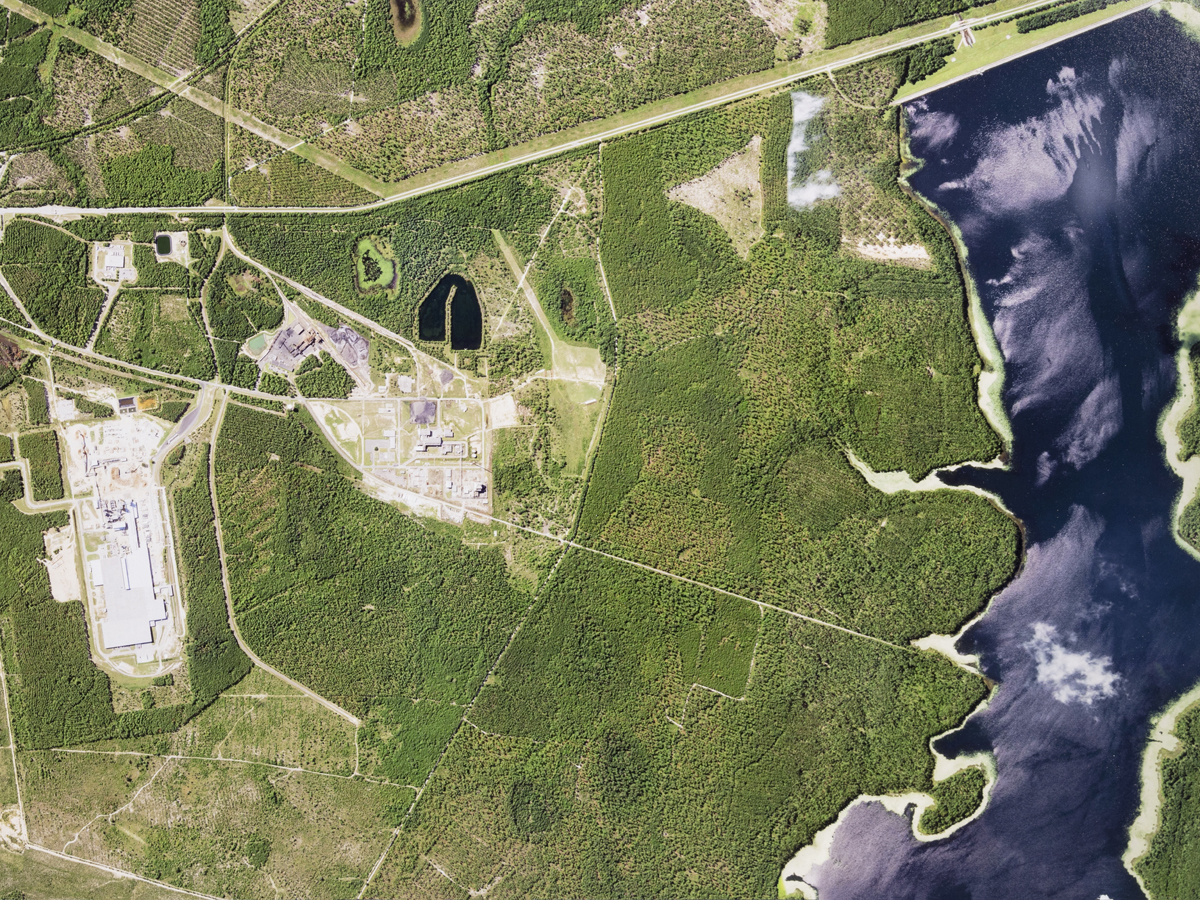 II

Level II

Photography students have a basic understanding of photography principles and technology and are comfortable using an SLR camera in manual mode. New Media students have a basic understanding of video, multimedia or animation software. Students have basic computer skills and are comfortable using a Macintosh computer.

III

Level III

Photography students have some formal training and significant experience making, capturing and digitally processing images using Adobe Lightroom and/or Adobe Photoshop. New Media students have some formal training in conceptual and technological aspects of video, multimedia, coding or animation and are versed in the appropriate software applications. Students have a portfolio of their artwork.
Jun 20 - 24, 2022
9AM-5PM
Photographic Innovations With Laser Cutting and Engraving
Abbey Hepner
Tuition $995
Code P0304-22
Re-envision the photographic practice through the integration of laser-engraving and laser-cutting technologies into digital and/or film photography. Students incorporate new media techniques for image-based material experimentation, and explore innovative presentation and installation methods. This hands-on course encourages students to deepen their understanding of the relationship between content, material and output, as well as to discover new approaches to visualizing their ideas. In addition to individualized production, students gain an understanding of how to create unique two- and three-dimensional images and photo-sculptural objects through demonstrations, presentations and class discussions.