Alleghany Meadows
Alleghany Meadows is a potter in Carbondale, CO. He earned his MFA from Alfred, studied in Japan with Takashi Nakazato, received a Watson Fellowship for study of potters in Nepal, and was an artist-in-residence at Anderson Ranch. He teaches nationally and internationally, and his work is in numerous public and private collections.
Alleghany's Links:
Alleghany's Upcoming Workshops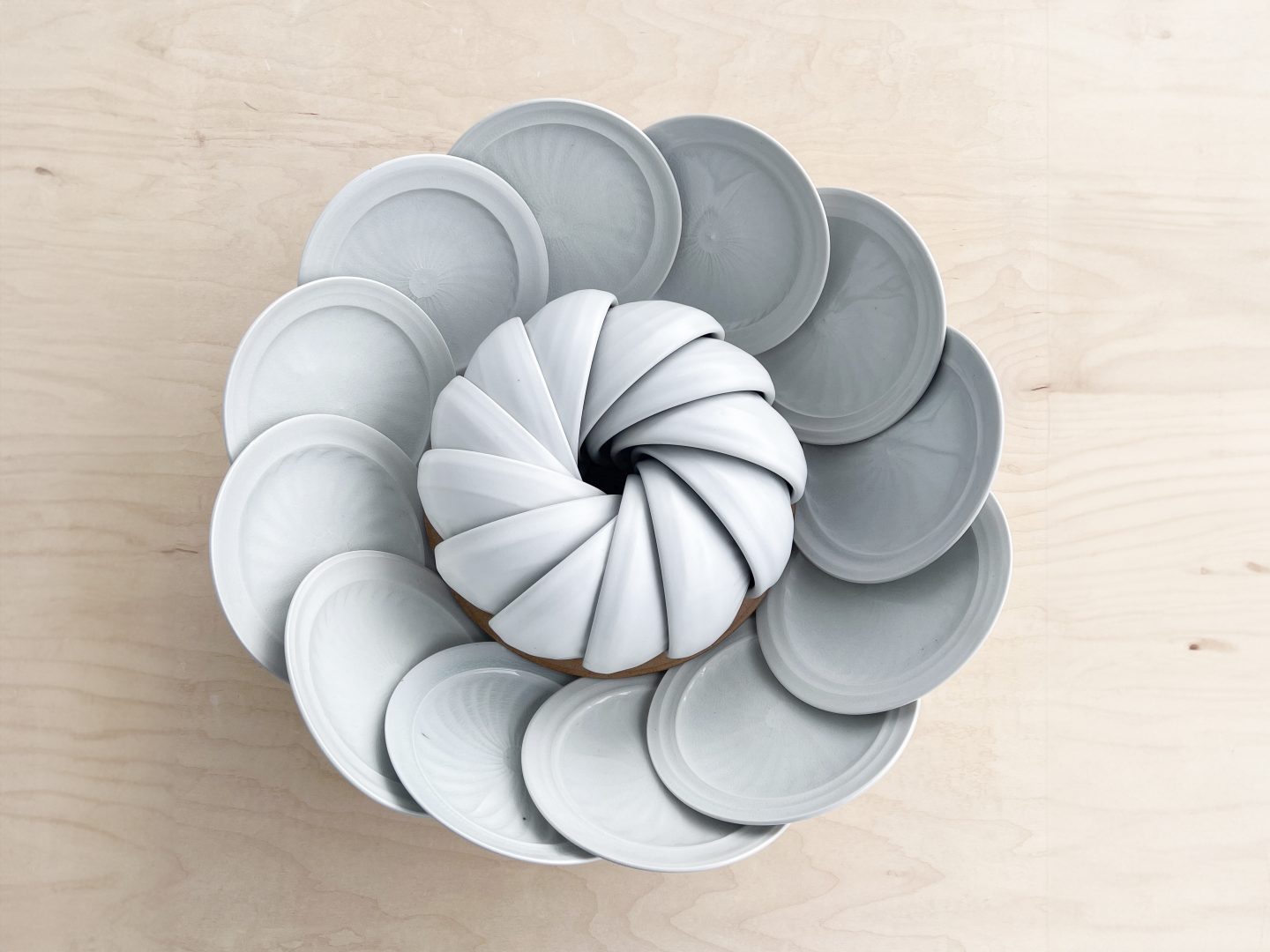 III

Level III

Students have significant experience with clay forming techniques, such as throwing, hand building and modeling. Students are comfortable with ceramics equipment, such as wheels, extruders and slab rollers. Students are self­-starting with some formal training and have taken a minimum of three classes or workshops.

IV

Level IV

Students have advanced skills and knowledge of the ceramics field. Students are highly motivated, have a minimum of five years experience in the field and have a portfolio of their artwork. Typical students are academics and professional artists.
Sep 9 - 20, 2024
9AM - 5PM
Studio, Farm, Table: The Art of Dining
Alleghany Meadows, Barclay Dodge
Tuition $1,550
Code C1519-24
This intensive workshop is led by Alleghany and focuses on refining techniques and learning new possibilities with utilitarian pots. Guest chef Barclay Dodge discusses the presentation, creative decision-making and seasonal influences. Studio work and firings culminate in a multi-course meal served at the chef's acclaimed Aspen restaurant, Bosq. There are lectures on historical and contemporary ceramics, professional development, and social outreach. Demonstrations, discussions, and presentations focus on pottery as it functions in both service and display.