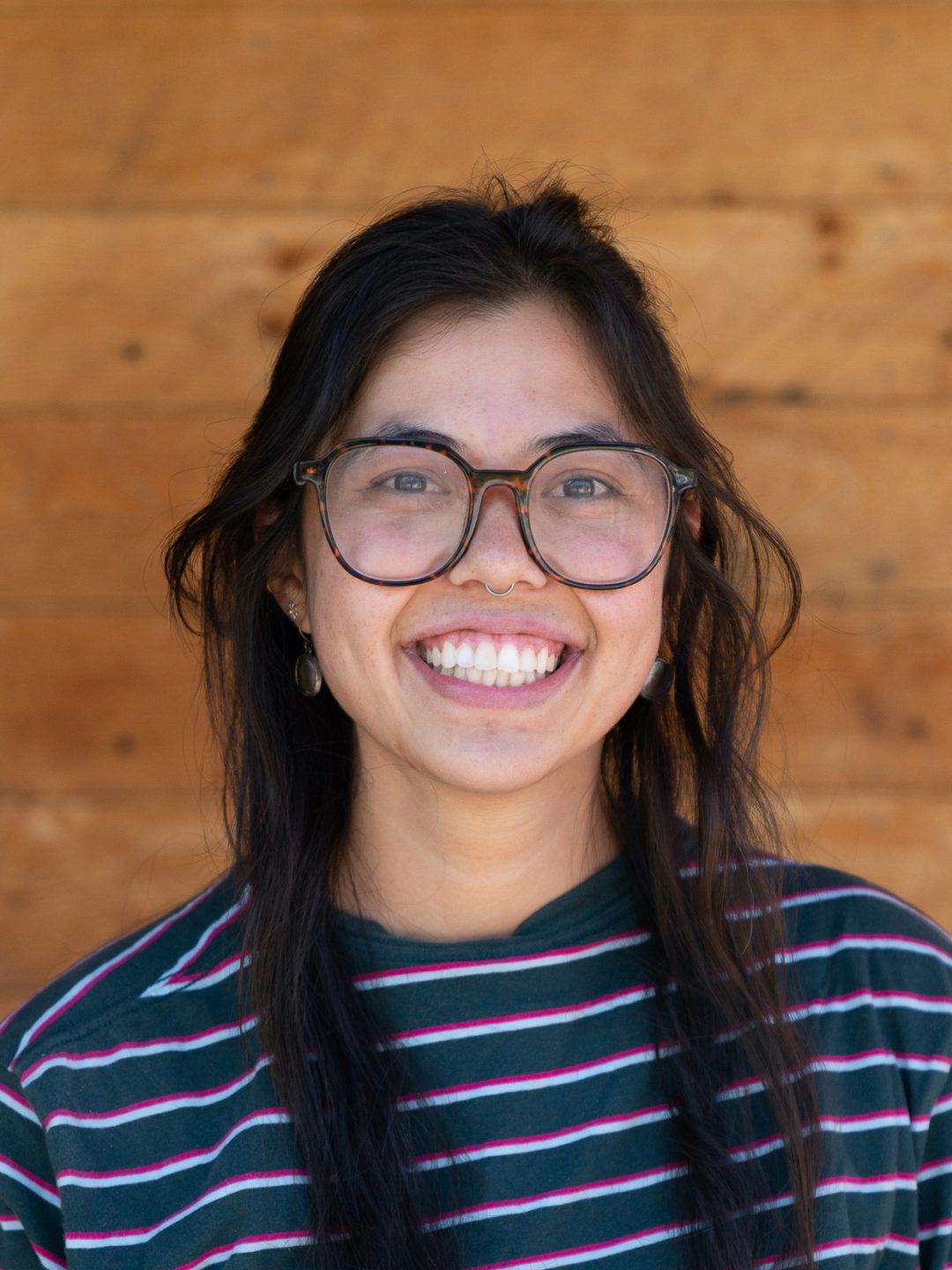 Dagny Chika
Dagny Chika is an artist, writer, and educator. Her personal art practice is interdisciplinary, centered around printmaking, fibers, textiles, and creative writing. When working with kids, she loves to explore and play with all mediums. Dagny grew up in the Seattle area and attended Western Washington University where they studied creative writing and physics. She was an intern in the Children's Program at Anderson Ranch in the summer of 2022, and is very excited to call Fort Collins, CO, her new home.
Dagny's Upcoming Workshops
Jul 1 - 5, 2024
9AM - 3PM
Colorful Creations: Find Your Inner Artist
Dagny Chika
Tuition $575
Code K0506-24
Get to know yourself through art! In this five-day workshop, students practice mindful means of getting in touch with themselves as artists, individuals, and as parts of our community. Using a variety of different media—from ceramics to printmaking, to book-binding, and more—we learn together what it means to really bring our own personalities to our art-making. This is a fun week of celebrating our creativity, and students leave the week with a personal and vibrant collection of art.