Donna Polseno
Donna Polseno received degrees from the Kansas City Art Institute and Rhode Island School of Design and is a studio artist living in the mountains of Virginia, where she makes both figurative sculpture and functional pottery. She is the recipient of two NEA Artist Grants and has taught and exhibited nationally and internationally in places such as China, Turkey and Italy. She is the creator/director of the "Women Working With Clay" Symposium.
Donna's Links:
Donna's Upcoming Workshops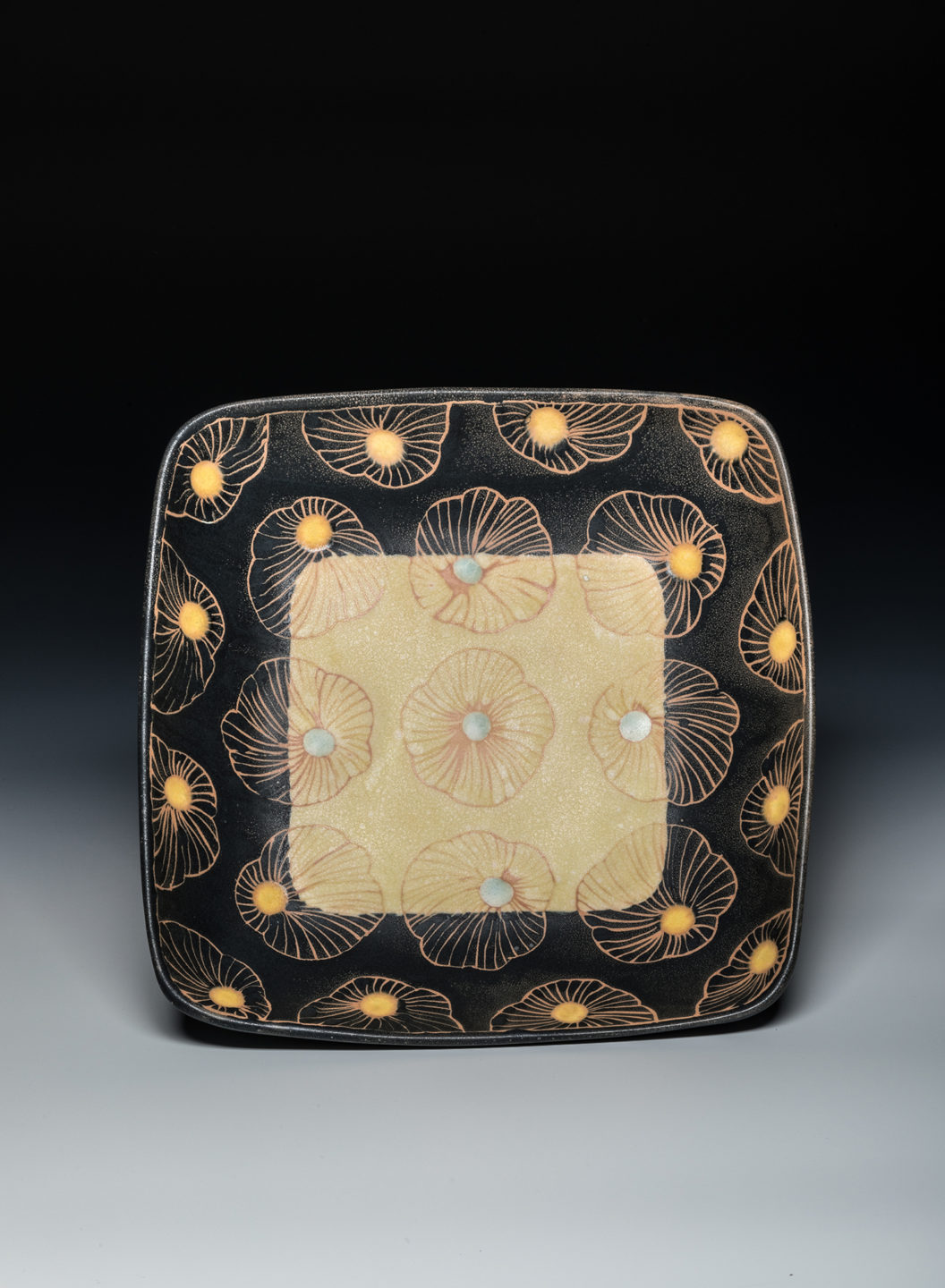 I

Level I

Students are new to ceramics and have no formal training.

II

Level II

Students have a basic understanding of forming techniques, such as throwing and hand building. Students have taken one or two ceramics classes or workshops.

III

Level III

Students have significant experience with clay forming techniques, such as throwing, hand building and modeling. Students are comfortable with ceramics equipment, such as wheels, extruders and slab rollers. Students are self­-starting with some formal training and have taken a minimum of three classes or workshops.
Sep 13 - 24, 2021
9AM-5PM
Decorative Surfaces at Mid Range
Donna Polseno
Tuition $1,300
Code C1514-21
This workshop focuses on glazing at mid-range temperatures using various resists and overlapping glazes to create designs and patterns. Students practice hand building techniques (e.g., coil and slab construction) as well as throwing on the wheel with some simple altering with the goal of learning to sculpt and glaze simple, elegant, cohesive forms. Finally, students learn finishing techniques that add further visual richness.