Ellen Shankin
Ellen Shankin is a studio potter in Virginia. She exhibits her work nationally, with pieces in the collections of numerous museums, and her work appears in many periodicals and books of ceramic art. She has taught more than 50 workshops in the US and Italy.
Ellen's Links:
Ellen's Upcoming Workshops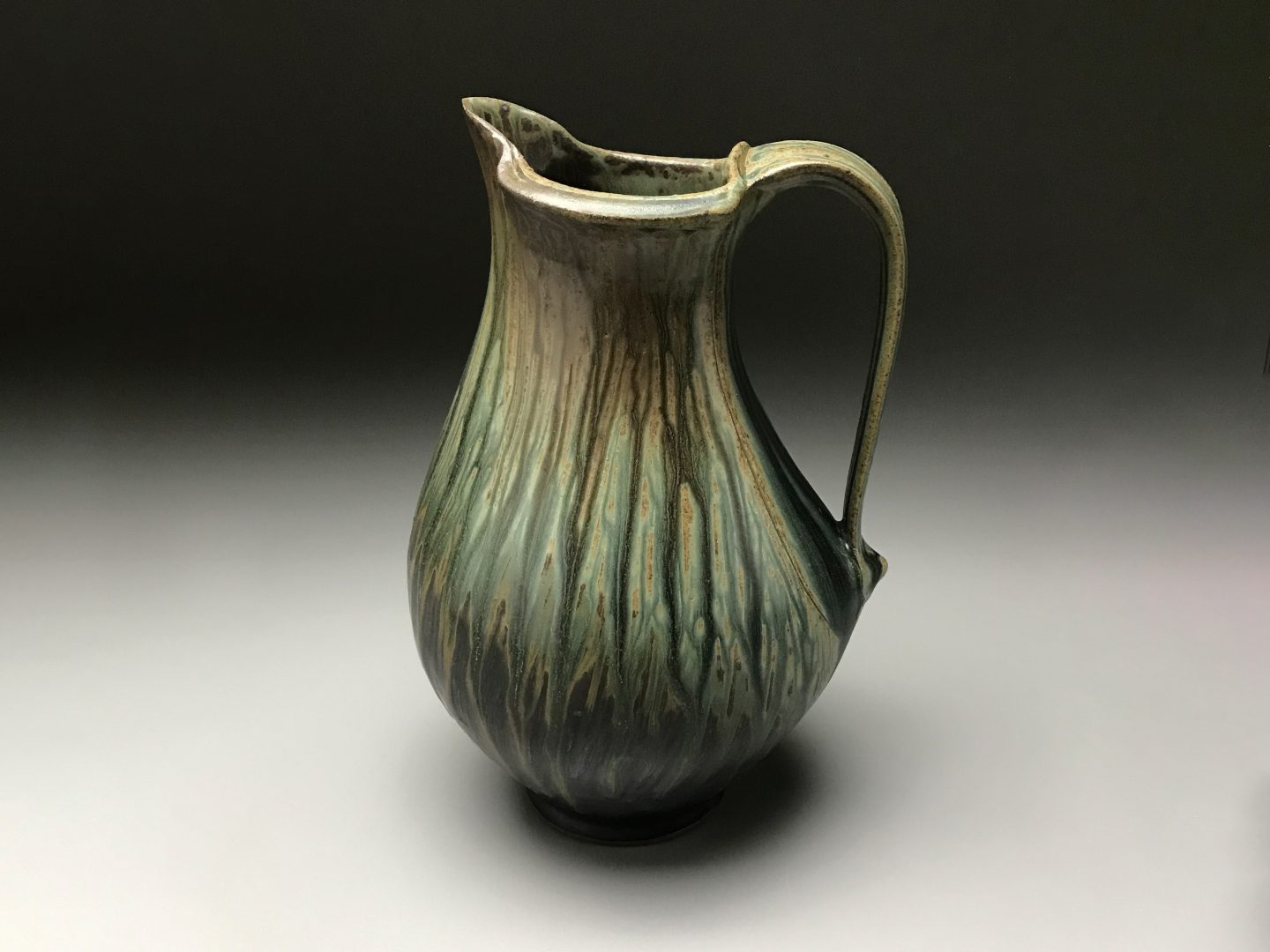 O

Open to All

Students of any skill and knowledge level.
Sep 11 - 22, 2023
9AM-5PM
Design Decisions
Ellen Shankin
Tuition $1,400
Code C1519-23
This workshop explores methods and techniques involved in making altered pots. What happens to simple forms with the addition of handles and spouts? How can we contribute to the presence of a piece and not inadvertently take away from it? How do rims and feet work together? These questions and more are addressed through the pitcher, mug, soy bottle, and bowl. Students look at decisions made in the creative process—by choice or by default—that affect the expressive qualities of functional pottery. Through discussion, demonstration, and slide presentation, the workshop offers a close look at the expressive language of clay and encourages a playful exploration of form.