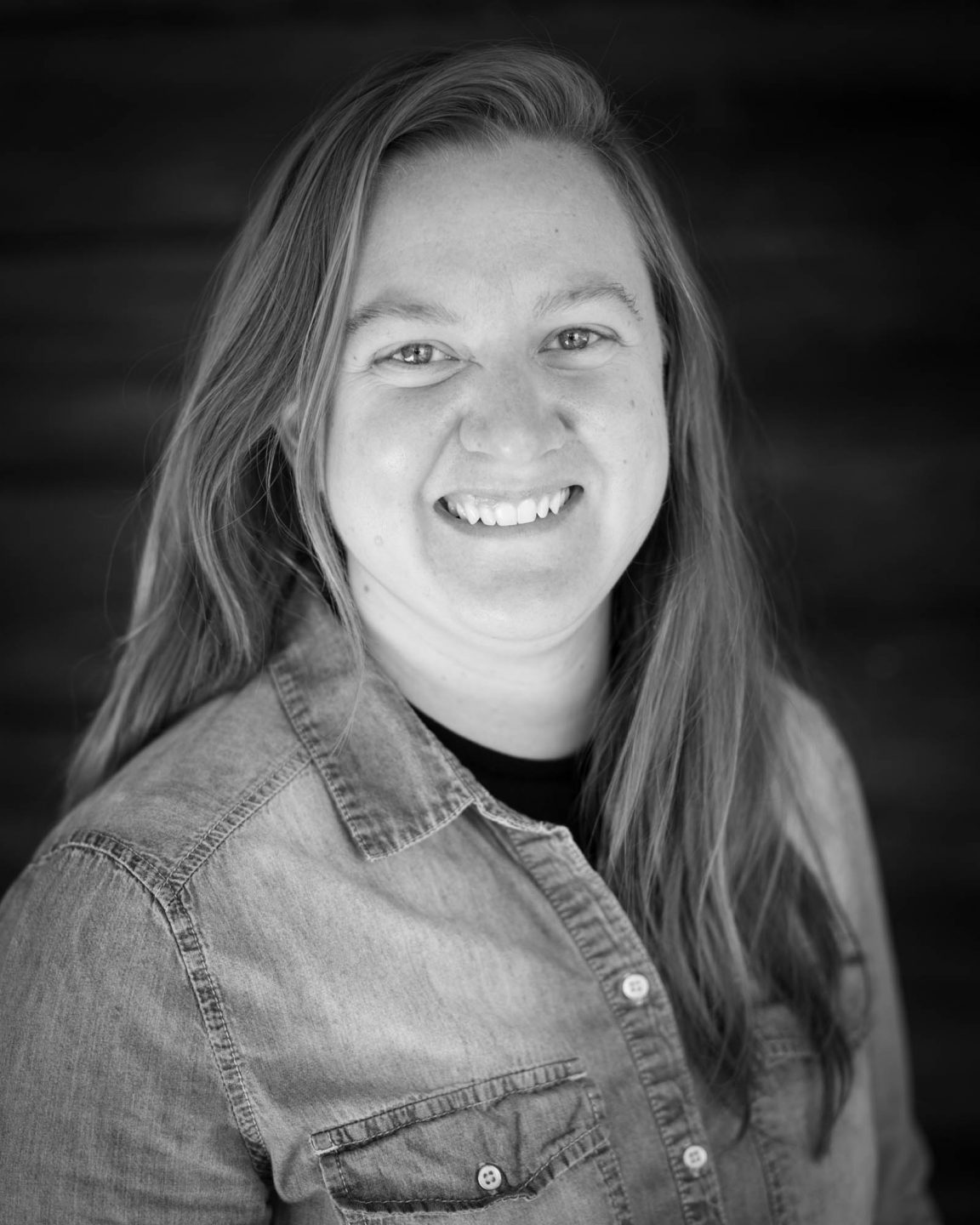 Esther Macy Nooner
Studio Coordinator, Photography and New Media
Esther Macy Nooner received her MFA in Studio Art from the University of Arkansas School of Art. She has participated in the Artist-in-Residence program in the National Park System, shown work nationally and internationally and is currently the Studio Coordinator for Photography and New Media at Anderson Ranch Arts Center.
Preferred Pronouns: She/Her
Esther Macy's Links:
Email Address:
Phone:
Esther Macy's Upcoming Workshops
O

Open to All

Subject to specific age requirements, students of any skill/knowledge level.
Jun 13 - 17, 2022
9AM-3PM
Photography: Developing Your Vision
Esther Macy Nooner
Tuition $550
Code K0203-22
For children with an interest in the visual world around them, a camera may be the best tool to capture that curiosity. This workshop is a photographic exploration filled with lessons and activities aimed to help students understand photography's ability to frame not just a composition, but a human story. The course covers the history of image-making, practicing cyanotype processes and works up to today's digital technologies. Taking advantage of the Anderson Ranch campus, students create unique photographs and prints that may spark a lifetime of image-making.
Esther Macy's Upcoming Events