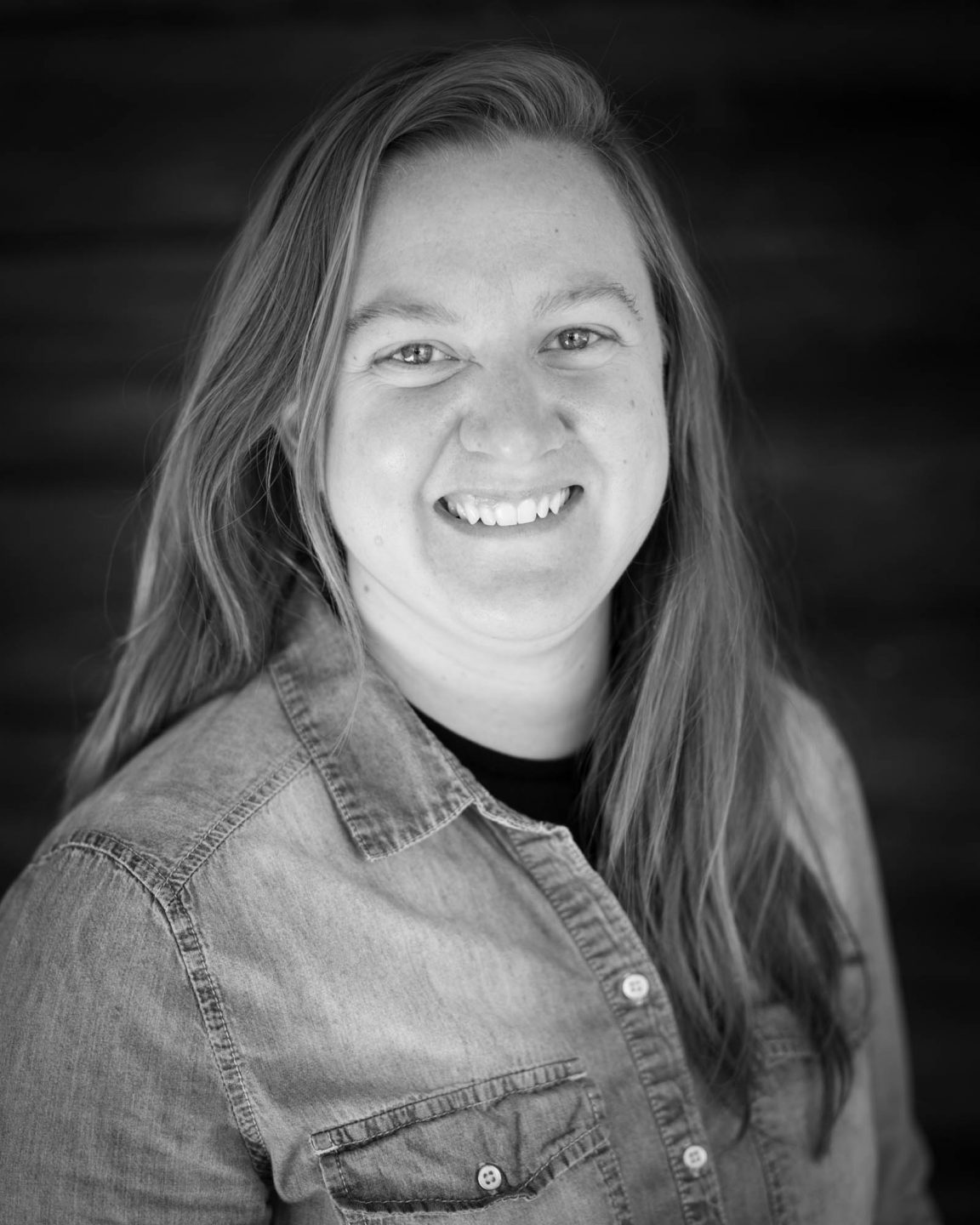 Esther Macy Nooner
Workshop Program Manager; Studio Coordinator of Photography and New Media
Esther Macy Nooner received her MFA in Studio Art from the University of Arkansas School of Art. She has participated in the artist-in-residence program in the National Park System, and most recently at the Burren College of Art in Ballyvaughan, Ireland. She has shown work nationally and internationally, and is currently the studio coordinator for Photography and New Media at Anderson Ranch Arts Center.
Esther Macy's Links:
Email Address:
Phone:
Esther Macy's Upcoming Workshops
Jan 8 - 26, 2024
Monday-Friday, 9AM-5PM
Participants may register for one, two, or three weeks.
TUITION is $1050 per week or $3150 for three weeks.
January Studio Sessions: Photography & New Media
Esther Macy Nooner
Tuition $1,050
Code ZSP0101-24
Anderson Ranch's January Studio Sessions provide artists the opportunity to work on independent projects while receiving mentoring and critique sessions with Anderson Ranch artistic staff. Each participant receives an assigned studio space, orientation, and access to equipment, as well as some morning group demonstrations and / or critiques. This program affords artists the experience enjoyed by national and international artists who access our state-of-the-art studios. Participants may expand their practices, take artistic risks, try new media or complete works for exhibition. IMPORTANT DETAILS: Students will be responsible for all material costs associated with their projects. Participants who register for multiple consecutive weeks will gain access to the studios on weekends (with the exception of the machine rooms due to safety constraints.) Private dorm rooms are available at Anderson Ranch for one, two or three weeks for an additional fee; please inquire for details and availability. Applicants must submit project proposals or portfolios for approval. Contact Liz Ferrill to apply: lferrill@andersonranch.org