Joe Lavine
Joe Lavine is a photographer, educator, workshop instructor, and author focused on teaching and expression through imagery. As a professional photographer, Joe has spent roughly thirty years capturing the essence of food. Joe's clients include Coors, Betty Crocker, General Mills, Coca-Cola, Pillsbury, Coleman Foods, Yoplait Yogurt, McDonald's, and Celestial Seasonings.
Joe's Links: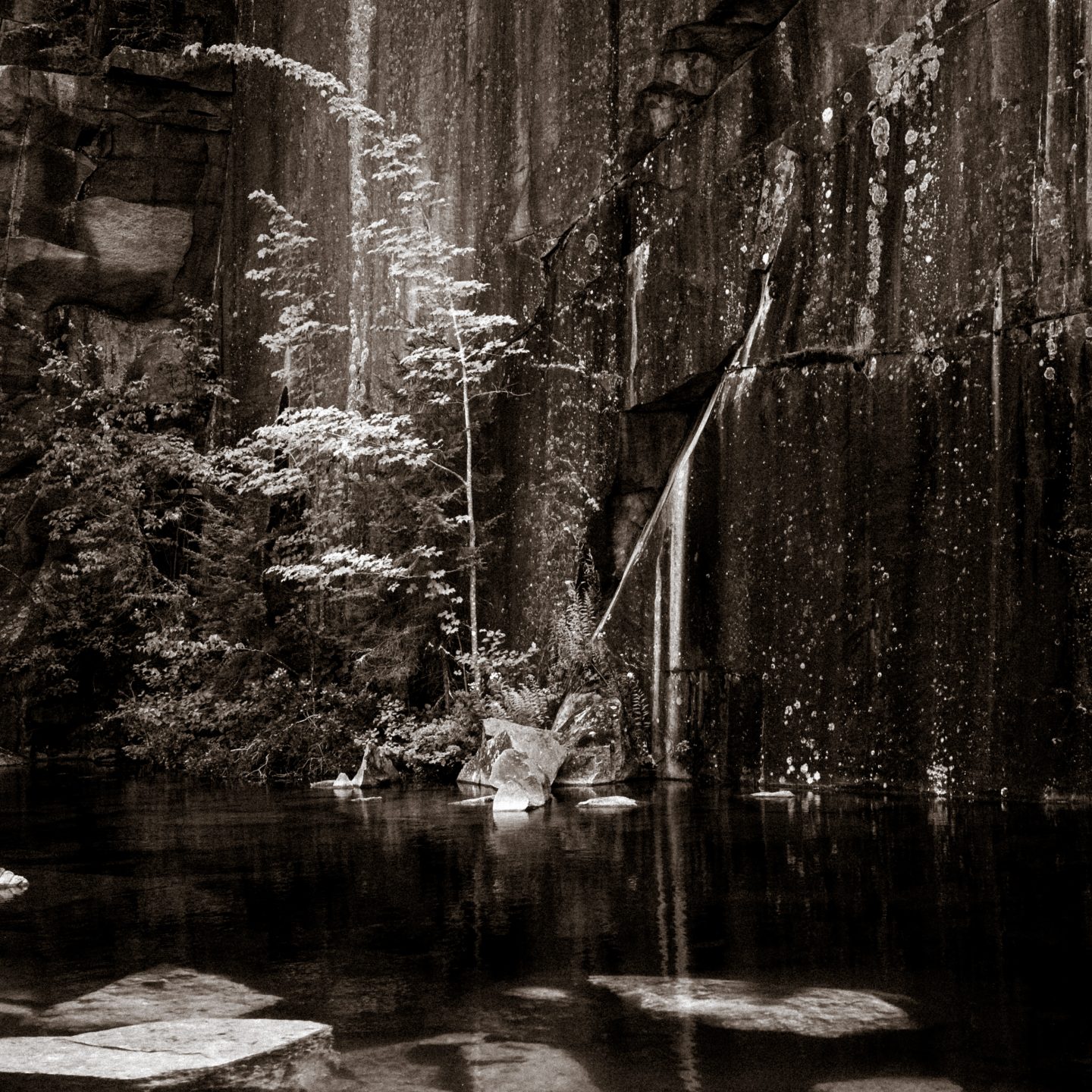 O

Open to All

Students of any skill and knowledge level.
Jul 4 - 8, 2022
9AM-5PM
Digital Workflow: Capture to Print and What's In-Between
Joe Lavine
Tuition $1,175
Code P0534-22
Every photographer has been there, the image looks great on the computer screen, and somehow, the print doesn't match our expectations. For some, that means turning on the printer, making a single print, and then immediately shutting it back down, or worse, never attempting the initial print. However, achieving quality prints isn't as difficult as some believe, but there are specific steps to understand and follow. The act of printing begins long before the "print" button is selected; it starts with the initial capture, requires purposely processing, quality materials, and proper settings. This workshops is designed for students to gain an understanding of the entire printing process, from capture to print. Students learn how the decisions made during capture and editing impact the final output and understand how colors are handled as they move from capture, working, and finally output; in other words, camera, computer, and print.