Katie Smith
Katie Smith teaches art at Basalt Elementary School, where she served through ArtistYear, an AmeriCorps program that ensures all students have the opportunity to reap the social-emotional and academic benefits associated with arts learning. Prior to that, as a gallery assistant in Spokane, WA, Katie created an arts curriculum to encourage engagement with each exhibition. In addition to being a local art teacher, Katie is a Colorado native whose multimedia work explores mental health, connection with nature, and women's rights.
Katie's Links:
Katie's Upcoming Workshops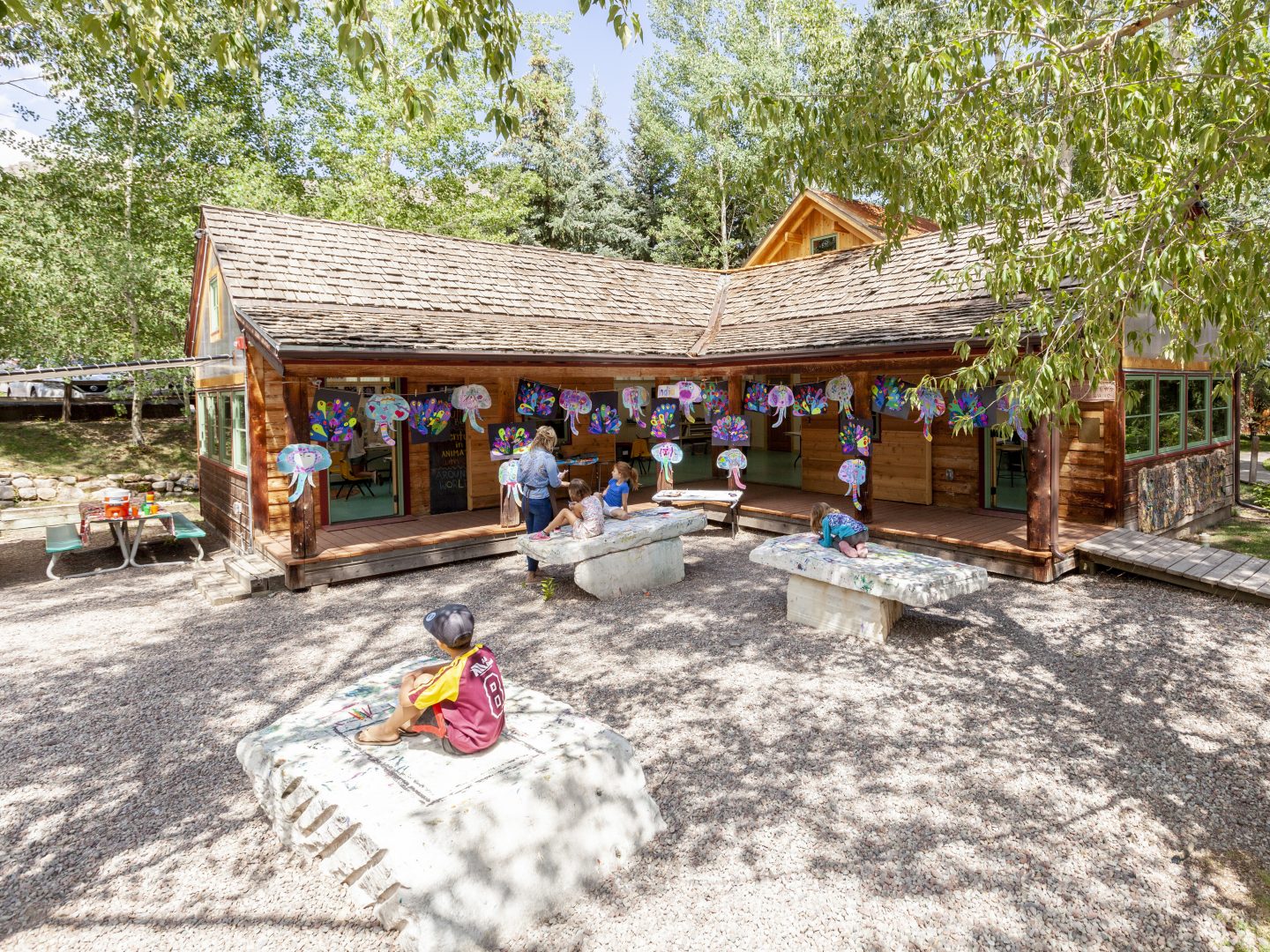 Jun 5 - 9, 2023
9AM - 3PM
Rooted in Nature
Katie Smith
Tuition $550
Code K0101-23
Celebrate the beginning of summer right by rooting in nature and art making. We bring inspiration and materials from the outdoors into the art studio, and bring artistic creativity outside by exploring the flora and fauna found on Anderson Ranch's campus and along adjacent trails. As a celebratory finale, we feature our variety of multimedia artworks from our week spent painting, printmaking, bookmaking, handbuilding with clay, and experimenting in an exhibition! Projects include a handmade nature journal, a collaborative painting made with recycled materials, a pressed flower crown, and more!