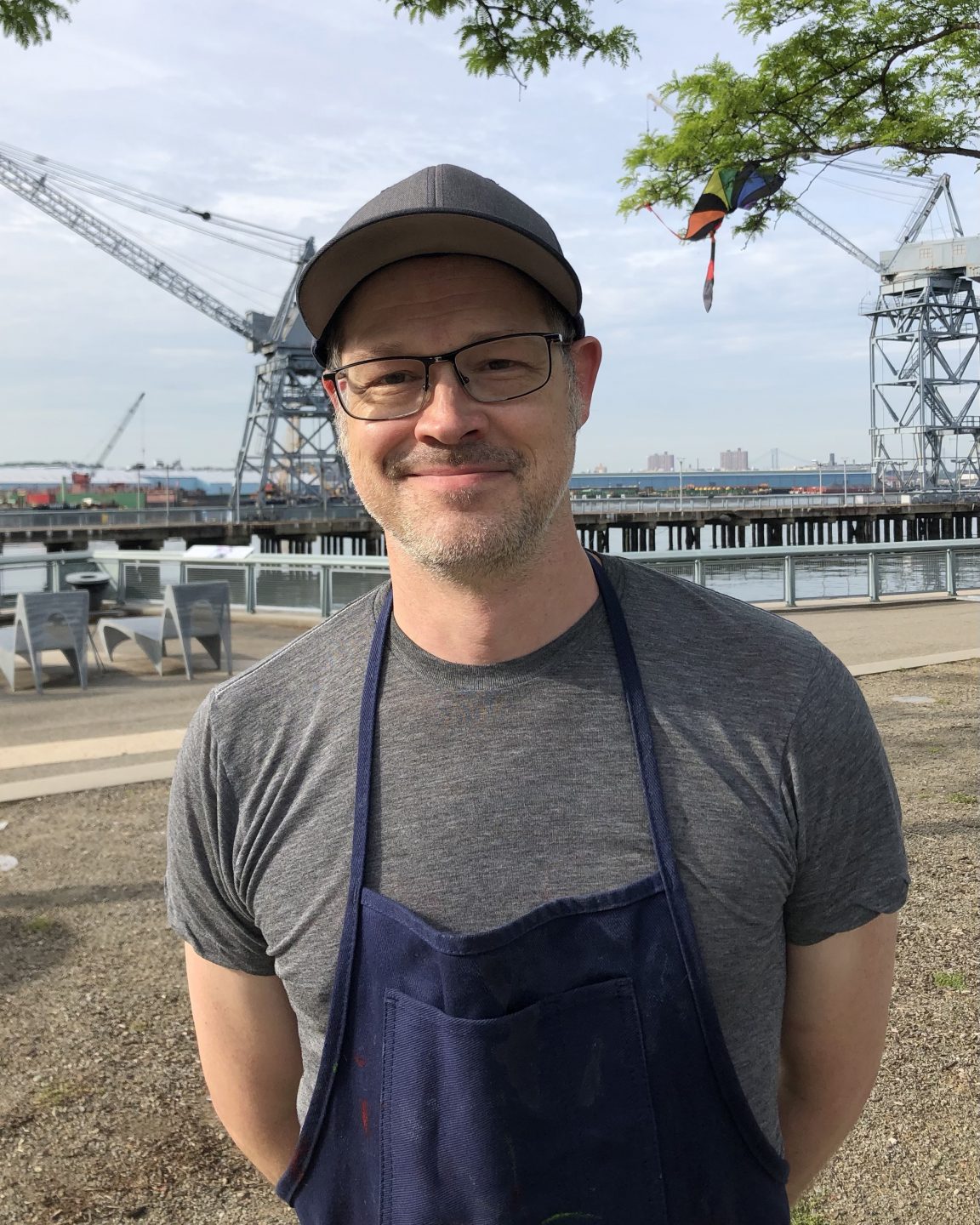 Luther Davis
Luther Davis is a Master Printer and the Director of the Powerhouse Arts Printshop. Luther teaches printmaking at Parsons School of Design. He was the co-founder of Forth Estate, a fine art publisher focused on producing limited editions with emerging artists. In a typical year, Luther collaborates with around 80 artists and prints 300 unique projects.
Luther's Links:
Luther's Upcoming Workshops
O

Open to All

Students of any skill and knowledge level.
Jun 27 - Jul 1, 2022
9AM-5PM
Practical Screenprinting for All Occasions
Luther Davis
Tuition $1,050
Code R0404-22
Screen printing, also known as silkscreen or serigraphy, is one of the most adaptable print processes and the results are dynamic and multi-layered. This exploratory workshop delves into the medium of screen printing and encourages students to experiment by printing on a wide variety of materials, creating unexpected and tactile results. Paper, canvas, wood, metal, glass and most plastics can be printed utilizing screen printing. Students learn various methods to expedite their concepts to finished products. Special attention is placed on individual needs, whether a beginner or experienced printer.