Mark Schoening
Mark Schoening is an artist based in Minneapolis, MN. With an expansive practice focusing on painting, sculpture, and digital modeling, Mark employs multiple forms of digital fabrication and design in the production of his work. Mark is a lecturer in the Department of Art at the University of Minnesota and runs The Porch Gallery, a seasonal exhibition space in Minneapolis.
Mark's Links:
Mark's Upcoming Workshops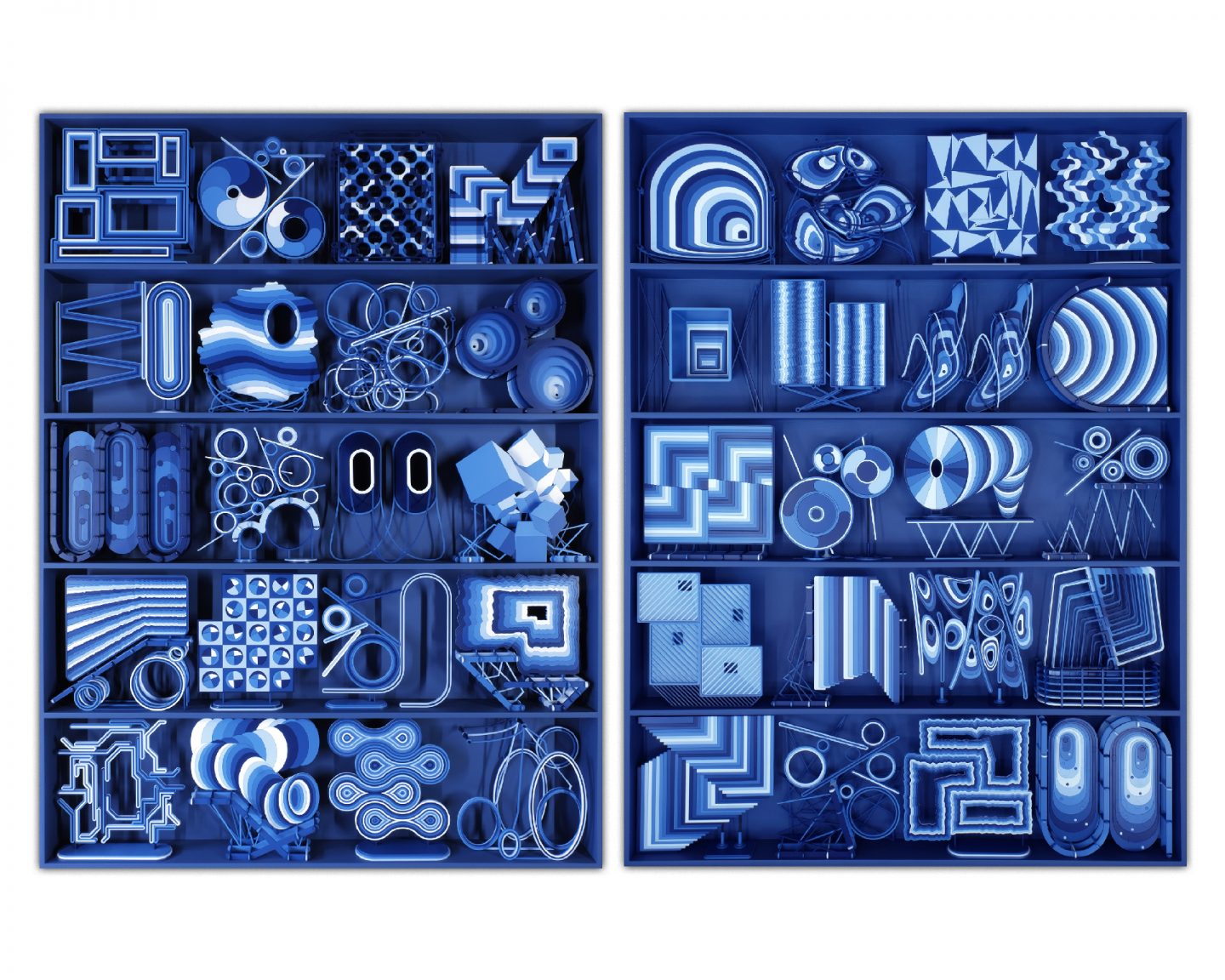 O

Open to All

Students of any skill and knowledge level.
Jul 22 - 26, 2024
9 AM - 5 PM
Design, Build, Community
Mark Schoening
Tuition $1,110
Code W0806-24
This workshop delves into the potential of simple digital tools to create intricate sculptural compositions. Students learn basic to intermediate skills in Adobe Illustrator to design a collection of 2D parts that are translated into 3D sculptural forms using composite wood, hand processes, and the laser cutter. Through dialogue, open-source learning, and sharing, participants expand their own sculptural voices within a community of creative makers by combining forms of play and collaboration in the creative process. Deriving forms from various sources, workshop participants bridge traditional craft approaches with digital technology to create their own lively, visually engaging compositions.