Michi Meko
Michi Meko has exhibited at: Kavi Gupta, Chicago; Gallerie Myrtis, Baltimore; the Richmond Museum of Fine Art, Richmond; Chimento Contemporary, Los Angeles; Cress Gallery at the University of Chattanooga; Westobou Gallery, Augusta; and the Museum of Contemporary Art Georgia, Atlanta. He received the Atlanta Artadia Award and the Joan Mitchell Award.
Michi's Links:
Michi's Upcoming Workshops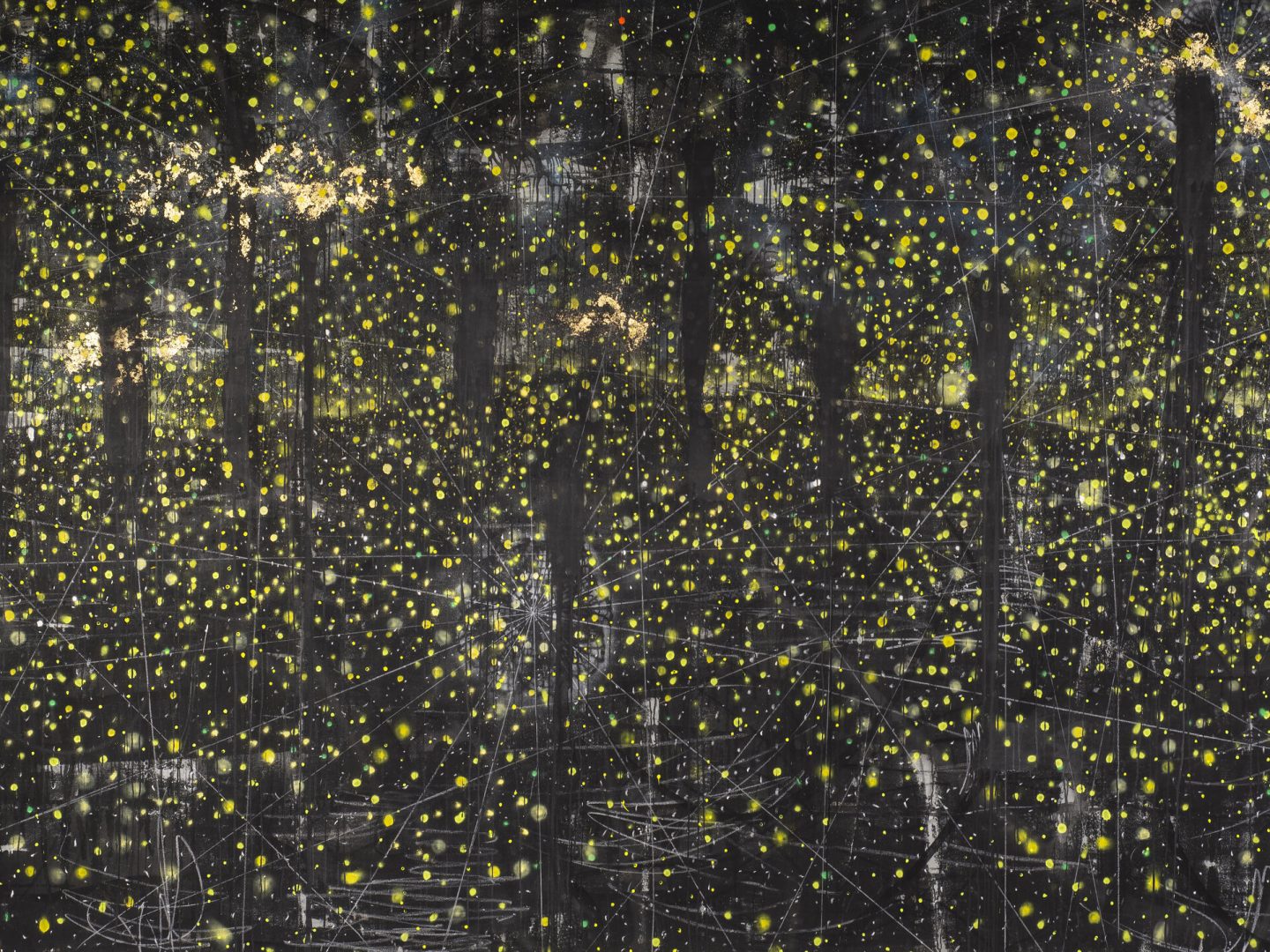 O

Open to All

Students of any skill and knowledge level.
Aug 22 - 26, 2022
9AM - 5PM
The Abstract Landscape
Michi Meko
Tuition $1,155
Code D1230-22
Abstraction has the ability to express narrative, and using the landscape as inspiration for abstraction can lead to an exciting visual language. Focusing on mark-making and its potential to produce flatness as well as depth, participants embark on the en plein air experience as a rigorous confrontation with image-making. This workshop encourages students to indulge their innate urge to create marks and find a voice through the immediacy of their surroundings. Through prompts, demonstrations and outdoor sessions as well as working in the studio from source imagery, students endeavor to recreate the narrative history of landscape painting.