Michael Hunt & Naomi Dalglish
Michael Hunt and Naomi Dalglish collaborate in making wood-fired pottery. They combine coarse local clays, white slips and ash glazes to make the deeply layered surfaces for which they are known.
Michael Hunt & Naomi's Links:
Michael Hunt & Naomi's Upcoming Workshops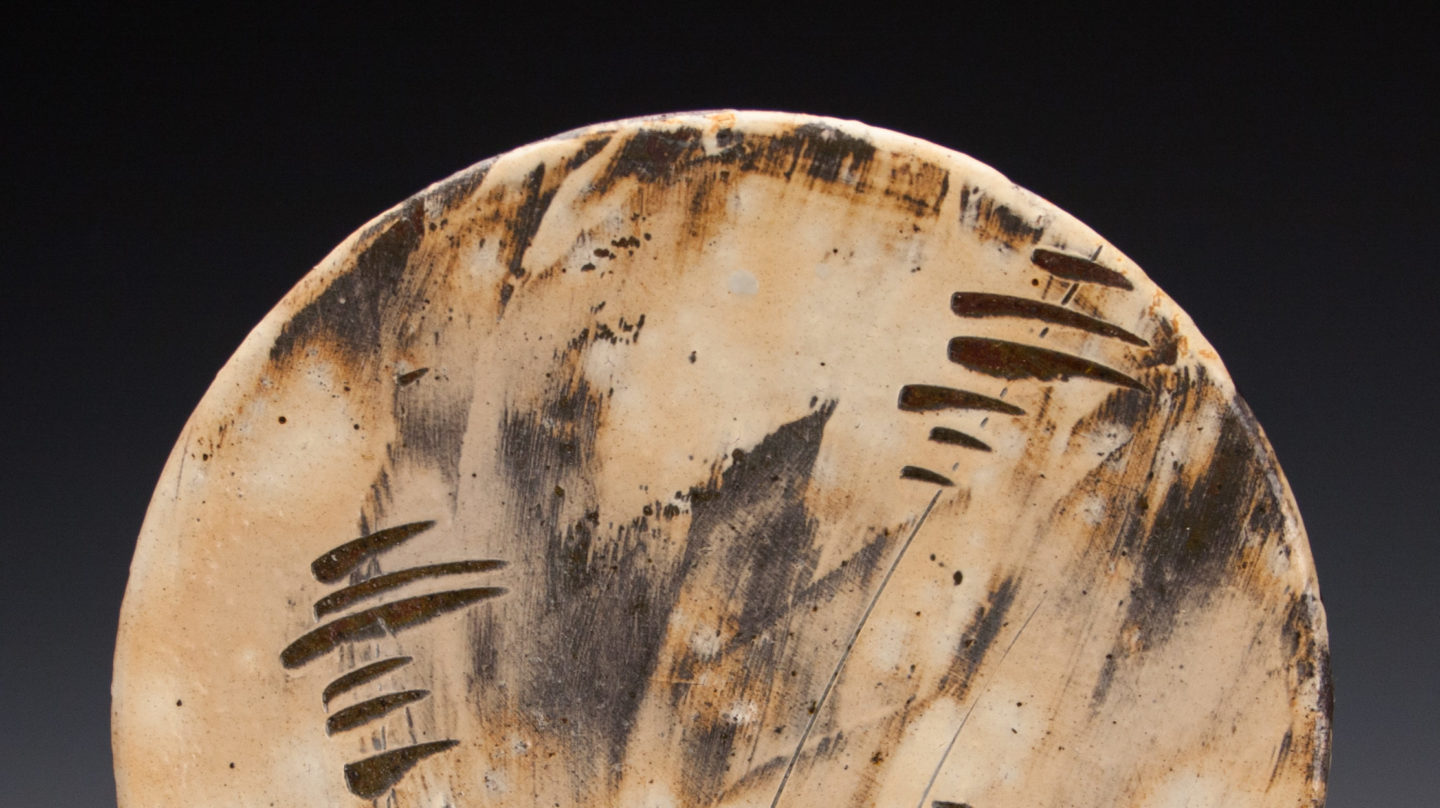 II

Level II

Students have a basic understanding of forming techniques, such as throwing and hand building. Students have taken one or two ceramics classes or workshops.

III

Level III

Students have significant experience with clay forming techniques, such as throwing, hand building and modeling. Students are comfortable with ceramics equipment, such as wheels, extruders and slab rollers. Students are self­-starting with some formal training and have taken a minimum of three classes or workshops.

IV

Level IV

Students have advanced skills and knowledge of the ceramics field. Students are highly motivated, have a minimum of five years experience in the field and have a portfolio of their artwork. Typical students are academics and professional artists.
Aug 9 - 20, 2021
9AM-5PM
Interplay
Michael Hunt & Naomi Dalglish
Tuition $1,450
Code C1009-21
Explore the lively interplay between materials, form, technique and firing in this workshop. This course covers a variety of throwing, altering and hand building techniques, which can then be combined to generate endless ideas. Students experiment with some local materials and also explore the interaction between dark clay, white slip and glaze in wood and gas kilns. Expect a playful environment with opportunities for investigation and discovery at all stages of the making process. Basic throwing skills required.
Michael Hunt & Naomi's Upcoming Events