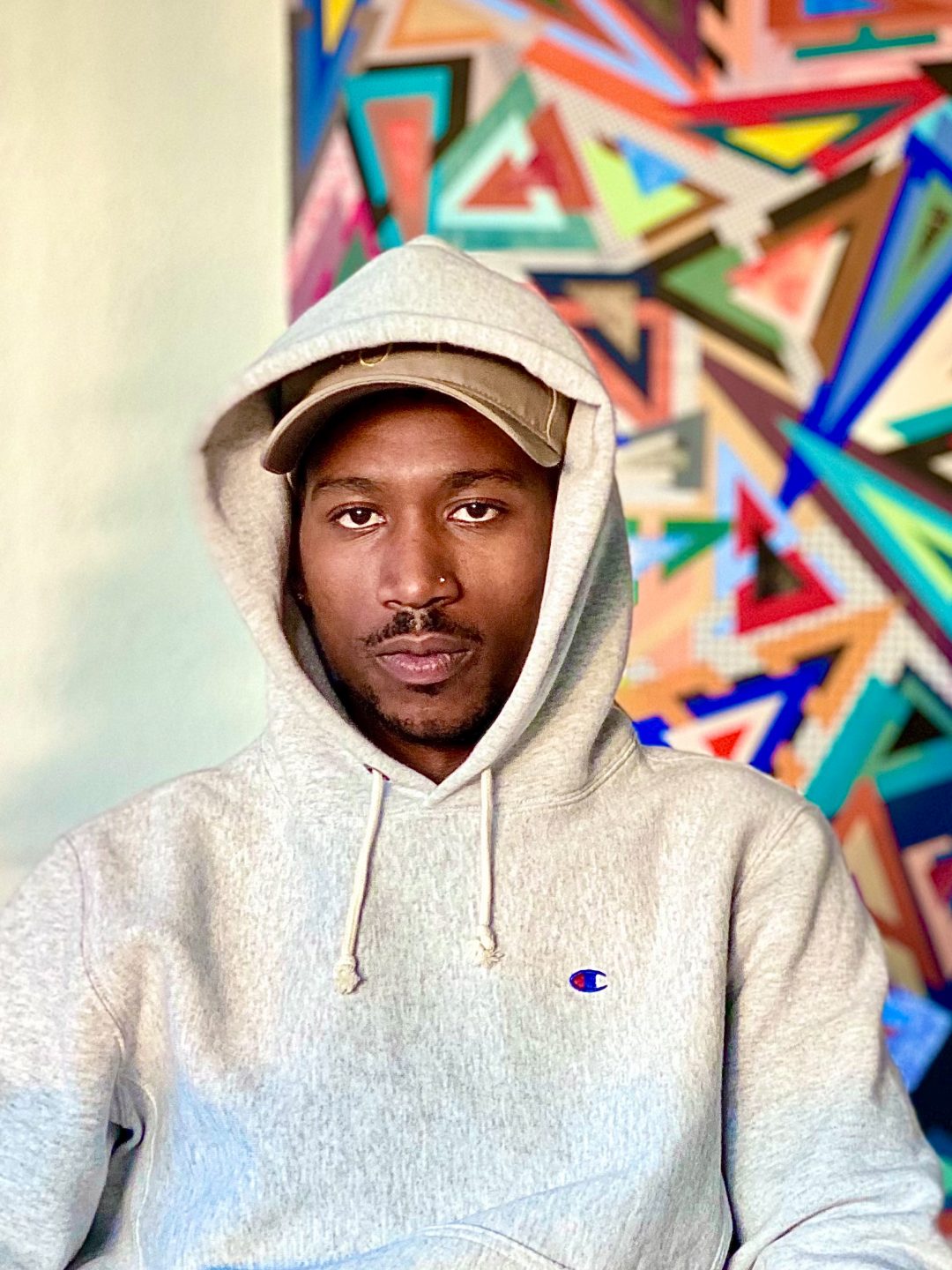 Robert Hill
Rob Hill is a geometric abstract painter from Los Angeles, CA. He holds a BFA from California College of the Arts. His work has been featured in Vogue, The NY Times, Art Basel and more. His admiration for geometric shapes is linked to historic Egyptian architecture, painting, and visual culture.
Robert's Links:
Robert's Upcoming Workshops
O

Open to All

Students of any skill and knowledge level.
Jun 3 - 7, 2024
9AM - 5PM
Abstraction in Acrylic
Robert Hill
Tuition $1,225
Code D0103-24
Make your imagery pop in this dynamic painting workshop open to all skill levels. Students are challenged to dive into acrylic on panel wile embarking on an abstract approach to image making. Participants explore color theory, patterning methods, and how to use masking tape to create clean, sharp lines and angles. We investigate abstraction and find personal ways to create shape, consider composition and develop a sense of space. Emphasis is placed on hard/soft edge painting techniques and layering processes. Students are encouraged to let their creativity flow, while expanding their artistic techniques in this versatile and accessible painting medium.