Roberto Juarez
Roberto Juarez is a painter, printmaker, and public artist who exhibits in New York City and nationally. His public work can be found at Grand Central and the Miami Airport. His work is included in the collections of the Metropolitan Museum, Whitney Museum, Denver Art Museum, and LACMA
Roberto's Links:
Roberto's Upcoming Workshops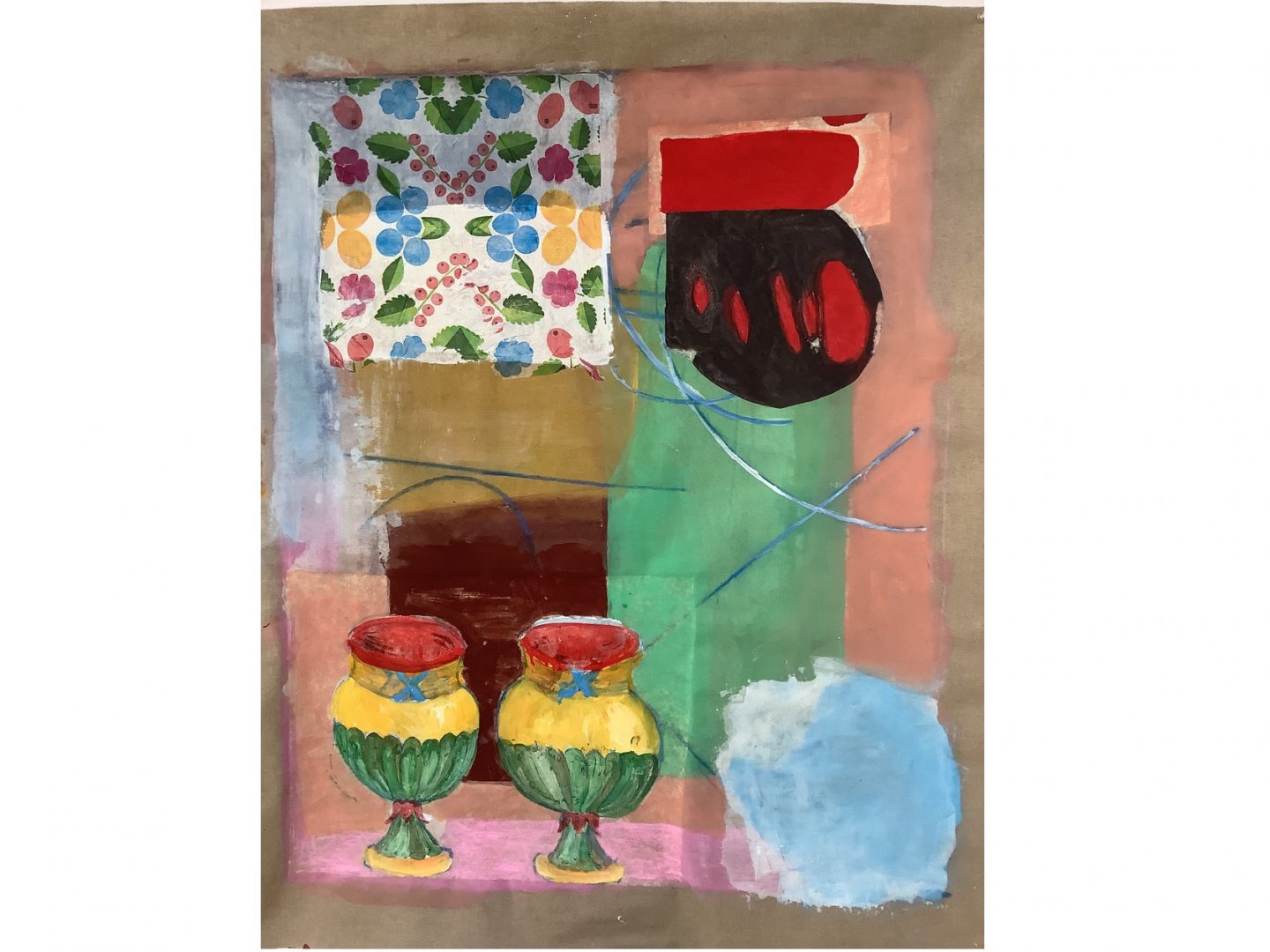 III

Level III

Students have formal training in critical issues of 2-­D art making, experience with public critiques and a solid portfolio of their artwork.
Sep 11 - 22, 2023
9AM-5PM
The Journey of a Painting: Generating Large Works from Small-Scale Studies
Roberto Juarez
Tuition $1,800
Code D1531-23
In this intensive painting workshop, students explore and apply processes and strategies for pushing their painting practice to a larger format while retaining the excitement and the freshness of spontaneous, small-scale work. The workshop begins with developing a series of smaller maquettes of collaged images sourced from painted matter, cut-up drawings, found books, and internet searches. Through ample studio time, as well as discussion and feedback between the instructor and the class, students accomplish the goal of developing at least three large-format paintings derived from a grouping of small-scale works.
Roberto's Upcoming Events