Trey Hill
Trey Hill is a professional sculptor and associate professor at the University of Montana where he teaches both ceramics and sculpture. He received his BFA from Bowling Green State University and his MFA from San Jose State University. His work has been shown in galleries and museums nationally and internationally. Trey has participated in numerous national and international artist residencies.
Trey's Links:
Trey's Upcoming Workshops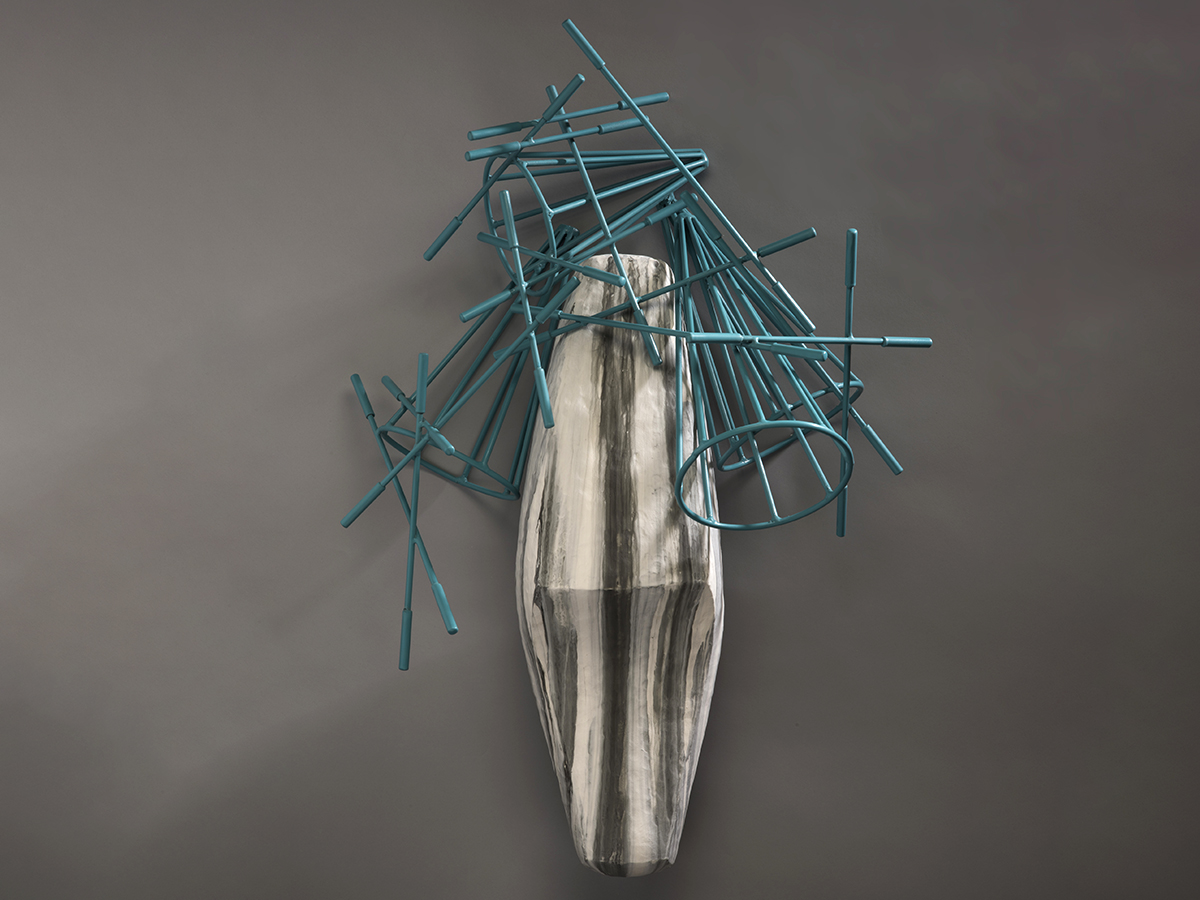 I

Level I

Students are new to sculpture and have no formal training.

II

Level II

Students have a basic knowledge of 3­-D art making and sculpture concepts and are comfortable using a variety of hand and power tools. Students have taken one or two sculpture classes or workshops.
Jun 19 - 30, 2023
9AM-5PM
Building with Clay and Steel
Trey Hill
Tuition $1,600
Code S0304-23
Students investigate new materials and approaches to building sculpture in this two-week exploratory workshop, discovering innovative ways to combine different materials to create dynamic mixed-media sculptures. We experiment with adding materials such as clay, steel, and found objects to work with, exploring their potential to add layers of formal information and intensified content. This rigorous studio environment gives students access to a variety of new materials and fresh ways of approaching studio practice. The workshop is open to students working in any media who wish to learn new skills and approaches. The first week takes place in the ceramics studio and week two is in the sculpture studio.