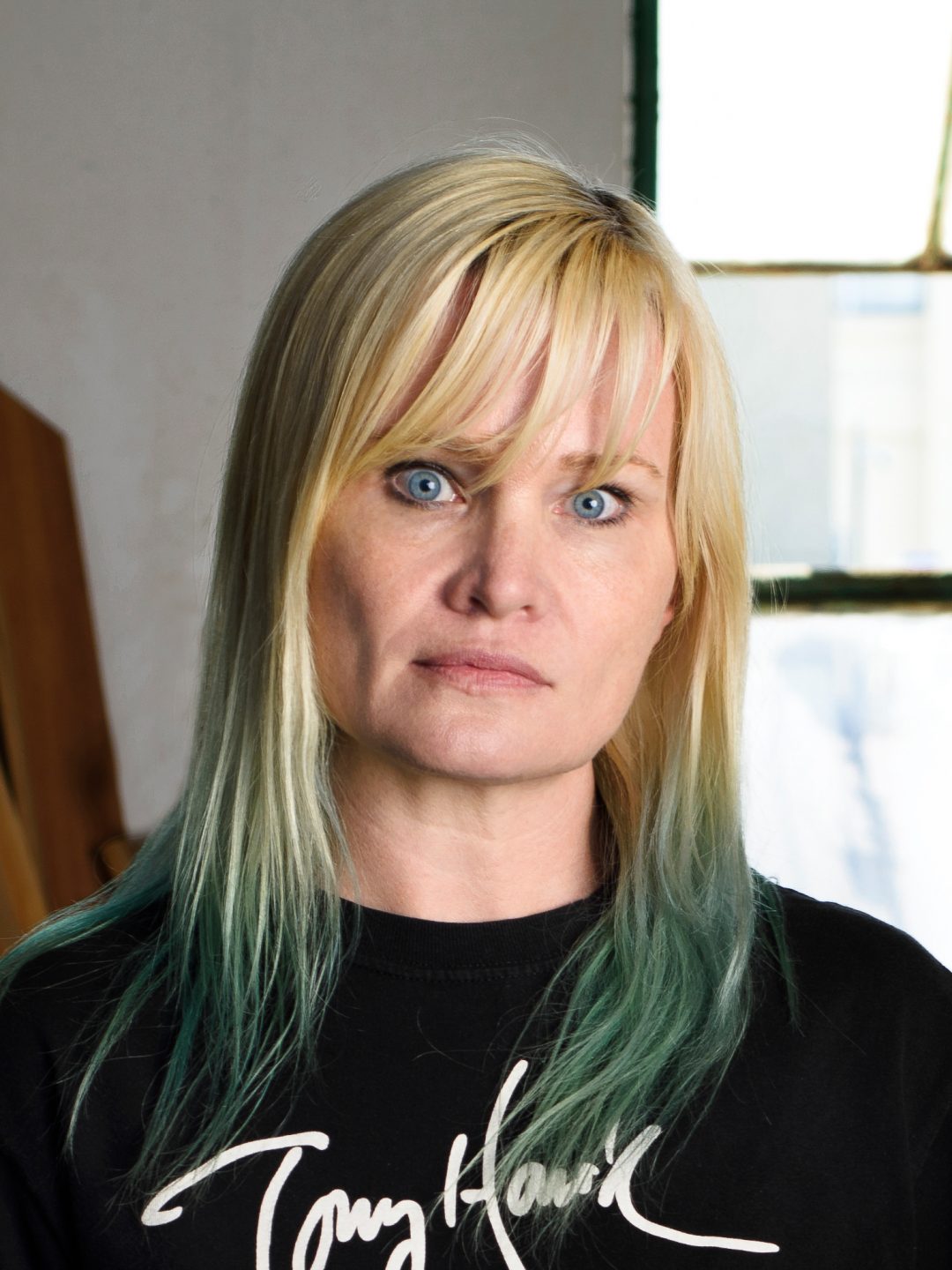 Wendy White
Wendy White has exhibited extensively, including the LA County Museum of Art; M Woods in Beijing, China; Museum of Fine Arts in Gifu, Japan; Bemis Center in Omaha, NE; Indianapolis Museum of Contemporary Art; and Kunstverein Rosa-Luxemburg-Platz in Berlin. She has received a fellowship from the New York Foundation for the Arts and is included in Phaidon's anthology, Vitamin P2: New Perspectives in Painting.
Wendy's Links:
Wendy's Upcoming Workshops
II

Level II

Students have basic knowledge of 2-­D art making including form, negative space, value and line.

III

Level III

Students have formal training in critical issues of 2-­D art making, experience with public critiques and a solid portfolio of their artwork.

IV

Level IV

Students have advanced skill and knowledge of painting and drawing. Students are highly motivated and self­-directed, have a minimum of five years experience in their field and have multiple portfolios of their artwork. Portfolio review is required for admittance to some Level IV classes.
Jul 17 - 21, 2023
9AM-5PM
Studio Momentum: Strategy and Direction
Wendy White
Tuition $1,195
Code D0713-23
This advanced painting studio workshop is focused on developing and sustaining direction and momentum within the personal studio practice. Workshop dialog places particular emphasis on conceptual strategies, formal connections, and the ways in which ideas are cultivated and built upon within each artist's particular studio parameters. Students gain insight into established contemporary artists' methods and hone their own concept-generating skills through intensive conversation among their peers, independent studio time, and one-on-one and group critiques.