Code: K0905-21
Adventures in 3D Printing
Aug 2 - 6, 2021
9AM - 3PM
Concept
Nurture a love of creative exploration in this fast-paced workshop! Delving into 3-D printing technologies as a tool and art-making process, students playfully examine the physical/digital divide. 3-D scans of hand-built clay objects become a common form as various computer-modeling programs and techniques are introduced. Furniture design, architecture and character modeling are among the topics presented through Tinkercad and Sculptris. The open nature of the medium combined with a focus on real-world application gives each student lots of opportunities to explore their own ideas. At the end of the course, we celebrate with a group show.
Faculty
Leah Aegerter
Leah Aegerter is an artist working in object-based sculpture and installation. She lives and works in Carbondale, CO, and spends much of her free time exploring the mountains and deserts of the American West on foot and raft. Her work investigates her relationship to landscape and intimacy with material. Leah received a BFA in sculpture from the Rhode Island School of Design in 2017. In 2022 she was named an Aspen Art Museum Artist Fellow.
Join Waitlist for Adventures in 3D Printing
Lodging & Meals
Housing is limited and includes shared and private lodging options. Reservations will be managed on a first-come, first-served basis. The earlier you reserve housing, the better your chance of receiving your preferred option. Please note: Workshop costs do not include accommodations. There is no housing or meals available for Fall Studio Sessions Studio Practice programs.
We have established a Business Safety Plan with added layers of precaution that prioritize the health and safety of our staff, students, faculty and guests while continuing to provide you with the Anderson Ranch experience that you know and enjoy.
The Ranch Café meal plan that is included with Room and Board fees strives to provide healthy, creative meals that will nourish your artistic creativity. The meal plan includes 5 days of continental breakfasts that will include a hot offering, 5 lunches with a selection of offerings, and 5 dinners.
Health & Safety
Beginning February 2023, Anderson Ranch will no longer require proof of Covid-19 vaccination for studio and artistic program participants. For your own safety as well as the safety of our community, we highly encourage all program participants to be up to date with their vaccinations for COVID-19 as well as the flu vaccine. We also encourage you to carry health and traveler's insurance.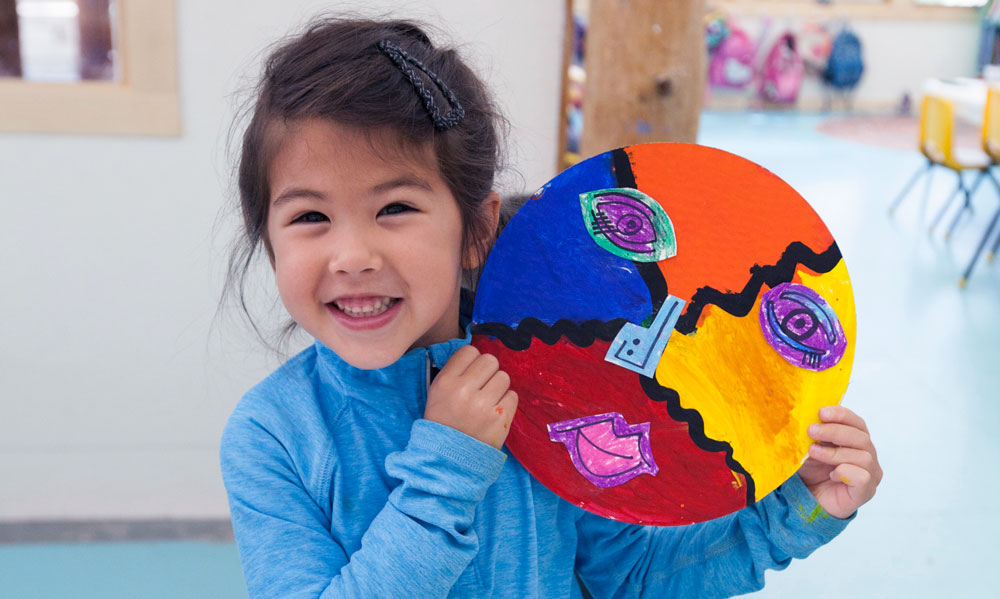 Child & Teen Scholarships
Applications for scholarship support are encouraged. Specific scholarships are funded by Ranch supporters, both individuals and foundations, either through endowed funds or special gifts.
Learn More