Code: K1013-21
My Place in the World
Aug 9 - 13, 2021
9AM - 3PM
Concept
In this mixed-media sculpture workshop, students create self portraits with a twist, power animal guides, and build garden totems that symbolize positive wishes for our planet. The children work with found objects, treasures we gather on nature walks, up-cycled materials, fiber and clay.
Faculty
Alison Viola
Registration Assistant
Alison was a former participant in Anderson Ranch workshops before joining the registration staff in 2017. She holds an Associate Degree in Graphic Design, a B.F.A. in Fine Art and received certifications in both elementary and art education. She taught elementary through high school art education in New Jersey and Virginia before moving to Colorado. Preferred Pronouns: She/Her
Join Waitlist for My Place in the World
Lodging & Meals
Housing is limited and includes shared and private lodging options. Reservations will be managed on a first-come, first-served basis. The earlier you reserve housing, the better your chance of receiving your preferred option. Please note: Workshop costs do not include accommodations. 
We have established a Business Safety Plan with added layers of precaution that prioritize the health and safety of our staff, students, faculty and guests while continuing to provide you with the Anderson Ranch experience that you know and enjoy.
The Ranch Café meal plan that is included with Room and Board fees strives to provide healthy, creative meals that will nourish your artistic creativity. The meal plan includes 5 days of continental breakfasts that will include a hot offering, 5 lunches with a selection of offerings, and 5 dinners.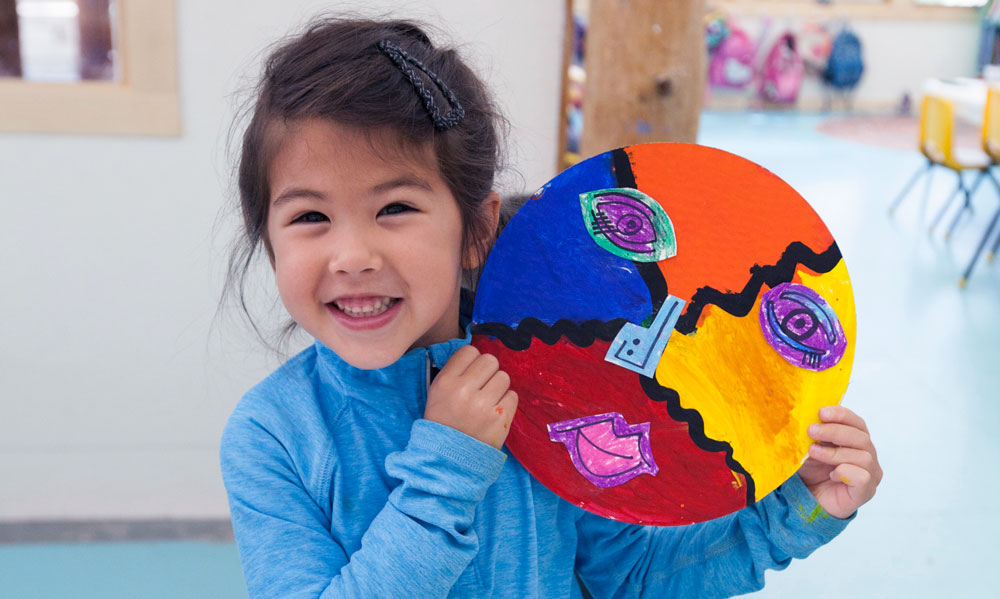 Child & Teen Scholarships
Applications for scholarship support are encouraged. Specific scholarships are funded by Ranch supporters, both individuals and foundations, either through endowed funds or special gifts.
Learn More