Code: K0912-21
Native American Beading
Aug 2 - 6, 2021
9AM - 3PM
Concept
This course explores the rich tradition of Native American beadwork. Participants start by learning to weave on a traditional bead loom with colorful embroidery threads for the warp. There are many traditional bead designs to choose from and students are encouraged to make their own unique patterns. One also experiments with two Native American bead-weaving stitches to make dangle earrings or a pendant for a necklace. Native American stories and myths are woven into each day's activities as well as different beading symbols and their meanings.
Faculty
Wendy Ellsworth
Wendy Ellsworth has been a seed bead artist since 1970 and has a private studio at her home in Weaverville, NC. She has spent many years as an Artist-in-Schools in Colorado and Pennsylvania and teaches classes in beadwork nationally and internationally to both adults and children. She has made 10 trips to Kenya to work with Maasai and Samburu beading groups. In 2019, she was a Designer of the Year for Beadwork Magazine. Her book, Beading – the Creative Spirit, was published by SkyLight Paths in 2009.
Join Waitlist for Native American Beading
Lodging & Meals
Housing is limited and includes shared and private lodging options. Reservations will be managed on a first-come, first-served basis. The earlier you reserve housing, the better your chance of receiving your preferred option. Please note: Workshop costs do not include accommodations. There is no housing or meals available for Fall Studio Sessions Studio Practice programs.
We have established a Business Safety Plan with added layers of precaution that prioritize the health and safety of our staff, students, faculty and guests while continuing to provide you with the Anderson Ranch experience that you know and enjoy.
The Ranch Café meal plan that is included with Room and Board fees strives to provide healthy, creative meals that will nourish your artistic creativity. The meal plan includes 5 days of continental breakfasts that will include a hot offering, 5 lunches with a selection of offerings, and 5 dinners.
Health & Safety
Beginning February 2023, Anderson Ranch will no longer require proof of Covid-19 vaccination for studio and artistic program participants. For your own safety as well as the safety of our community, we highly encourage all program participants to be up to date with their vaccinations for COVID-19 as well as the flu vaccine. We also encourage you to carry health and traveler's insurance.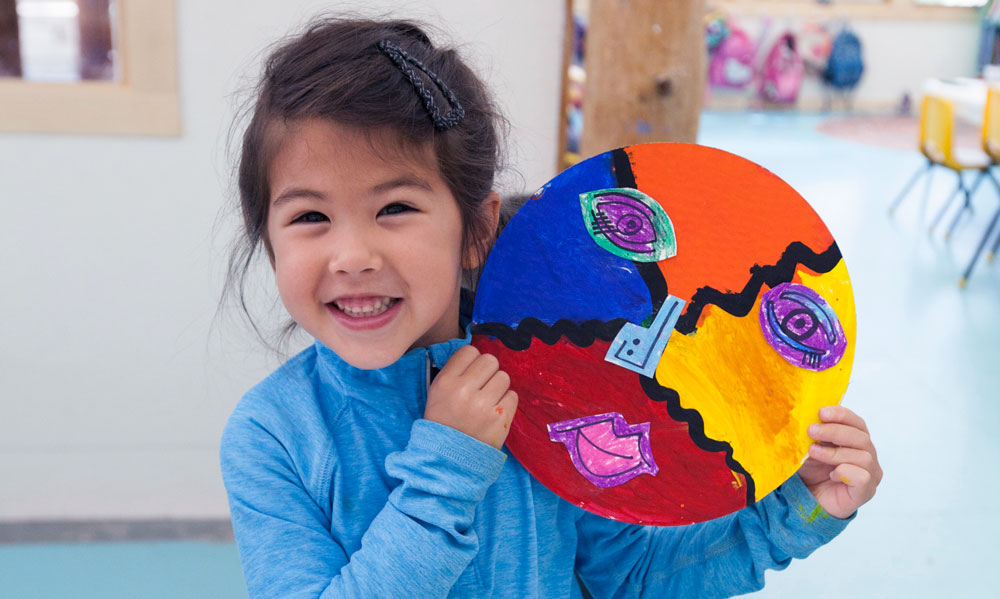 Child & Teen Scholarships
Applications for scholarship support are encouraged. Specific scholarships are funded by Ranch supporters, both individuals and foundations, either through endowed funds or special gifts.
Learn More