Code: K1316-22
Pirates at Sea
Aug 29 - Sep 2, 2022
9AM - 12PM
Concept
Argh matey! In this workshop, become a pirate and seafarer, sail along the seas, search for treasure, create a sailing companion and a map of sea monsters to avoid. Get ready to create eye patches, pirate ships, papier-mâché parrots and discover the most valuable treasure of all: the imagination.
This workshop is taught by a bilingual art educator who will support our English and Spanish speaking participants through the use of both languages during instruction. 
El taller será dado por un profesor de artes profesional que apoyará tanto a nuestros participantes hispanoparlantes como a los que hablan inglés haciendo uso de ambos lenguajes durante la clase.
Piratas en el mar
¡Ay amigo! En este taller conviértete en pirata y marinero, navega por los mares, busca tesoros, crea un compañero de navegación y un mapa de monstruos marinos que debes evitar. Prepárate para crear parches de ojos, barcos piratas, loros de papel maché y descubrir el tesoro más valioso de todos: la imaginación.
Faculty
Olivia Martinez
Youth and Community Engagement Manager
Olivia was raised in San Francisco, California, and graduated from Colorado College in 2020 with a B.A. in Education and minors in Southwest Studies and Spanish. She has worked at the Denver Art Museum and Colorado Springs Fine Arts Center at Colorado College and is also a certified Colorado Environmental Educator. Olivia completed her Master's in Teaching at Colorado College with a focus on Elementary Education in 2021. When not working with young people she is always looking for good food, creating, and cruising around on her bike. Preferred Pronouns: She/Her
Join Waitlist for Pirates at Sea
Lodging & Meals
Housing is limited and includes shared and private lodging options. Reservations will be managed on a first-come, first-served basis. The earlier you reserve housing, the better your chance of receiving your preferred option. Please note: Workshop costs do not include accommodations. There is no housing or meals available for Fall Studio Sessions Studio Practice programs.
We have established a Business Safety Plan with added layers of precaution that prioritize the health and safety of our staff, students, faculty and guests while continuing to provide you with the Anderson Ranch experience that you know and enjoy.
The Ranch Café meal plan that is included with Room and Board fees strives to provide healthy, creative meals that will nourish your artistic creativity. The meal plan includes 5 days of continental breakfasts that will include a hot offering, 5 lunches with a selection of offerings, and 5 dinners.
Health & Safety
Beginning February 2023, Anderson Ranch will no longer require proof of Covid-19 vaccination for studio and artistic program participants. For your own safety as well as the safety of our community, we highly encourage all program participants to be up to date with their vaccinations for COVID-19 as well as the flu vaccine. We also encourage you to carry health and traveler's insurance.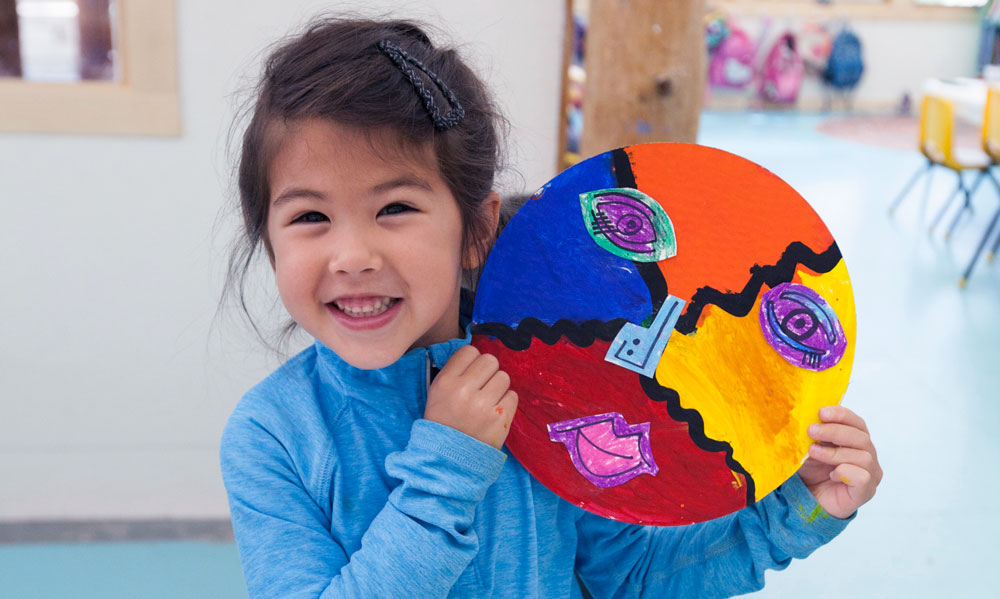 Child & Teen Scholarships
Applications for scholarship support are encouraged. Specific scholarships are funded by Ranch supporters, both individuals and foundations, either through endowed funds or special gifts.
Learn More
You Might Also Be Interested In>