Code: K0810-22
O

Open to All

Subject to specific age requirements, students of any skill/knowledge level.
The Great Mash-Up
Jul 25 - 29, 2022
9AM-3PM
Concept
Do you remember the last time you let your imagination run wild—deconstructed a soda can into a creature or sculpted a "broccolion" on your dinner place? This workshop explores students' creative side through drawing, writing, found objects and ceramics. "Canimals" await around every corner. Create a "bananaconda" habitat, write and illustrate a poem about a newly discovered "scranimal" or sculpt it in clay from a recycled object. Imagination is the only limit.
Faculty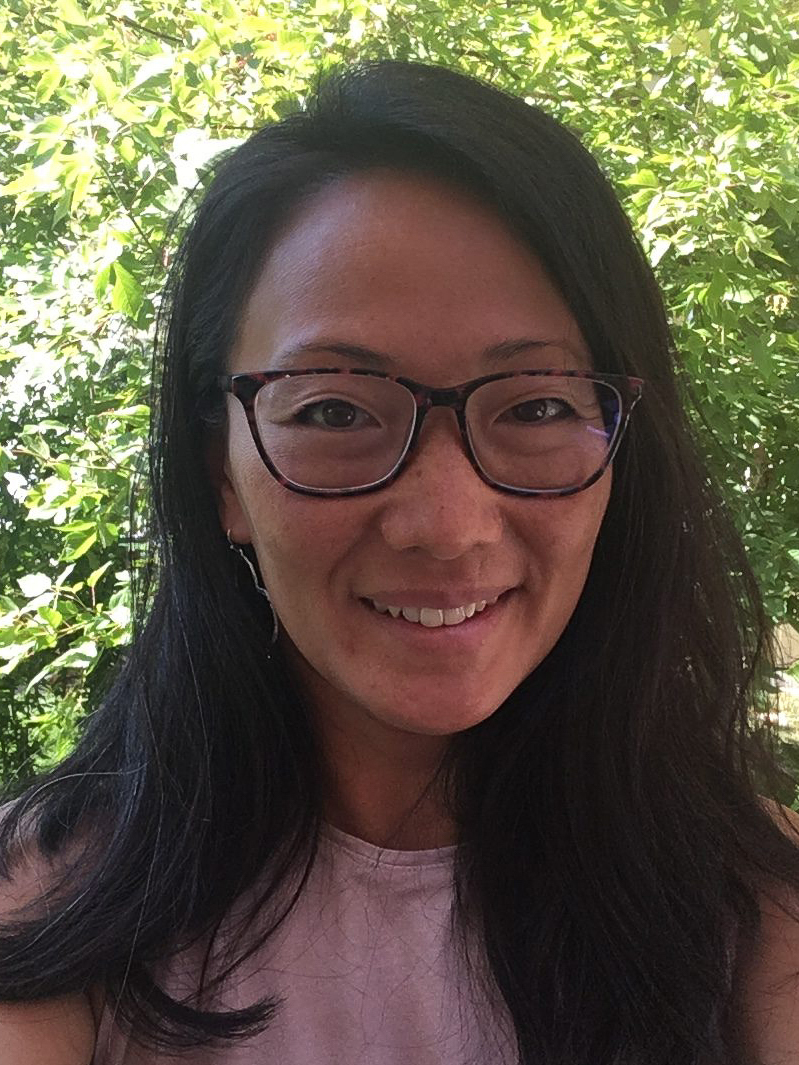 Anjuli DiMaria
Anjuli DiMaria is a past ceramics Artist-in-Residence at Anderson Ranch Arts Center and she now makes Snowmass Village her home, along with her husband and three kids. Anjuli knows how hard it can be to understand the world around her, and enjoys helping others make meaning of experiences in life using visual and tactile arts.
Join Waitlist for The Great Mash-Up
Lodging & Meals
Housing is limited and includes shared and private lodging options. Reservations will be managed on a first-come, first-served basis. The earlier you reserve housing, the better your chance of receiving your preferred option. Please note: Workshop costs do not include accommodations.
We have established a Business Safety Plan with added layers of precaution that prioritize the health and safety of our staff, students, faculty and guests while continuing to provide you with the Anderson Ranch experience that you know and enjoy.
The Ranch Café meal plan that is included with Room and Board fees strives to provide healthy, creative meals that will nourish your artistic creativity. The meal plan includes 5 days of continental breakfasts that will include a hot offering, 5 lunches with a selection of offerings, and 5 dinners.
Anderson Ranch is closely following local and national health and safety guidance. Beginning February 2023, Anderson Ranch will no longer require proof of Covid-19 vaccination for studio and artistic program participants. For your own safety as well as the safety of our community, we highly encourage all program participants to be up to date with their vaccinations for COVID-19 as well as the flu vaccine. We also encourage you to carry health and travelers insurance.
Studio and artistic program participants are required to show proof that they have received the complete Covid-19 vaccine (i.e., two weeks have passed after receiving the second dose of either the Moderna or Pfizer MRNA vaccines or the single-dose Johnson & Johnson vaccine). Additionally, if six months have passed since completing the Moderna or Pfizer series or two months have passed since receiving the J & J vaccine, then a booster is also required. Ideally the booster would have been administered at least two weeks prior to coming to Anderson Ranch.
Click here for additional health and safety information.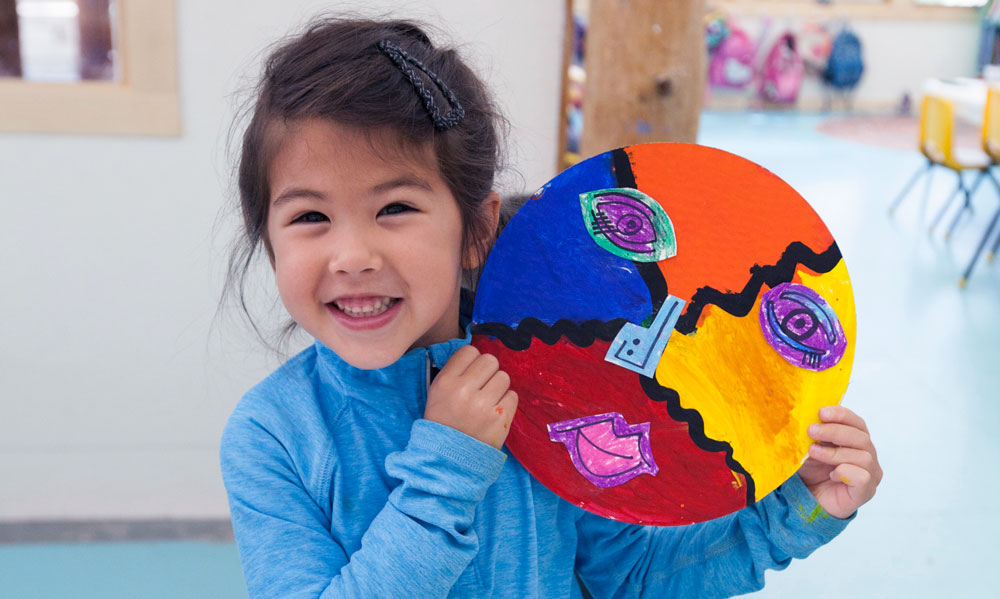 Child & Teen Scholarships
Applications for scholarship support are encouraged. Specific scholarships are funded by Ranch supporters, both individuals and foundations, either through endowed funds or special gifts.
Learn More
You Might Also Be Interested In>