Code: K0609-21
Video Game Design
Jul 12 - 16, 2021
9AM - 3PM
Concept
Create interactive stories in the most exciting digital medium around! In this workshop, students explore the various roles and skills required to develop a video game. Students gain hands-on experience in concept development, character design, level design, coding and play testing. Starting with ideas on paper, the participants then bring them to life on the computer. Daily exercises include 3-D character modeling, modding classic games, building custom controllers with the Makey Makey, and experimenting in Scratch(™). This teaches students important lessons that they can apply to their own ideas. Throughout the week students complete a game concept presentation along with a playable prototype!
Faculty
Sam Ticknor
Sam Ticknor is an artist who works across traditional and emerging media. She studied art and computer science at Carnegie Mellon University and is currently pursuing her MFA in studio art at New York University. While working as a creative technologist, Sam developed award-winning, illustrated digital projects for museums, including the Carnegie Museum of Art and Natural History, the Andy Warhol Museum, and The Nordic Museum. Sam enjoys teaching and has taught creative coding and animation at schools, camps and universities in Aspen, Pittsburgh, and New York City.
Join Waitlist for Video Game Design
Lodging & Meals
Housing is limited and includes shared and private lodging options. Reservations will be managed on a first-come, first-served basis. The earlier you reserve housing, the better your chance of receiving your preferred option. Please note: Workshop costs do not include accommodations. There is no housing or meals available for Fall Studio Sessions Studio Practice programs.
We have established a Business Safety Plan with added layers of precaution that prioritize the health and safety of our staff, students, faculty and guests while continuing to provide you with the Anderson Ranch experience that you know and enjoy.
The Ranch Café meal plan that is included with Room and Board fees strives to provide healthy, creative meals that will nourish your artistic creativity. The meal plan includes 5 days of continental breakfasts that will include a hot offering, 5 lunches with a selection of offerings, and 5 dinners.
Health & Safety
Beginning February 2023, Anderson Ranch will no longer require proof of Covid-19 vaccination for studio and artistic program participants. For your own safety as well as the safety of our community, we highly encourage all program participants to be up to date with their vaccinations for COVID-19 as well as the flu vaccine. We also encourage you to carry health and traveler's insurance.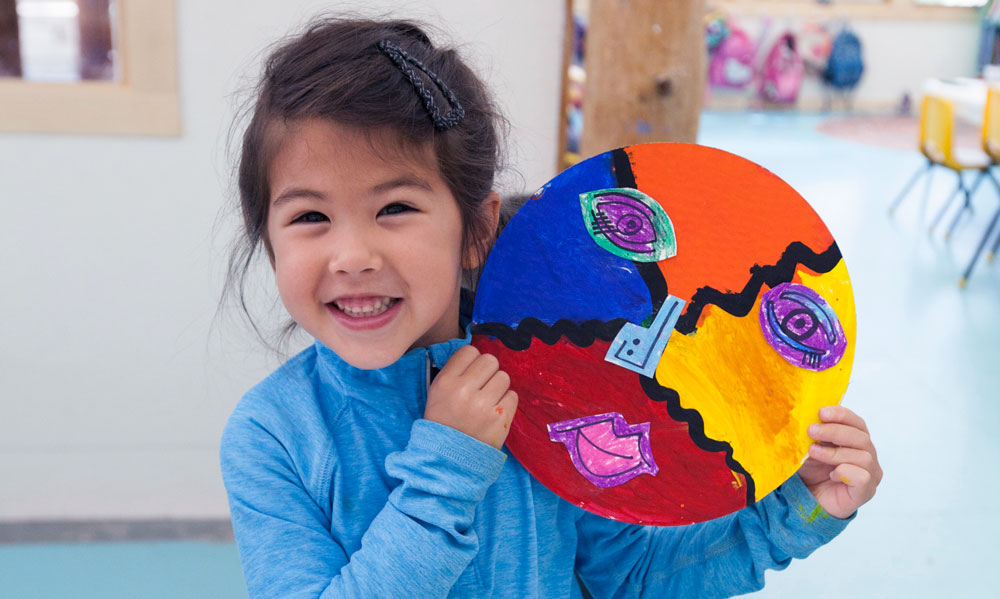 Child & Teen Scholarships
Applications for scholarship support are encouraged. Specific scholarships are funded by Ranch supporters, both individuals and foundations, either through endowed funds or special gifts.
Learn More