Artists-In-Residence Slide Night
Mar 17, 2022 5PM-6PM
Join us for a conversation with our Spring Artists-in-Residence. The slide night will be available in person and will be live-streamed virtually.
Register for this free event and receive a link to live-stream the lecture virtually.
If you are planning on attending in person, please click here and review the Health & Safety requirements for all Anderson Ranch program participants.
We're elated to welcome 16 new residents for the Spring Artist-in-Residency program. They'll be creating on campus and engaging with the community. We  look forward to getting to know them and seeing their artwork develop over the coming weeks! Click here to learn more about the artists.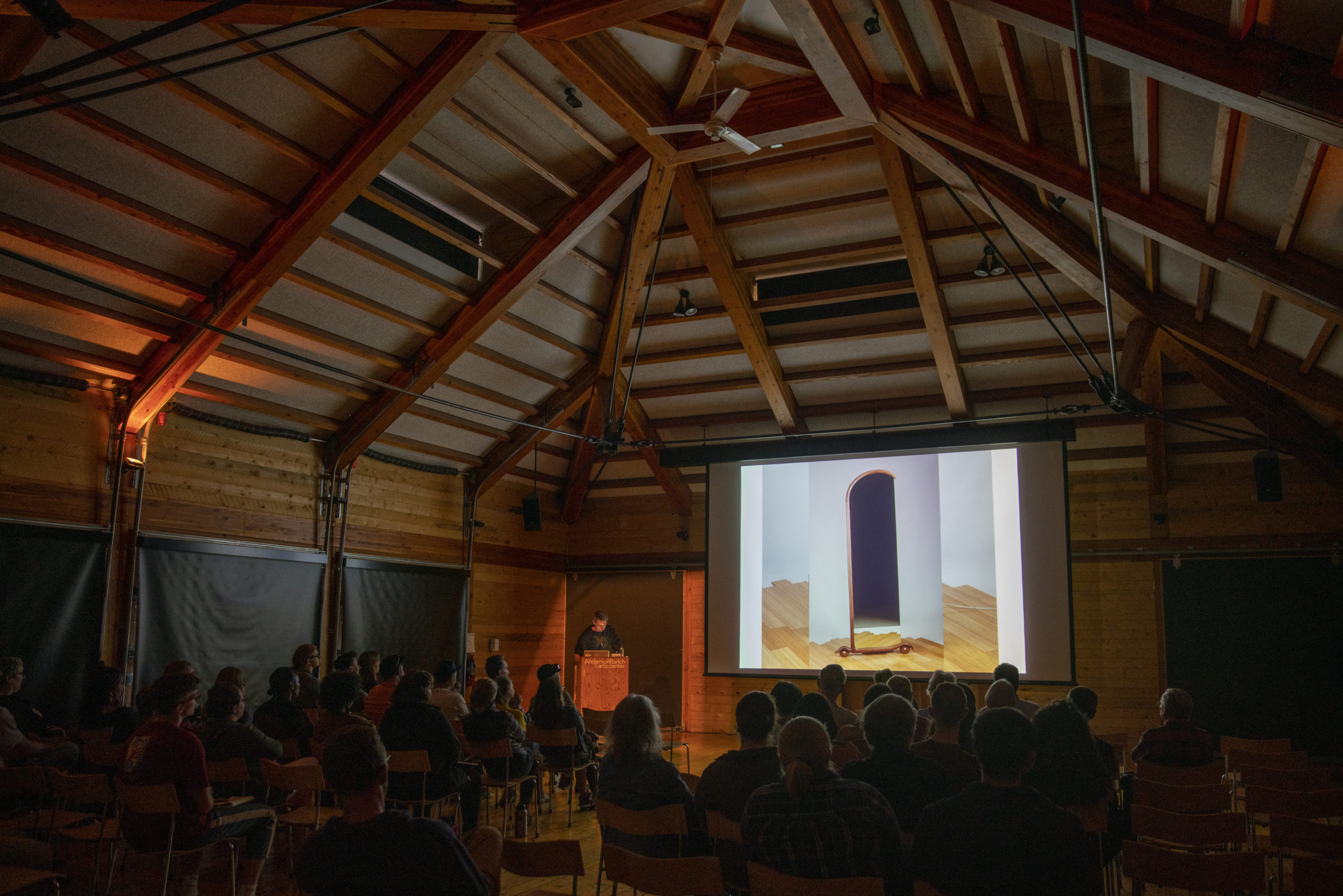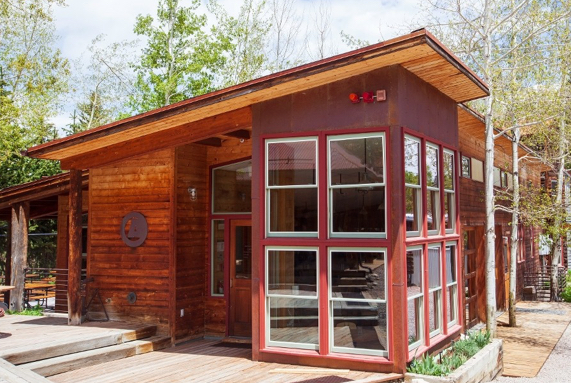 Eat
The Ranch Café
The Ranch Café is closed to the public from October through May. The Café offers a wide variety of freshly made food and beverage options during select months of the year.
Hours & Menus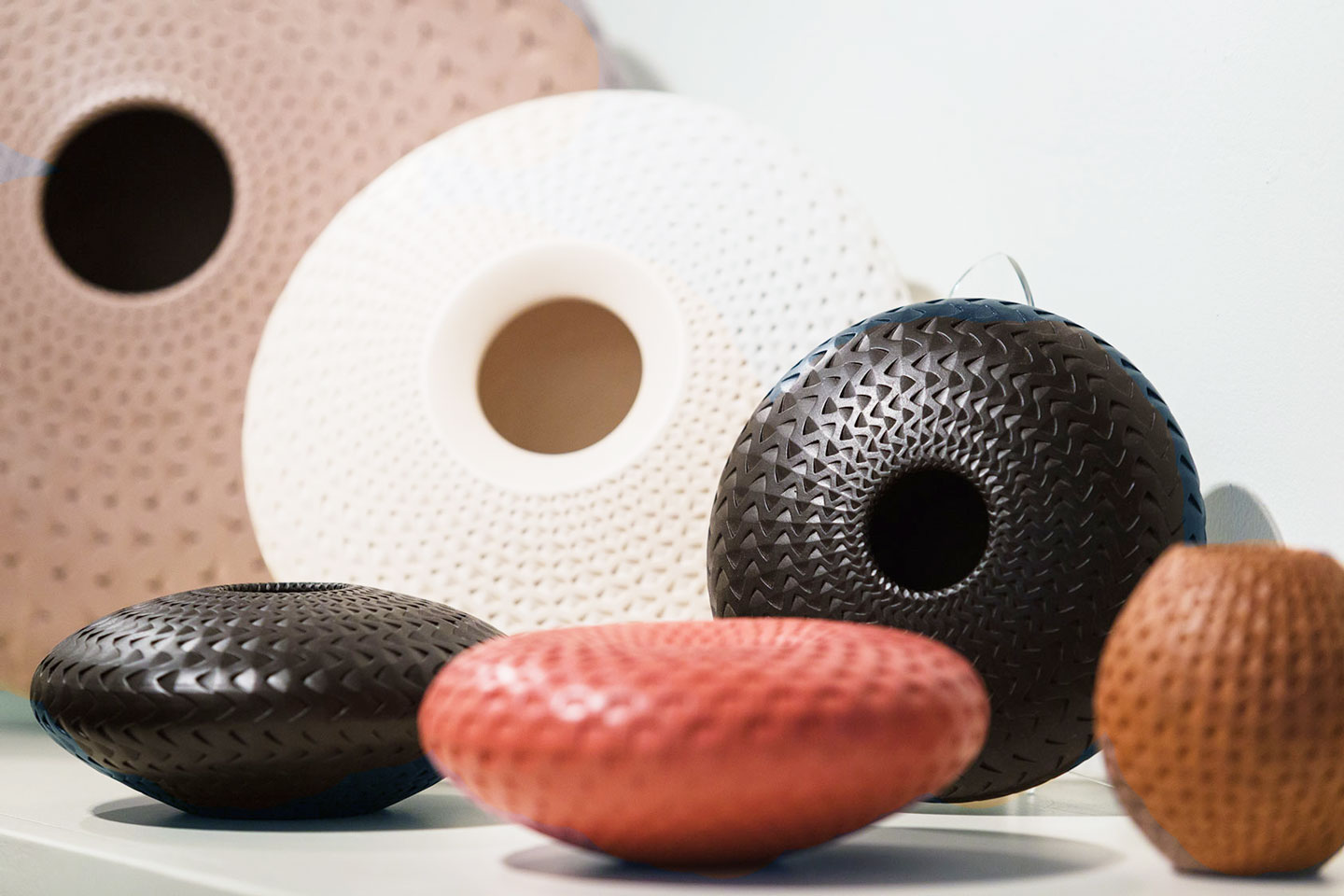 Shop
ArtWorks Store
Art supply, fine crafts, and gifts.
Store Hours (October – May):
Monday – Thursday, 10AM-3PM
Learn More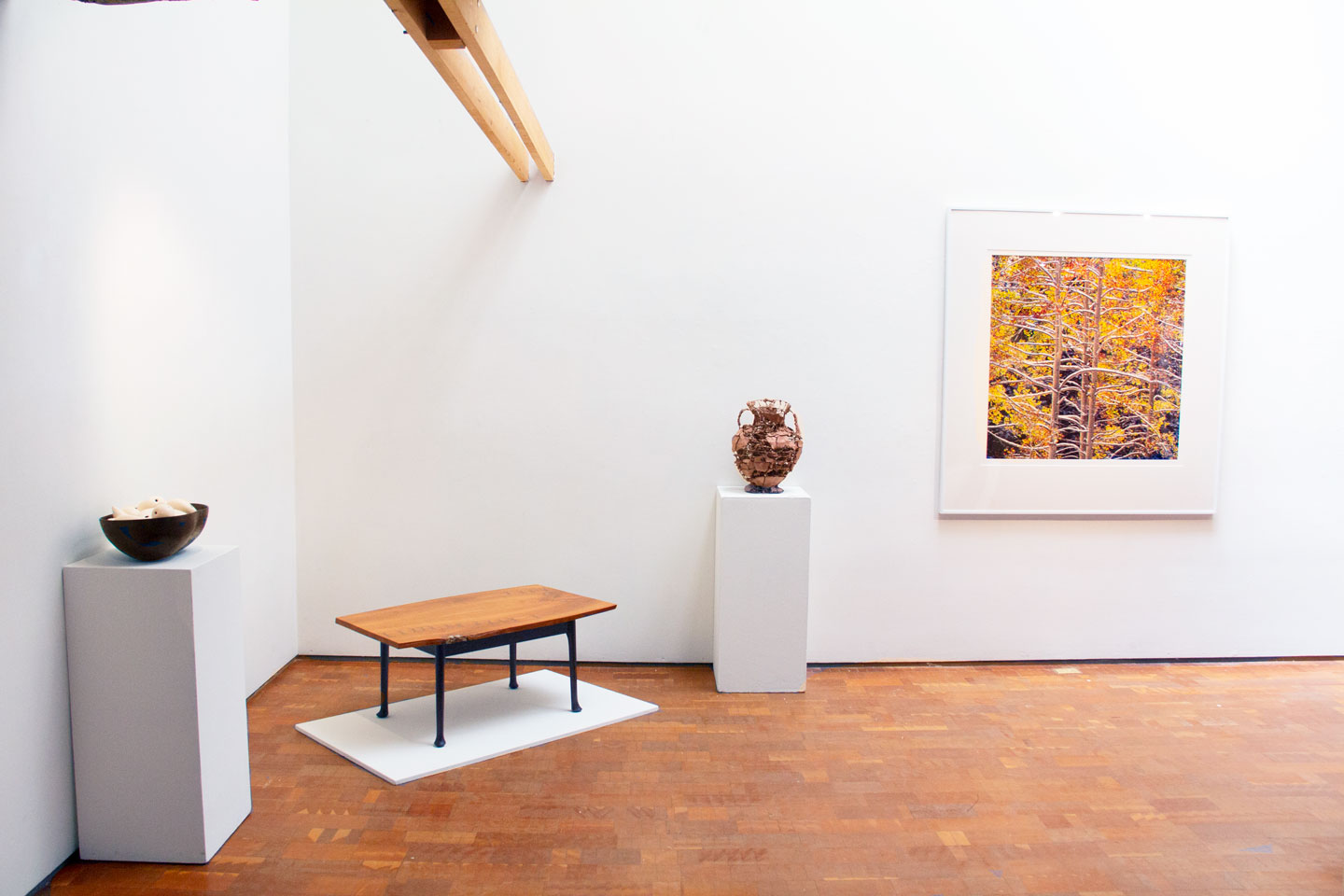 Explore
Patton-Malott Gallery
This gallery space on the Anderson Ranch campus is home to contemporary and rustic ranch architectural elements and provides the backdrop for rotating exhibitions throughout the year.
Gallery Hours (October – May):
Monday – Thursday, 10AM-3PM
Visit the Gallery
Other Events in this Series