Critical Dialogue:
What's so Real About Photorealism?
Jul 11, 2022 10AM-4PM
The Critical Dialog Program at Anderson Ranch seeks to engage the community in lively discussion about contemporary art and art making. Lunch is included. 
Photorealism involves painstaking emulation, by hand and primarily in paint, of the surface qualities of photographic images. When Photorealism emerged in the late 1960s in Europe and the United States, it was an heir to Pop, owing to its typically banal subjects and snapshot aesthetics, and a cousin of Minimalism, sharing a cool affectlessless and machinic finish. Its anomaly was its commitment to the medium of painting, at the moment of conceptual art's rise, and further to the realist tradition, in the ceaseless wake of abstraction in the 20thcentury. More recently, artists working in a photorealist idiom have provoked the question of the status of the photograph in contemporary art and in broader cultural understandings of truth and fact. This Critical Dialog program seeks to reexamine Photorealism and to trace its lineages in art of the present day—lineages that have zigged and zagged as the status of the photograph has undergone radical shifts and re-imaginings in the realms of fine art, technology, and everyday life. Topics include trompe l'oeil; the pose; representation of people of historically marginalized identities; visual codes of taste and class; and the permeation of personal cameras in everyday life.
This workshop takes place in Schermer Meeting Hall and consists of lectures and discussion.
Anderson Ranch is dedicated to offering opportunities to promising artists and increasing access to our programs for a diverse group of participants. A limited number of scholarships are available for this Critical Dialog program. Please contact Elizabeth Ferrill, Artistic Director of Painting, Drawing & Printmaking by Friday, June 17th if you would like to submit a scholarship application or discuss additional support options. lferrill@andersonranch.org
Panel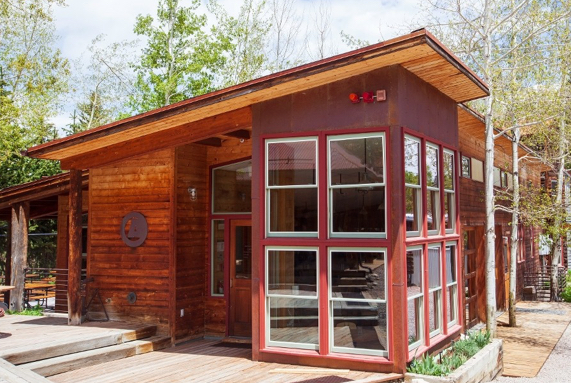 Eat
The Ranch Café
The Ranch Café is currently closed to the public. The Café offers a wide variety of freshly-made food and beverage options during select months of the year.
Hours & Menus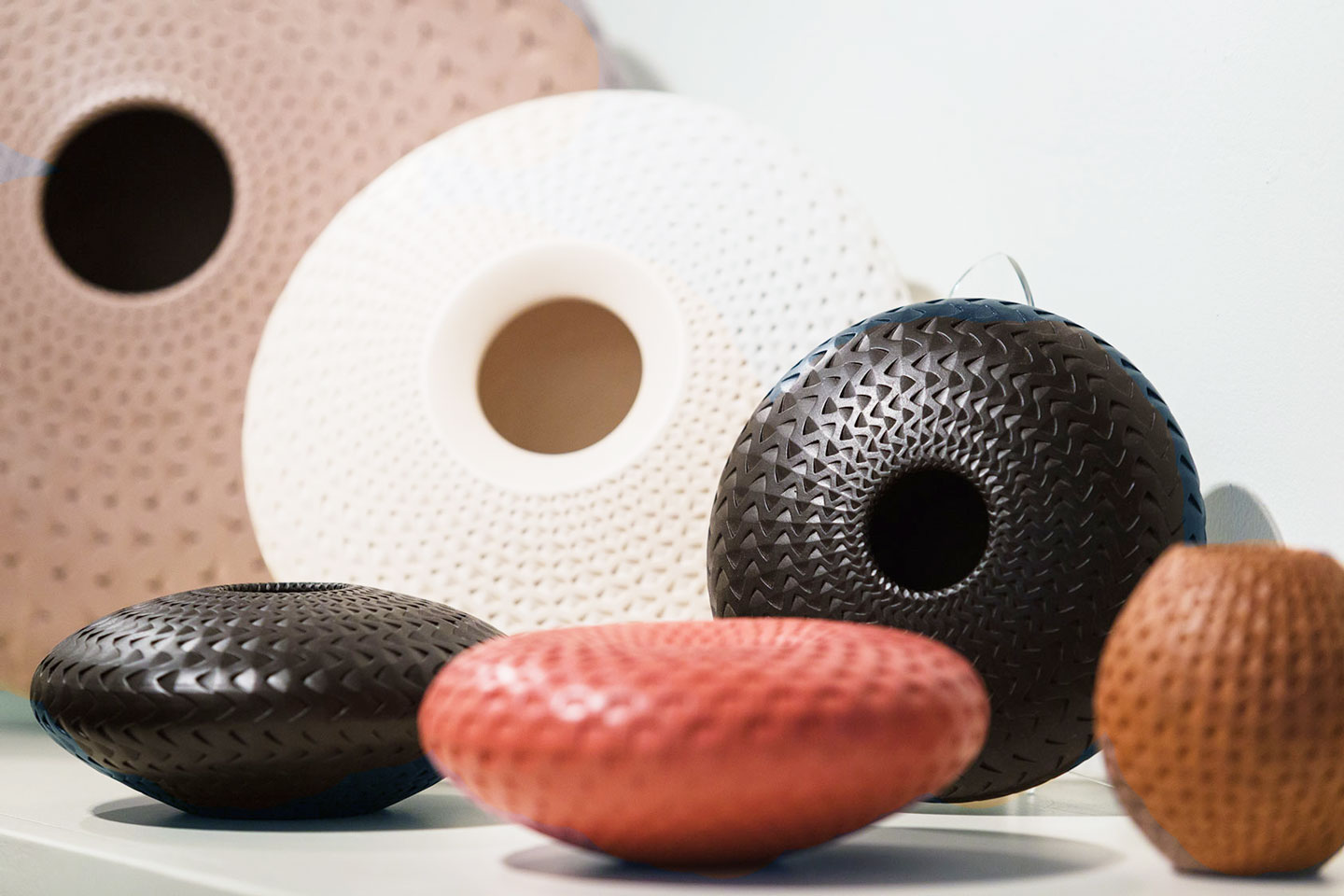 Shop
ArtWorks Store
Art supply, fine crafts, and gifts.
Store Hours (October – May):
Monday – Friday, 10AM-3PM
Learn More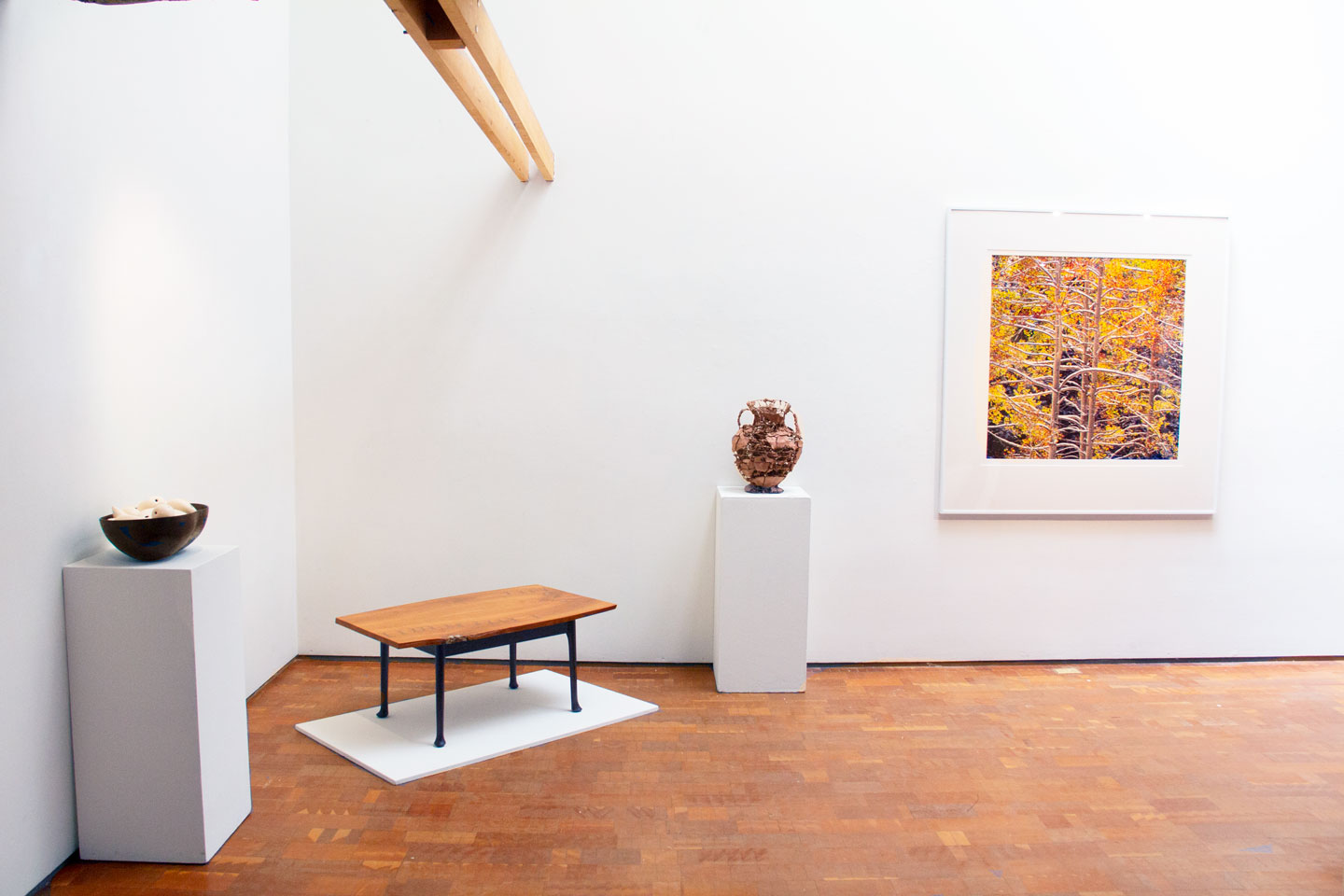 Explore
Patton-Malott Gallery
This gallery space on the Anderson Ranch campus is home to contemporary and rustic ranch architectural elements and provides the backdrop for rotating exhibitions throughout the year.
Gallery Hours (October – May):
Monday – Friday, 10AM-3PM
Visit the Gallery
Join Waitlist for Critical Dialogue:
What's so Real About Photorealism?