Guest Faculty Lecture: Drew Bennett and Alicia Eggert
Jul 4, 2021 7-8PM
Schermer Meeting Hall
Sunday and Tuesday evenings, June through September, the Ranch features a 60-minute presentation by distinguished faculty members and Visiting Artists. These insightful talks dive into inspiration, the creative process and more.
This presentation is free and open to the public, however registration is required for in-person attendance. All on-campus workshop students will be pre-registered for this event.
Can't make it in person? CLICK HERE for a livestream YouTube link to view the program virtually.
Speakers
Drew Bennett
Drew Bennett is a designer/builder, curator and creative director. He received his BA from Colorado College. Drew founded FB AIR, Facebook's artist in residency program, where he worked with Katharina Grosse, Barry McGee, Alicia McCarthy and Tom Sachs. In 2015, Drew co-founded Starline Social Club in Oakland, CA.
Alicia Eggert
Alicia Eggert is an interdisciplinary artist whose work gives material form to language and time. Her work has been exhibited internationally, at venues such as the Central Academy of Fine Arts Museum in Beijing and the Triennale Design Museum in Milan. She is an Associate Professor of Sculpture at the University of North Texas.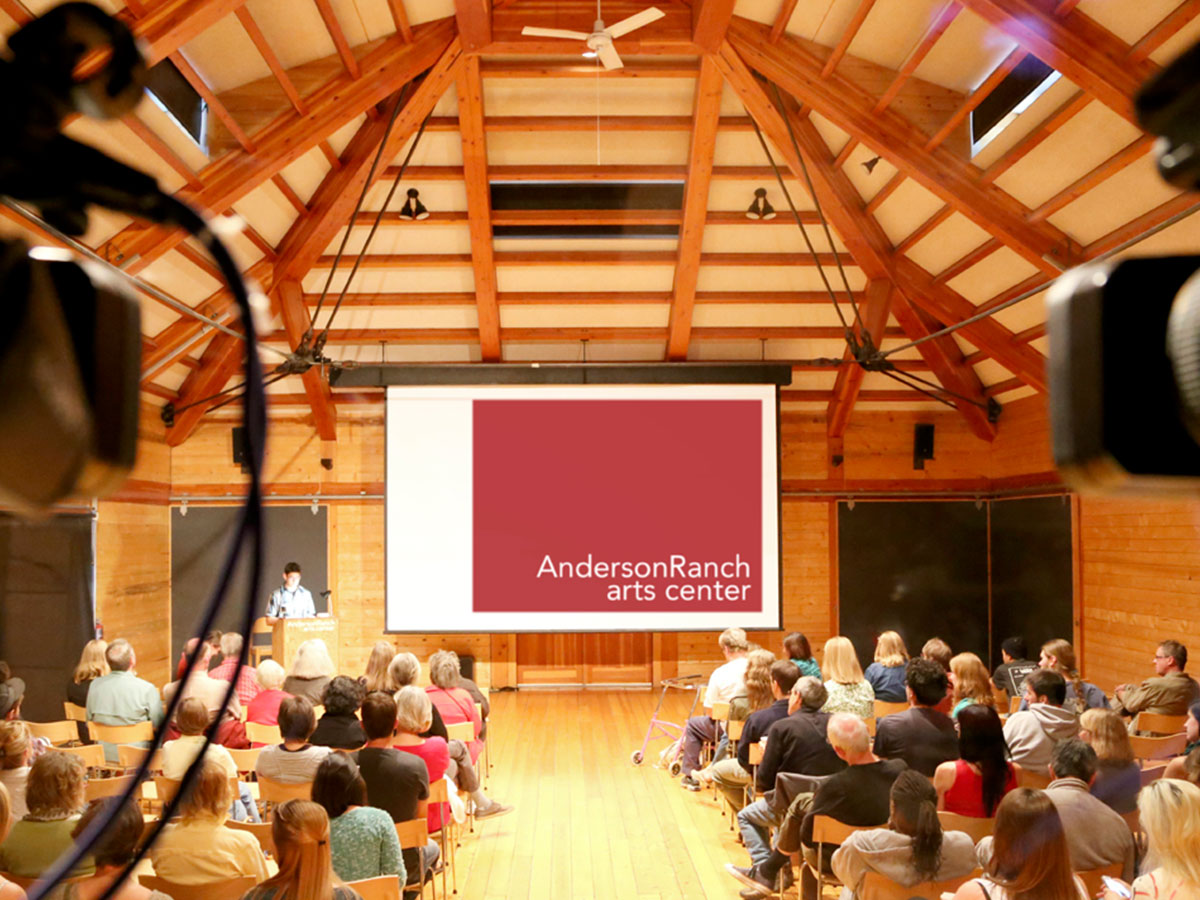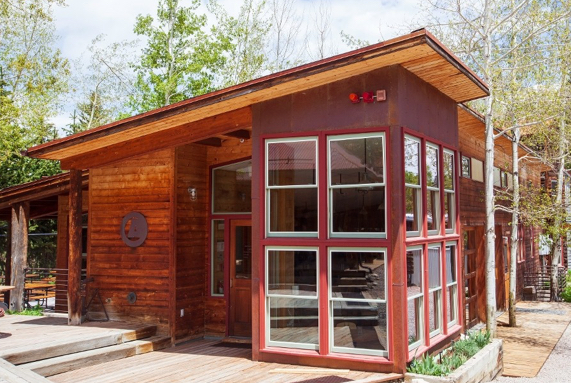 Eat
The Ranch Café
The Ranch Café is currently closed to the public. The Café offers a wide variety of freshly-made food and beverage options during select months of the year.
Hours & Menus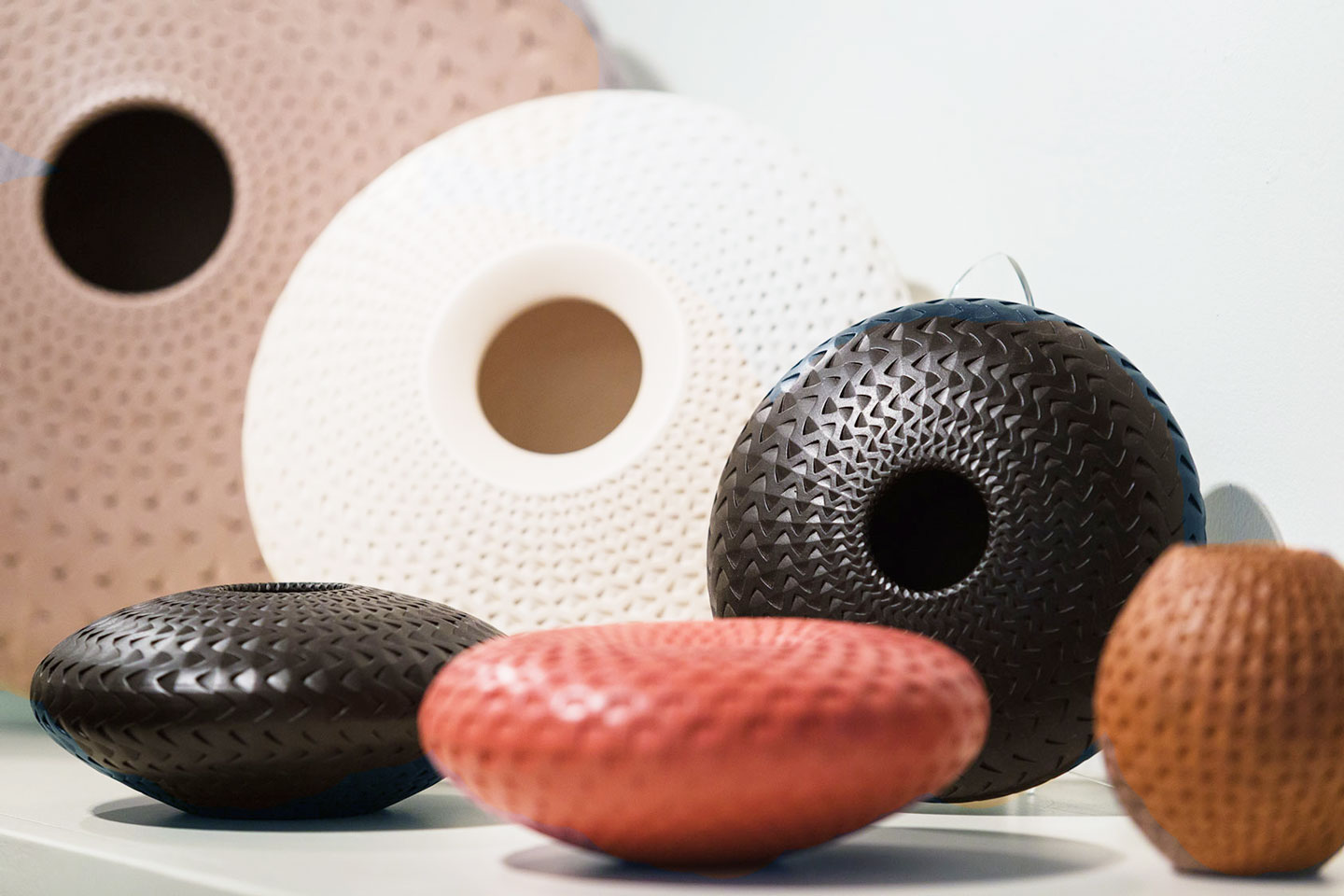 Shop
ArtWorks Store
Art supply, fine crafts, and gifts.
Store Hours (October – May):
Monday – Friday, 10AM-3PM
Learn More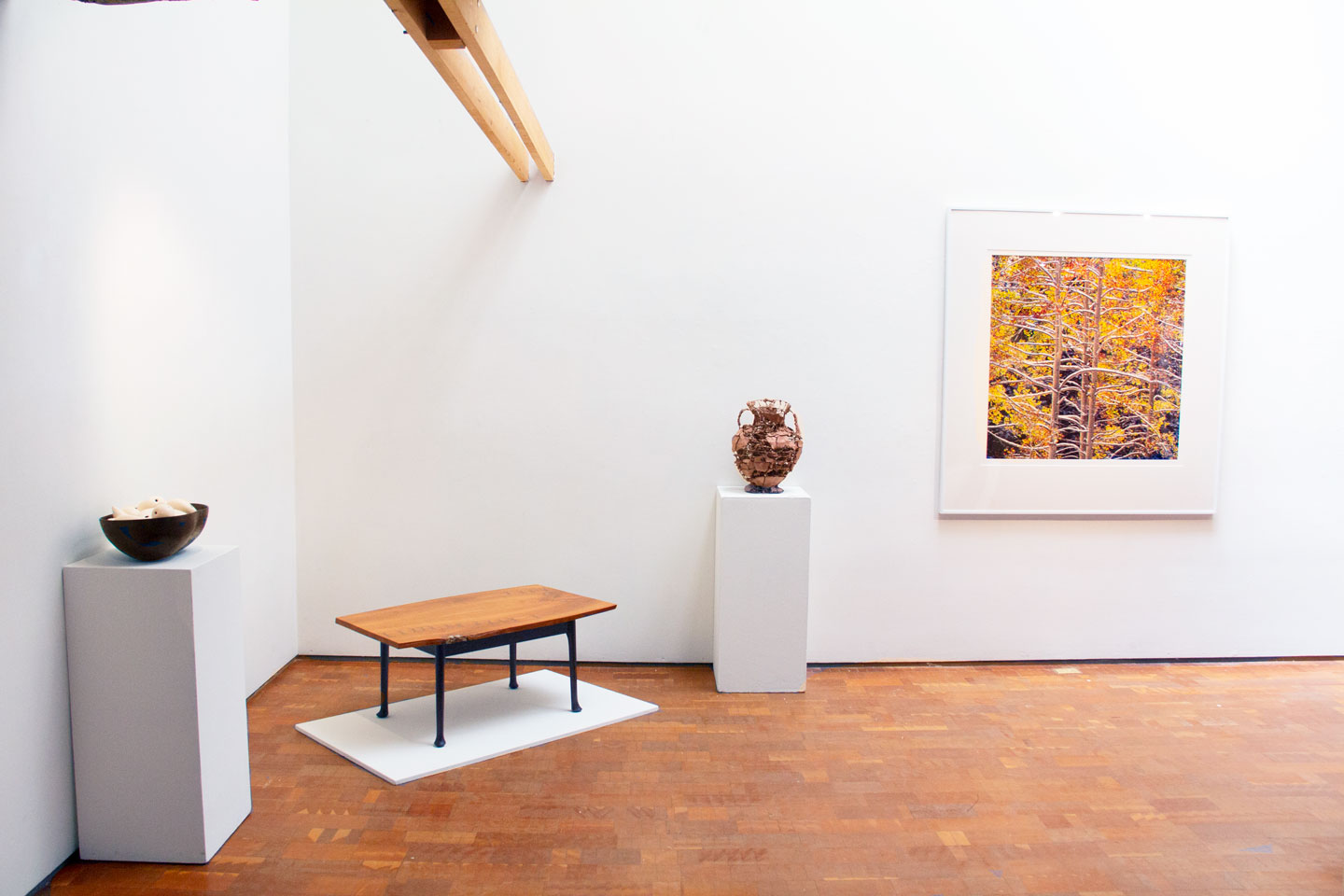 Explore
Patton-Malott Gallery
This gallery space on the Anderson Ranch campus is home to contemporary and rustic ranch architectural elements and provides the backdrop for rotating exhibitions throughout the year.
Gallery Hours (October – May):
Monday – Friday, 10AM-3PM
Visit the Gallery
Join Waitlist for Guest Faculty Lecture: Drew Bennett and Alicia Eggert