Guest Faculty Lecture: Brent Howard, Alex & Rebecca Norris Webb
Jul 30, 2023 7PM-8PM
Schermer Meeting Hall
Sunday and Tuesday evenings, June through September, the Ranch features a 60-minute presentation by distinguished faculty members and Visiting Artists. These insightful talks dive into inspiration, the creative process and more.
Guest Faculty Lectures are free, open to the public, and available in person or via livestream. Registration is required for attendance. All on-campus workshop participants will be pre-registered for this event.
Panel
Brent Howard
Brent Howard is a sculptor based out of the Woodlands, Texas. His recent work examines the alchemic notion of environment and materiality, along with their storied past and present state, to transmute the past, within the auratic present. Howard's most recent work explores the essence of individual materiality and poiesis through alabaster, marble, metal, and fiberglass. He was core faculty in the Sculpture department at the Yale School of Art and taught at Skowhegan Artist Residency as well as longtime assistant to Louise Bourgeois.
Alex & Rebecca Norris Webb
Together and apart, photographers and creative partners Alex Webb and Rebecca Norris Webb have authored 21 books, including their collaborative books, Violet Isle, Slant Rhymes, Brooklyn, and Waves. Magnum photographer Alex Webb is best known for his color photographs from Latin America and the Caribbean, including his survey book of 30 years of color photography, The Suffering of Light. Originally a poet, Rebecca often interweaves text and images in her nine books, most notably with her books, My Dakota and Night Calls.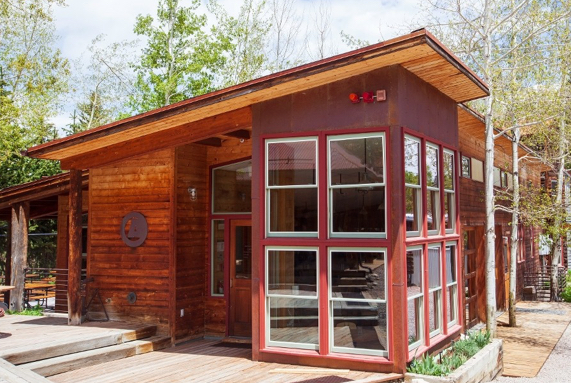 Eat
The Ranch Café
The Ranch Café is currently closed to the public. The Café offers a wide variety of freshly-made food and beverage options during select months of the year.
Hours & Menus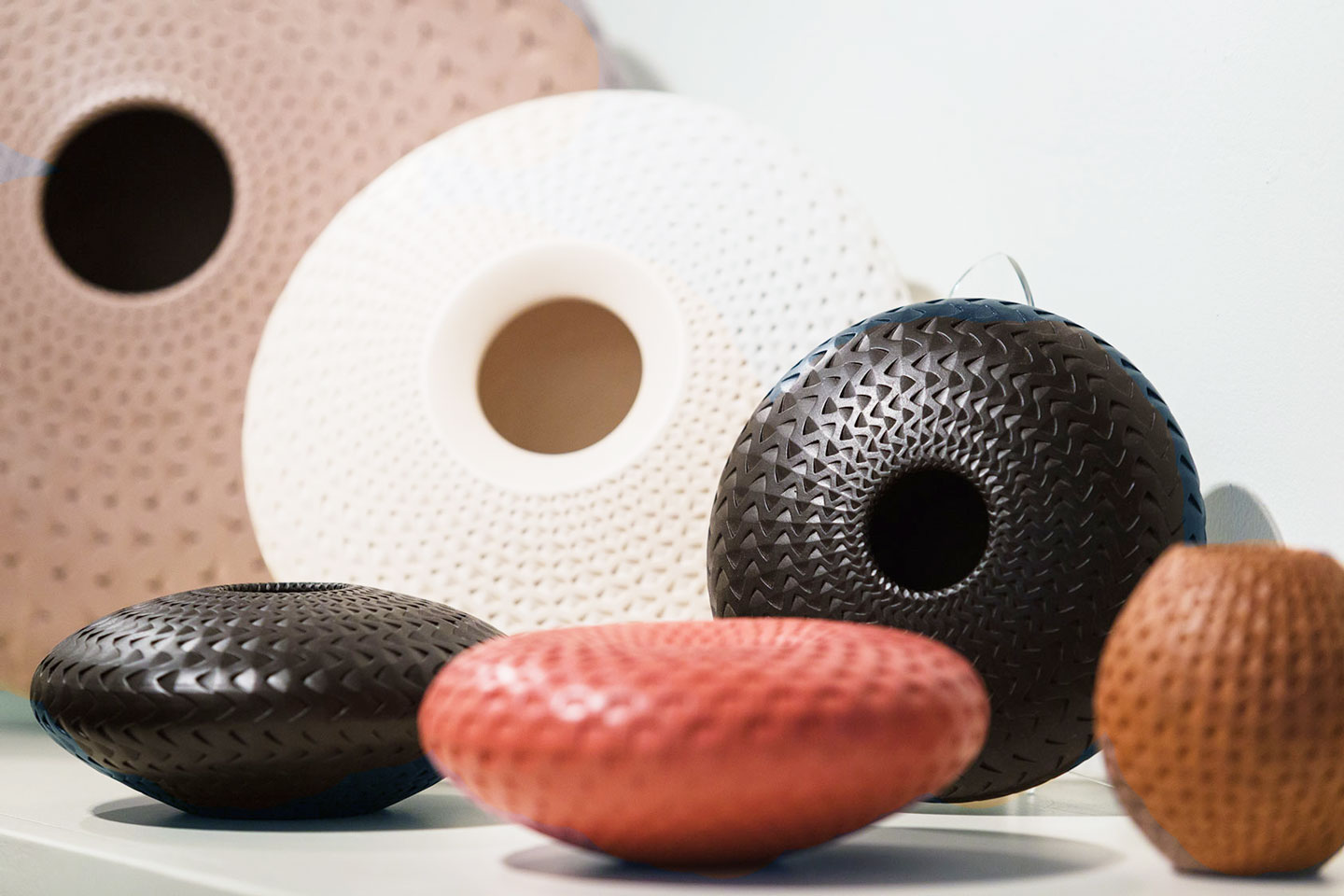 Shop
ArtWorks Store
Art supply, fine crafts, and gifts.
Store Hours (October – May):
Monday – Friday, 10AM-3PM
Learn More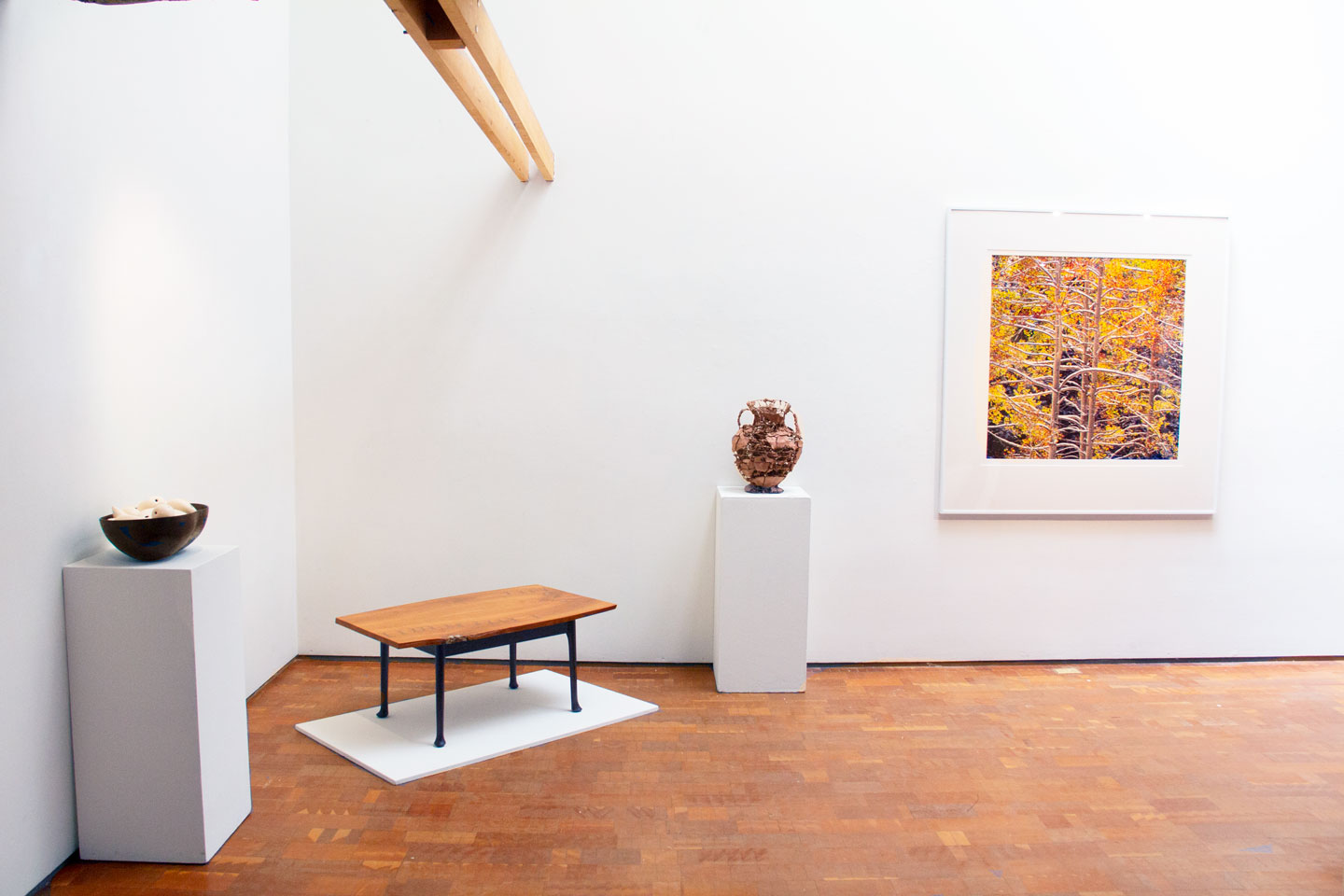 Explore
Patton-Malott Gallery
This gallery space on the Anderson Ranch campus is home to contemporary and rustic ranch architectural elements and provides the backdrop for rotating exhibitions throughout the year.
Gallery Hours (October – May):
Monday – Friday, 10AM-3PM
Visit the Gallery