Guest Faculty Lecture: Jess T. Dugan & Yoonjee Kwak
Jul 25, 2023 7PM-8PM
Schermer Meeting Hall
Sunday and Tuesday evenings, June through September, the Ranch features a 60-minute presentation by distinguished faculty members and Visiting Artists. These insightful talks dive into inspiration, the creative process and more.
Guest Faculty Lectures are free, open to the public, and available in person or via livestream. Registration is required for attendance. All on-campus workshop participants will be pre-registered for this event.
Panel
Jess T. Dugan
Jess T. Dugan is an artist whose work explores issues of identity through photography, video, and writing. Their work has been widely exhibited and is in the permanent collections of over 45 museums throughout the United States. Their monographs include Look at me like you love me (MACK, 2022), To Survive on This Shore: Photographs and Interviews with Transgender and Gender Nonconforming Older Adults (Kehrer Verlag, 2018) and Every Breath We Drew (Daylight Books, 2015). They are the recipient of a Pollock-Krasner Foundation Grant, an ICP Infinity Award, and were selected by the Obama White House as an LGBT Artist Champion of Change.
Yoonjee Kwak
Yoonjee Kwak is an artist and educator from South Korea. She was recently a resident artist at Pottery Northwest, Seattle, WA, after a two-year residency at the Archie Bray Foundation for the Ceramic Arts in Helena, MT. Her works have been shown in exhibitions in Korea, Turkey, Italy, and throughout the US. She earned her MFA in ceramics at the Rochester Institute of Technology, and her BFA in ceramics and glass at Hong-Ik University in Seoul. She was a recipient of the James Renwick Alliance Chrysalis Award for emerging artists as well as the Emerging Artist Award in Ceramics Monthly magazine. She currently teaches ceramics at the Loomis Chaffee School in Windsor, CT.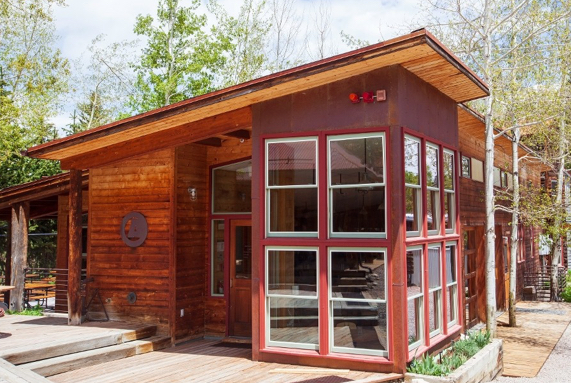 Eat
The Ranch Café
The Ranch Café is currently closed to the public. The Café offers a wide variety of freshly-made food and beverage options during select months of the year.
Hours & Menus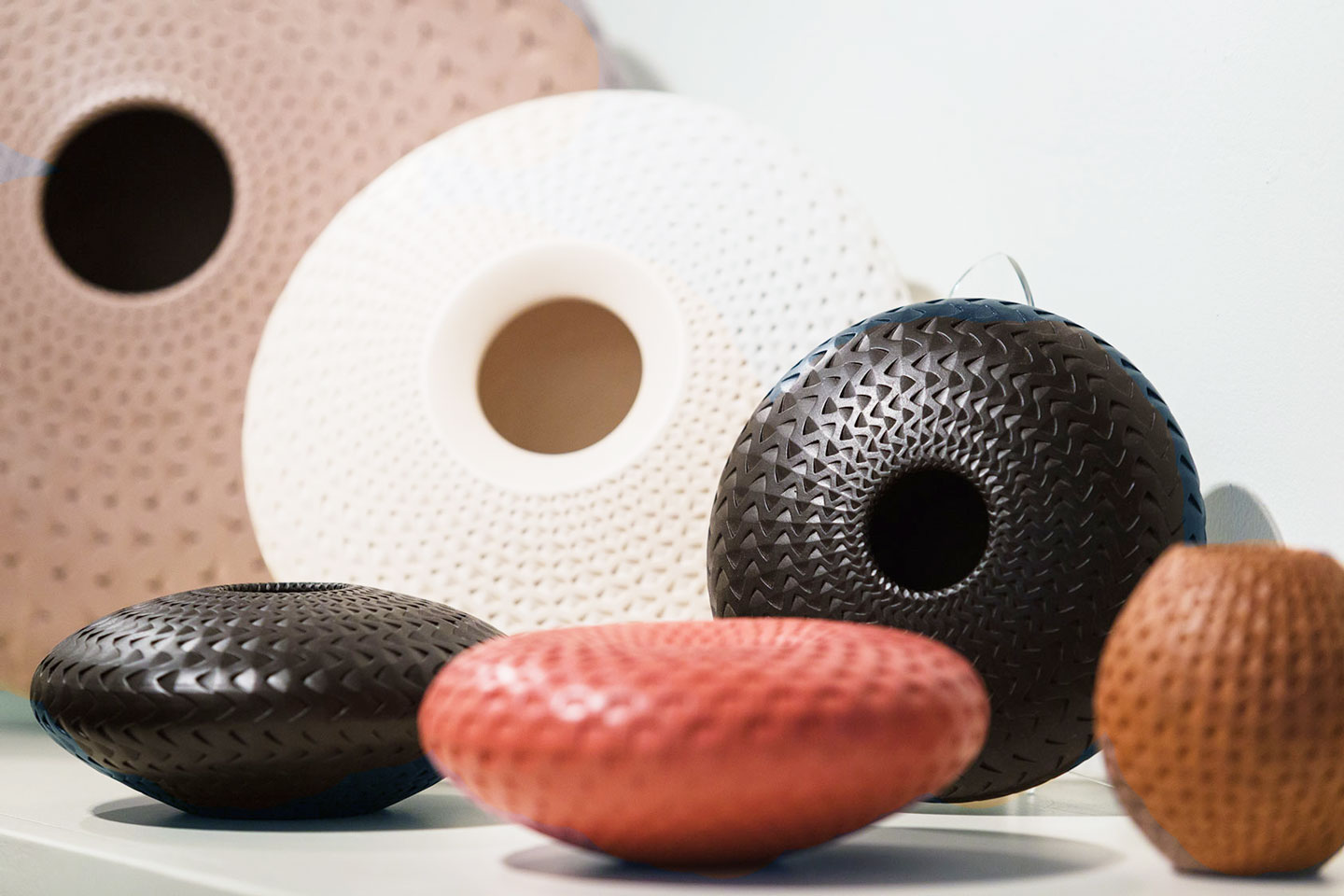 Shop
ArtWorks Store
Art supply, fine crafts, and gifts.
Store Hours (October – May):
Monday – Friday, 10AM-3PM
Learn More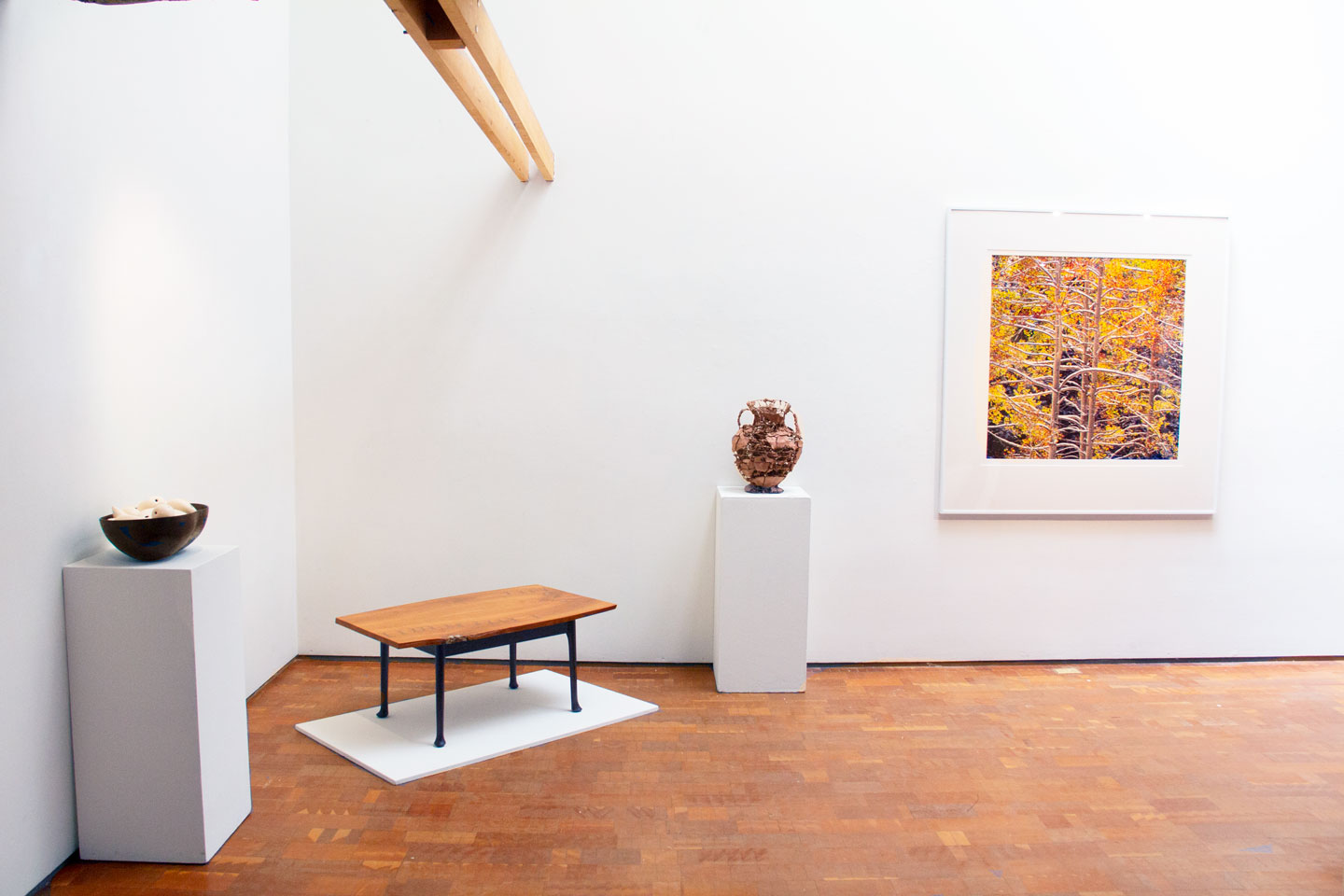 Explore
Patton-Malott Gallery
This gallery space on the Anderson Ranch campus is home to contemporary and rustic ranch architectural elements and provides the backdrop for rotating exhibitions throughout the year.
Gallery Hours (October – May):
Monday – Friday, 10AM-3PM
Visit the Gallery