Guest Faculty Lecture: Rashod Taylor and Ron Rael
Aug 16, 2022 7PM-8PM
Schermer Meeting Hall
Sunday and Tuesday evenings, June through September, the Ranch features a 60-minute presentation by distinguished faculty members and Visiting Artists. These insightful talks dive into inspiration, the creative process and more.
This presentation is free and open to the public.
Registration is required for attendance. BEFORE REGISTERING, please click here and review the Health & Safety requirements for all Anderson Ranch program participants.
All on-campus workshop students will be pre-registered for this event.
Speaker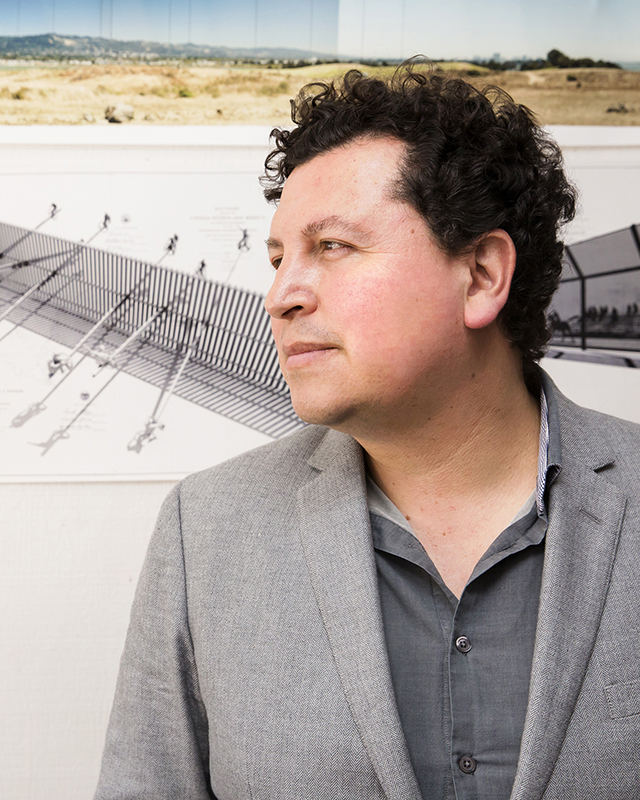 Ronald Rael
Ronald Rael is an applied architectural researcher, author and thought leader in additive manufacturing and earthen architecture. He is an associate professor of architecture at the University of California, Berkeley.
Rashod Taylor
Rashod Taylor received a BA in Fine Art from Murray State University. He is a fine art photographer whose work addresses themes of family, culture, legacy and the Black experience.
Other Events in this Series
Join Waitlist for Guest Faculty Lecture: Rashod Taylor and Ron Rael