Guest Faculty Lecture: Ryan Pfluger and David Antonio Cruz
Jul 17, 2022 7PM-8PM
Schermer Meeting Hall
Sunday and Tuesday evenings, June through September, the Ranch features a 60-minute presentation by distinguished faculty members and Visiting Artists. These insightful talks dive into inspiration, the creative process and more.
This presentation is free and open to the public.
Registration is required for attendance. BEFORE REGISTERING, please click here and review the Health & Safety requirements for all Anderson Ranch program participants.
All on-campus workshop students will be pre-registered for this event.
Speaker
David Antonio Cruz
David Antonio Cruz uses painting and performance to explore the visibility and intersectionality of brown, black, and queer bodies. David is a professor at the School of the Museum of Fine Arts at Tufts University. He has exhibited at the Brooklyn Museum, National Portrait Gallery and was awarded the Joan Mitchell Painting and Sculptor Grant. He received an MFA from Yale University.
Ryan Pfluger
Ryan Pfluger is a queer artist originally from Flushing, Queens who now resides in Los Angeles. He received his MFA in Photo, Video and Related Media from the School of Visual Arts New York City.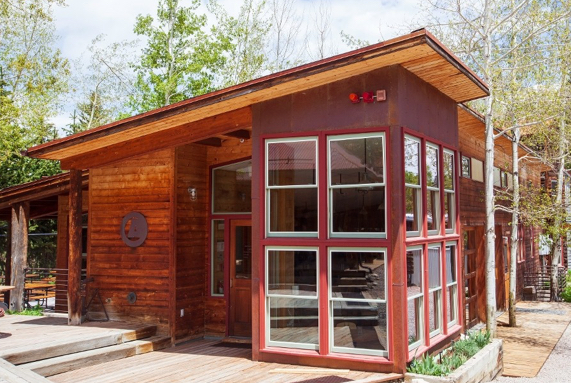 Eat
The Ranch Café
Offering a wide variety of freshly-made food and beverage options during select months of the year. The Ranch Café is open to the public for lunch Monday through Friday, October 6th to December 13th from 12-1PM. 
Hours & Menus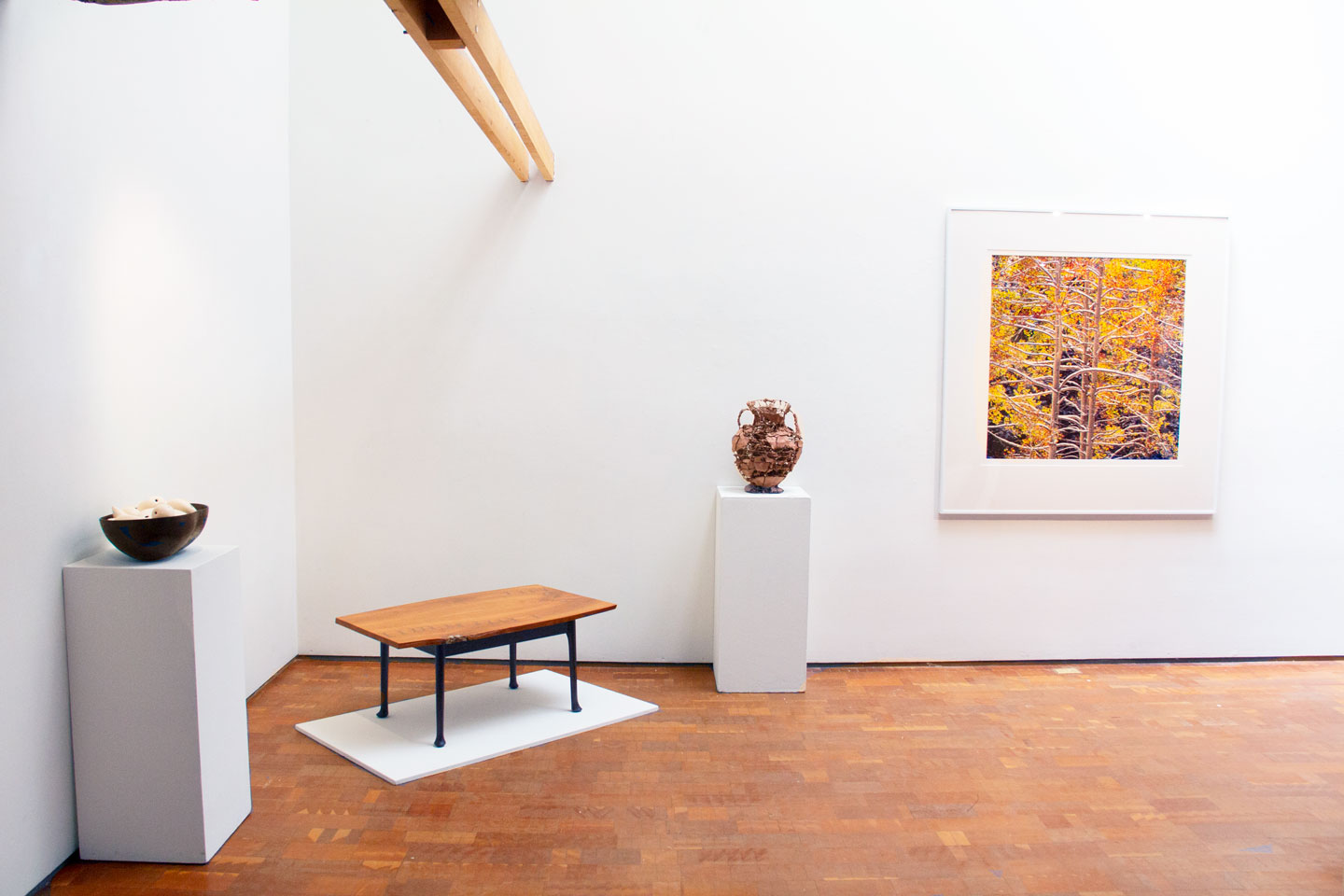 Explore
Patton-Malott Gallery
This gallery space on the Anderson Ranch campus is home to contemporary and rustic ranch architectural elements and provides the backdrop for rotating exhibitions throughout the year.
Visit the Gallery
Join Waitlist for Guest Faculty Lecture: Ryan Pfluger and David Antonio Cruz