Panel Discussion: The Art of Belonging
Oct 7, 2023 4:00 PM-5:00 PM
Join us for a conversation with Visiting Artists Ronald Rael and Maria de Los Angeles, moderated by the director of Protégete at Conservation Colorado, Beatriz Soto. 
This event is free and open to the public. Registration is appreciated.
Artists Ronald Rael and Maria de Los Angeles both pursue concepts of belonging in their work. Rael addresses the idea of physical and environmental belonging by experimenting with new printing technologies and architectural alternatives to building with earth in the modern era. De Los Angeles draws upon identity and migration through her colorful and layered murals, sculptures, drawing and paintings. Both artists bring a sense of belonging to their work that is influenced by their upbringing and community connections. They will discuss how those relationships and experiences impact their artistic practice.
Panel
Oct 7, 2023 4:00 PM-5:00 PM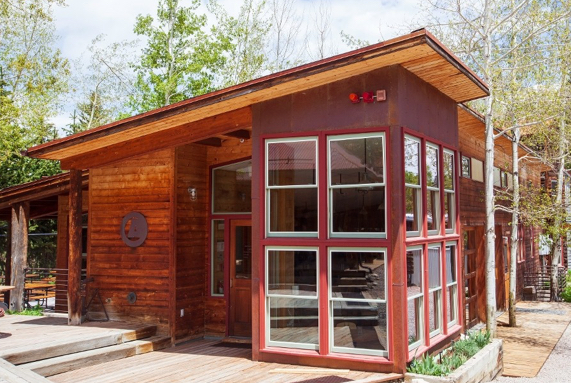 Eat
The Ranch Café
The Ranch Café is currently closed to the public. The Café offers a wide variety of freshly-made food and beverage options during select months of the year.
Hours & Menus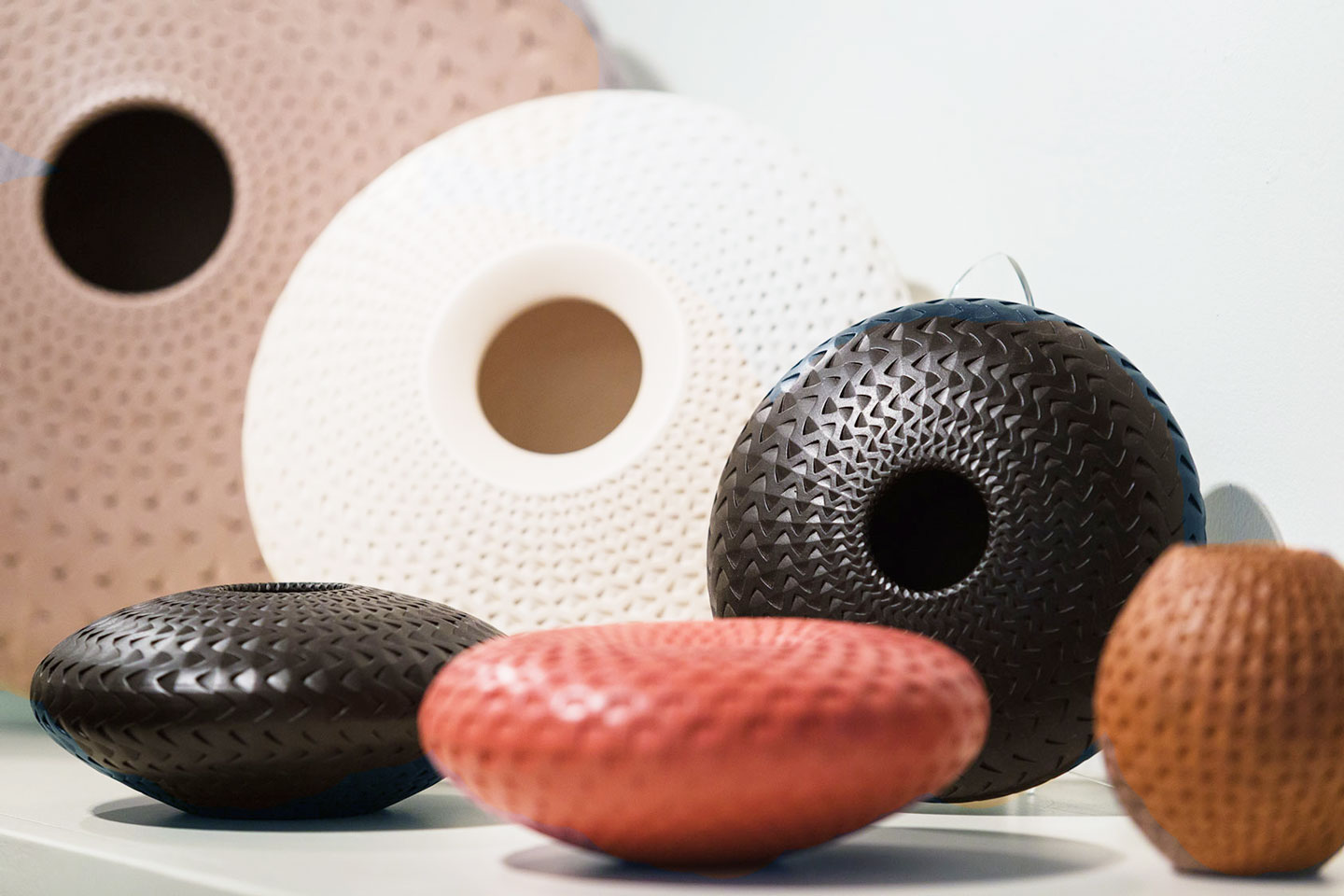 Shop
ArtWorks Store
Art supply, fine crafts, and gifts.
Store Hours (October – May):
Monday – Friday, 10AM-3PM
Learn More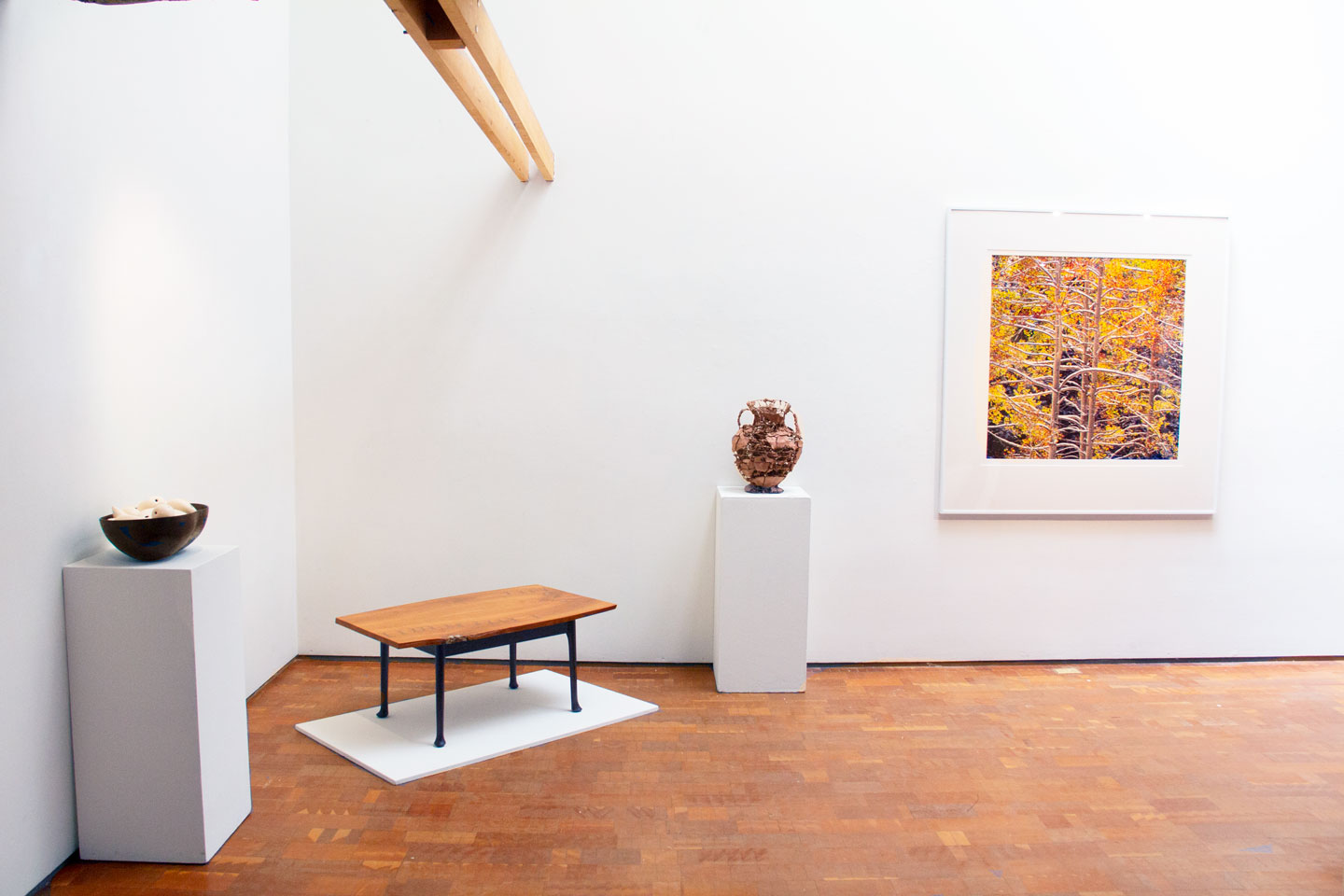 Explore
Patton-Malott Gallery
This gallery space on the Anderson Ranch campus is home to contemporary and rustic ranch architectural elements and provides the backdrop for rotating exhibitions throughout the year.
Gallery Hours (October – May):
Monday – Friday, 10AM-3PM
Visit the Gallery