Visiting Artist Lecture: Elaine Buss
Jan 12, 2023 7PM-8PM
Join us for a conversation with Visiting Artist Elaine Buss who will be visiting Anderson Ranch from January 8-21, 2023.
 Elaine's visit is supported by the Francis/Gordon Kansas City Visiting Artist fund.
Visiting Artist Lectures are free, open to the public, and available in person or via livestream. Arrive at the Ranch early to attend the Gallery Reception: Begin Again with artist Betsy Chaffin from 5-6PM and stay for dinner from 6-7PM. Dinner is buffet-style for $25 per person.
Registration is required for attendance.
Elaine Buss is a multimedia artist whose primary focus is ceramic sculptures and installations. Her work explores ambiguity and the nondescript, specifically in relation to the sensory, ineffable, and intangible experience of inhabiting a human body. Elaine currently serves as Foundation Faculty at Kansas City Art Institute. She earned an MFA at Ohio State University (Studio Art, 2018) and a BFA at Southern Illinois University Edwardsville (Ceramics, 2010). Her metaphorical approach to materials has garnered multiple recognitions; highlights include the Ceramics Monthly Emerging Artist Award (2019), Best in Show at the International MFA Exhibition (University of Montana, 2018), The International Award for Visual and Performing Arts (Ohio State, 2016), and an ArtistInc Fellowship (Mid-America Arts Alliance, 2015). Elaine exhibits internationally and her work is held in collections such as Honos Art (Rome, Italy), Belger Collection (Kansas City, MO), Baggs Library (Columbus, OH), and C.R.E.T.A.Rome (Rome, Italy).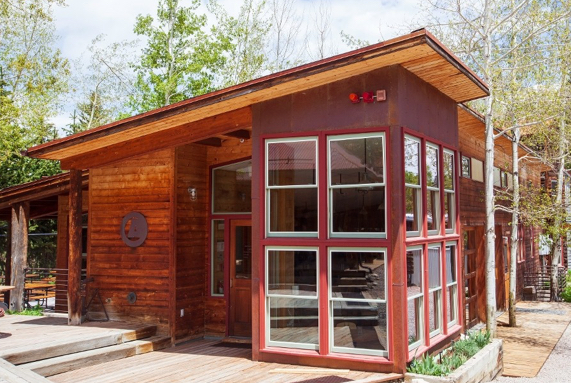 Eat
The Ranch Café
The Ranch Café is currently closed to the public. The Café offers a wide variety of freshly-made food and beverage options during select months of the year.
Hours & Menus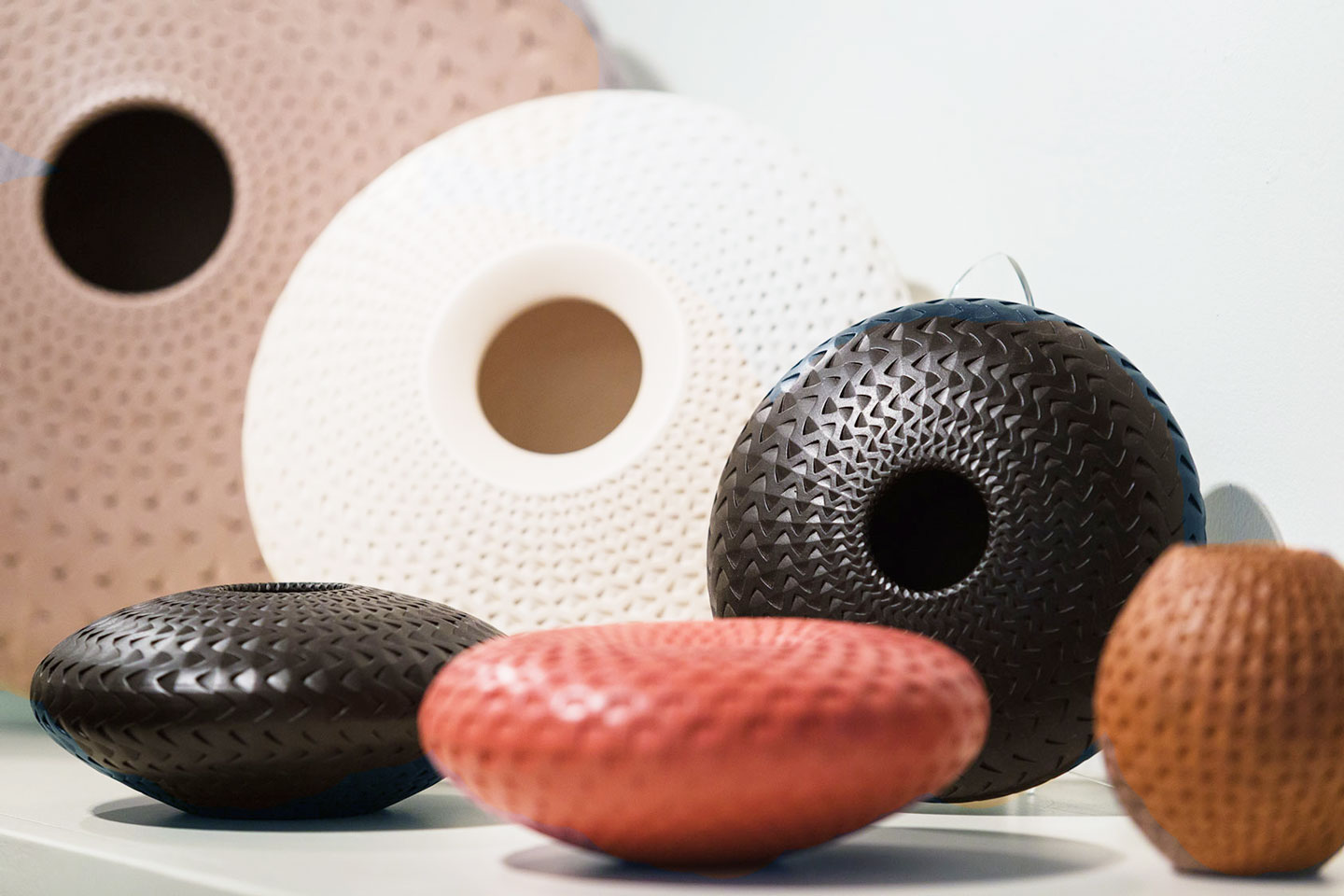 Shop
ArtWorks Store
Art supply, fine crafts, and gifts.
Store Hours (October – May):
Monday – Friday, 10AM-3PM
Learn More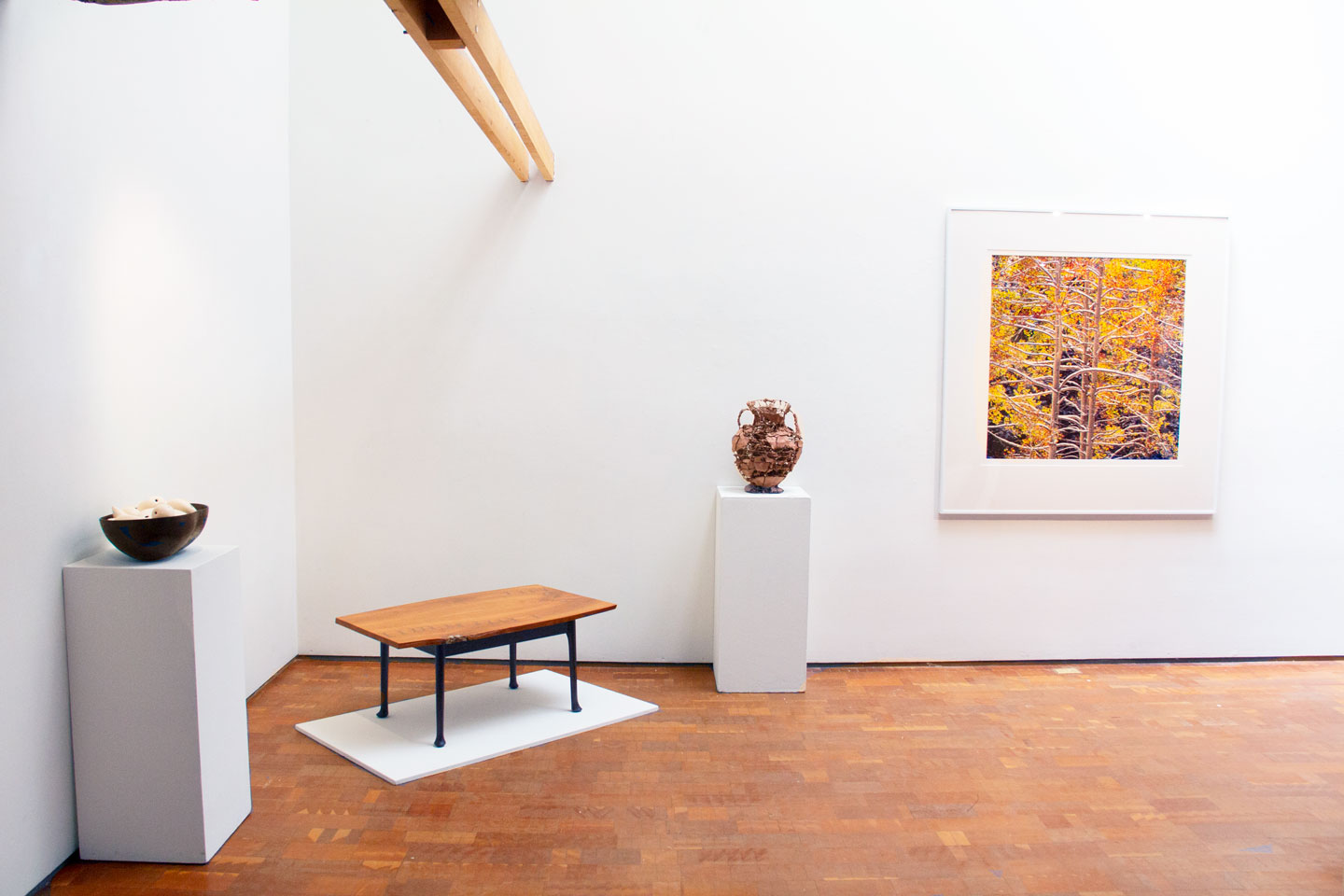 Explore
Patton-Malott Gallery
This gallery space on the Anderson Ranch campus is home to contemporary and rustic ranch architectural elements and provides the backdrop for rotating exhibitions throughout the year.
Gallery Hours (October – May):
Monday – Friday, 10AM-3PM
Visit the Gallery
Other Events in this Series