Chris Staley
Chris Staley is a Distinguished Professor of Art at Penn State University, and was selected to be the Penn State Laureate in 2012. He was awarded the Universities Milton Eisenhower Distinguished Teaching Award and in 2021 received an NCECA Excellence in Teaching Award. His work is in numerous collections including The Metropolitan Museum of Art in New York City and the Victoria and Albert Museum in London. He is currently writing a book, Teaching: Art & Life, about what he learned during 42 years of teaching.
Chris's Links:
Chris's Upcoming Workshops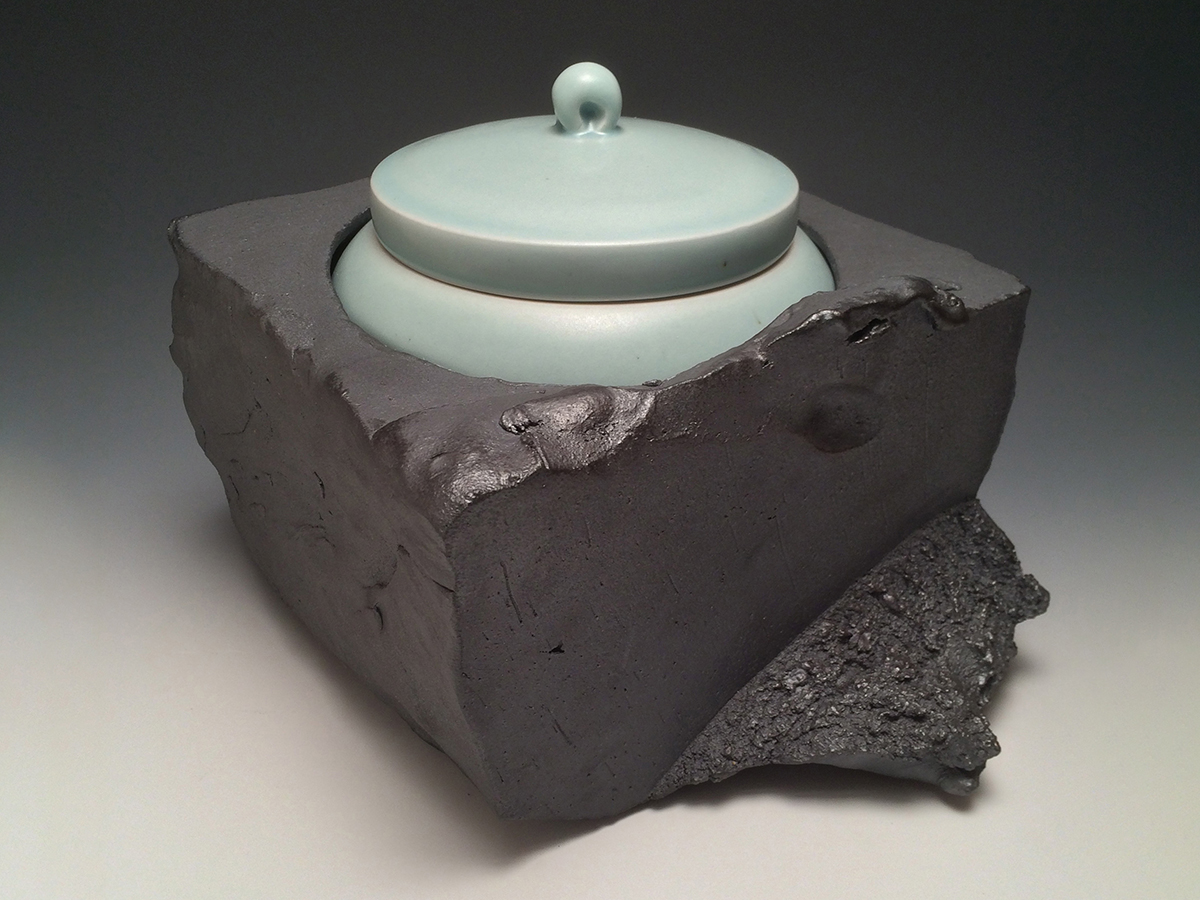 O

Open to All

Students of any skill and knowledge level.
Jun 5 - 16, 2023
9AM-5PM
Making It Personal: Pots and Objects
Chris Staley
Tuition $1,400
Code C0101-23
How do we learn to ask questions that help us get closer to making art that is uniquely our own? How do our lives influence what we make? How can doubt become inspiring? These questions and more are explored in demonstrations, unique exercises, and one-to-one conversation that lead participants to a deeper understanding of their work. With an open heart and a seeker's spirit, all are welcome in this shared search for meaning.