Code: D0920-21
III

Level III

Students have formal training in critical issues of 2-­D art making, experience with public critiques and a solid portfolio of their artwork.
Abstraction: a praxis engaged
Aug 2 - 6, 2021
9AM-5PM
Concept
Open your studio practice to new possibilities in this workshop designed for experienced artists working in abstraction. Students work on their own self-directed prompts and projects amidst one-on-one and group discussions and critiques structured by the instructor, highlighting color/material choices, the treatment of surface, and other elements of making work that affect content. Prompts and conversations take place in class to foster discourse and strengthen praxes. At the beginning of the workshop, students present a digital portfolio of their work as a stepping-stone to opening up a dialog about the form and content within their work.
Media
Students should use all materials necessary to make their work as well as prepare a digital portfolio of recent work (20 images max).
Faculty
Rubens Ghenov
Rubens Ghenov was born in Sao Paulo, Brazil, and immigrated to the U.S. in 1989. He has shown nationally in both solo and group exhibitions at Morgan Lehman Gallery, Mindy Solomon Gallery, Geoffrey Young Gallery, TSA Brooklyn and the Philadelphia Museum of Art. Rubens is an assistant professor of painting and drawing at the University of Tennessee, Knoxville.
Join Waitlist for Abstraction: a praxis engaged
Painting & Drawing
Make, reflect, consider, engage—these are all critical elements of the Painting and Drawing workshops at Anderson Ranch. Our exceptional workshops combine focused, hands-on art making with critical feedback for artists of all levels. Painting and Drawing guest faculty are phenomenal artists and educators with experience supporting students by offering technical knowledge and encouragement.
The bright, natural light of the Wyly Painting and Drawing Building provides an inspiring environment where students can explore and expand their artistic practice. Our facilities are equipped with individual worktables, wall space, easels, rolling palettes, odorless solvents, a wide range of hand and power tools, computer access with Adobe software, wi-fi, printing, scanning and projection capabilities. We also offer community engagement through events like our Locals' Clubs "Sketch Club" where artists engage with the Ranch outside of the workshop setting. Spend a week here— or several—and engage in a variety of activities that will fuel your practice throughout the year.
Supply List
Many of the items you'll need are available in the ArtWorks Store. Please click "View Full Supply List" to see a comprehensive list of items you'll need for this workshop.
Lodging & Meals
Anderson Ranch closely follows guidance released by the Centers for Disease Control and Prevention, the State of Colorado and the Pitkin County Health Department. In order to operate safely during the ongoing COVID-19 pandemic, Anderson Ranch has made significant modifications to our housing and meal offerings for Summer 2021. We have established a Business Safety Plan with added layers of precaution that prioritizes the health and safety of our staff, students, faculty and guests while continuing to provide you with the Anderson Ranch experience that you know and enjoy.
Housing is very limited and includes private lodging only. Reservations will be managed on a first-come, first-served basis. The earlier you reserve housing, the better your chance of receiving your preferred option. Please note: Workshop costs do not include accommodations.
COVID-19 Safety Plan At-a-Glance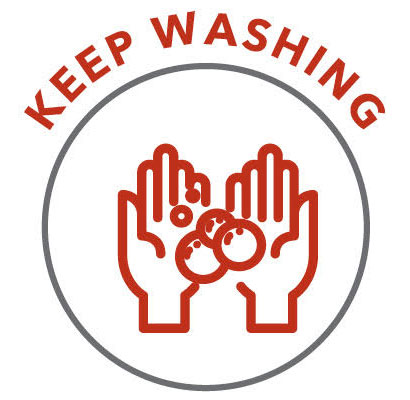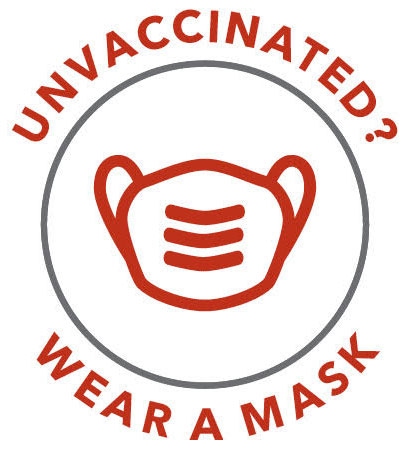 You Might Also Be Interested In>