Code: D0306-22
II

Level II

Students have basic knowledge of 2-­D art making including form, negative space, value and line.

III

Level III

Students have formal training in critical issues of 2-­D art making, experience with public critiques and a solid portfolio of their artwork.
Color: Theory and Practice
Jun 20 - 24, 2022
9AM - 5PM
Concept
In this fundamental painting class, students explore color under the framework of Josef Albers's color problems and the Munsell Color System and experiment with applying it to their work. The week begins with exercises meant to sharpen the ability to see and differentiate color. In the latter half of the week, students apply course material to their own creative projects. The goal of this workshop is for students to gain a deeper understanding of color relativity, a more efficient and heightened control of paint color, and a stronger appreciation for color as a visual phenomenon.
Media
Acrylic painting, collage
Supply List
Faculty
Mary Laube
Mary Laube received her MFA from the University of Iowa. Her recent exhibitions include Ortega y Gasset Projects in New York City, the Knoxville Museum of Art, and Monaco in St. Louis, and her residencies have included Yaddo and the Virginia Center for the Creative Arts. Mary is an associate professor at the University of Tennessee.
Join Waitlist for Color: Theory and Practice
Painting & Drawing
Make, reflect, consider, engage—these are all critical elements of the Painting and Drawing workshops at Anderson Ranch. Our exceptional workshops combine focused, hands-on art making with critical feedback for artists of all levels. Painting and Drawing guest faculty are phenomenal artists and educators with experience supporting students by offering technical knowledge and encouragement.
The bright, natural light of the Wyly Painting and Drawing Building provides an inspiring environment where students can explore and expand their artistic practice. Our facilities are equipped with individual worktables, wall space, easels, rolling palettes, odorless solvents, a wide range of hand and power tools, computer access with Adobe software, wi-fi, printing, scanning, and projection capabilities. Spend a week here— or several—and engage in a variety of activities that will fuel your practice throughout the year.
Supply List
Many of the items you'll need are available in the ArtWorks Store. Please click "View Full Supply List" to see a comprehensive list of items you'll need for this workshop.
Assortment of paint brushes
Drawing pencils
Palette knife
White eraser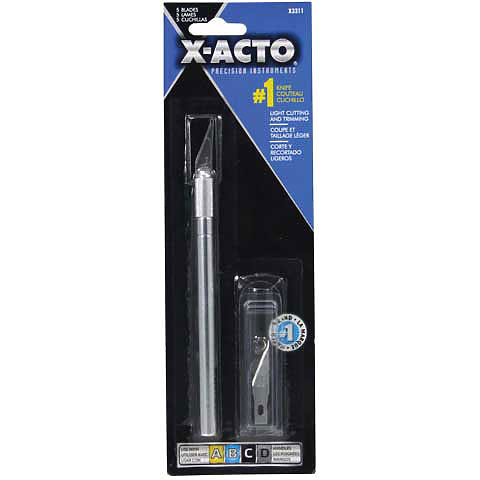 X-Acto knife and blades
Lodging & Meals
Housing is limited and includes shared and private lodging options. Reservations will be managed on a first-come, first-served basis. The earlier you reserve housing, the better your chance of receiving your preferred option. Please note: Workshop costs do not include accommodations. 
We have established a Business Safety Plan with added layers of precaution that prioritize the health and safety of our staff, students, faculty and guests while continuing to provide you with the Anderson Ranch experience that you know and enjoy.
The Ranch Café meal plan that is included with Room and Board fees strives to provide healthy, creative meals that will nourish your artistic creativity. The meal plan includes 5 days of continental breakfasts that will include a hot offering, 5 lunches with a selection of offerings, and 5 dinners.
Scholarships, College Credit & Discounts
Making Art Accessible
Applications for scholarship support are encouraged. Specific scholarships are funded by Ranch supporters, either through endowed funds or special gifts.
Many colleges and universities offer college credit for workshops taken at Anderson Ranch. Discounts are available for students and teachers.
Learn More
You Might Also Be Interested In>