Code: D0919-21
I

Level I

Students have very limited experience or none at all. Classes usually start with a full day of basic instruction.

II

Level II

Students have basic knowledge of 2-­D art making including form, negative space, value and line.
Drawing: beyond the fear of a blank page
Aug 2 - 6, 2021
9AM-5PM
Concept
Grasp the fundamentals of one of the most useful studio tools — drawing. Whether you are a seasoned painter or a beginning sculptor, this workshop focuses on several elemental drawing techniques to help strengthen your creative base. We explore drawing from observation and photographic sources, with an emphasis on mixed-media drawing strategies and multilayered compositions. We delve into techniques ranging from charcoal drawing to collage to pen on paper. Concentrating on a strong sketchbook practice and learning how to look, students focus on ways to approach complicated drawings regardless of skill level and get beyond the fear of the blank page.
Media
Charcoal, collage, graphite, ink, watercolor and marker on paper, graphite transfers, stenciling, and gel medium transfers
Faculty
Esteban del Valle
Esteban del Valle received his M.F.A. from the Rhode Island School of Design and has exhibited and produced murals internationally. His work has been featured in various publications, including HiFructose, The New York Times and Washington Post. Esteban has been the recipient of several residencies and fellowships including Skowhegan, Fine Arts Work Center and Smack Mellon.
Join Waitlist for Drawing: beyond the fear of a blank page
Painting & Drawing
Make, reflect, consider, engage—these are all critical elements of the Painting and Drawing workshops at Anderson Ranch. Our exceptional workshops combine focused, hands-on art making with critical feedback for artists of all levels. Painting and Drawing guest faculty are phenomenal artists and educators with experience supporting students by offering technical knowledge and encouragement.
The bright, natural light of the Wyly Painting and Drawing Building provides an inspiring environment where students can explore and expand their artistic practice. Our facilities are equipped with individual worktables, wall space, easels, rolling palettes, odorless solvents, a wide range of hand and power tools, computer access with Adobe software, wi-fi, printing, scanning and projection capabilities. We also offer community engagement through events like our Locals' Clubs "Sketch Club" where artists engage with the Ranch outside of the workshop setting. Spend a week here— or several—and engage in a variety of activities that will fuel your practice throughout the year.
Supply List
Many of the items you'll need are available in the ArtWorks Store. Please click "View Full Supply List" to see a comprehensive list of items you'll need for this workshop.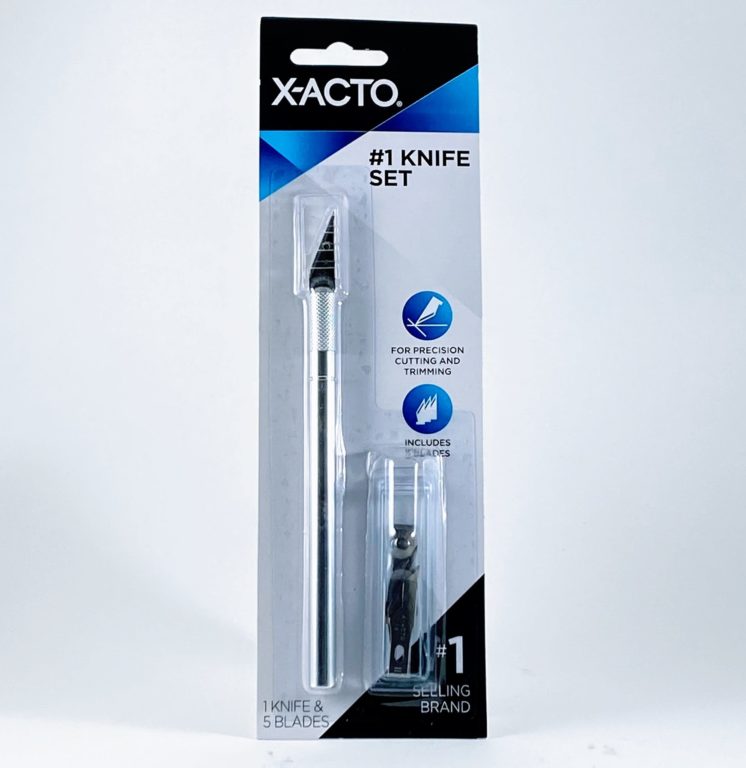 X-Acto knife and extra blades
Painter's tape
Compressed charcoal
Vine charcoal
Erasers
Drawing pencils
16 oz Gloss Gel Medium
Ruler
10 x 14 sketchpad(s) of smooth watercolor-weight paper — at least 30 sheets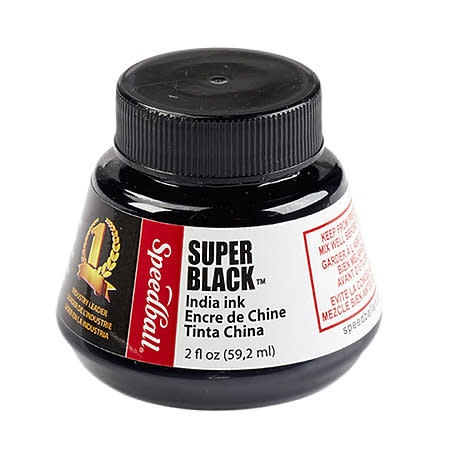 India Ink
Drawing materials like charcoal and kneaded erasers, etc., and/or ink and foam brushes
Watercolor brushes
Variety of acrylic brushes
Watercolor set
Acrylic paint set
Micron Pens
High-quality felt-tip pens such Micron or Faber Castel Pitt, fine point (.01, .02, .03, or .05 work well)
Lodging & Meals
Anderson Ranch closely follows guidance released by the Centers for Disease Control and Prevention, the State of Colorado and the Pitkin County Health Department. In order to operate safely during the ongoing COVID-19 pandemic, Anderson Ranch has made significant modifications to our housing and meal offerings for Summer 2021. We have established a Business Safety Plan with added layers of precaution that prioritizes the health and safety of our staff, students, faculty and guests while continuing to provide you with the Anderson Ranch experience that you know and enjoy.
Housing is very limited and includes private lodging only. Reservations will be managed on a first-come, first-served basis. The earlier you reserve housing, the better your chance of receiving your preferred option. Please note: Workshop costs do not include accommodations.
COVID-19 Safety Plan At-a-Glance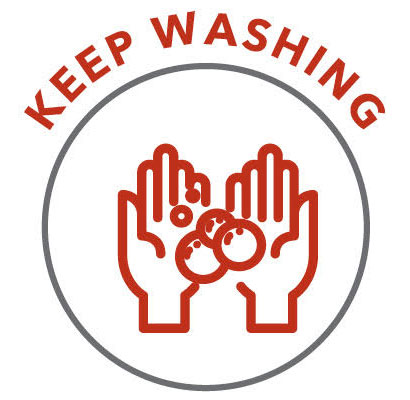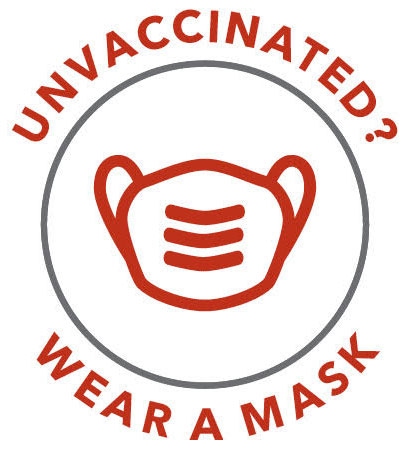 You Might Also Be Interested In>