Code: D1327-22
I

Level I

Students have very limited experience or none at all. Classes usually start with a full day of basic instruction.

II

Level II

Students have basic knowledge of 2-­D art making including form, negative space, value and line.
Drawing: Beyond the Fear of a Blank Page
Aug 29 - Sep 2, 2022
9AM - 5PM
Concept
This workshop delves into the fundamentals of one of the most useful studio tools: drawing. Whether one is a seasoned painter or a beginning sculptor, this workshop focuses on several elemental drawing techniques to help strengthen the creative base. Students explore drawing from observation and photographic sources, with an emphasis on mixed-media drawing strategies and multilayered compositions. The course delves into techniques ranging from charcoal drawing to collage to pen on paper. Concentrating on a strong sketchbook practice and learning how to look, students focus on ways to approach complicated drawings regardless of skill level and get beyond the fear of the blank page.
Media
Charcoal, collage, graphite, ink, watercolor and marker on paper, graphite transfers, stenciling, gridding and gel medium transfers
Supply List
Faculty
Esteban del Valle
Esteban del Valle received his MFA from the Rhode Island School of Design and has exhibited and produced murals internationally. His work has been featured in various publications, including HiFructose, The New York Times and the Washington Post. Esteban has been the recipient of several residencies and fellowships including Skowhegan, Fine Arts Work Center and Smack Mellon.
Join Waitlist for Drawing: Beyond the Fear of a Blank Page
Painting & Drawing
Make, reflect, consider, engage—these are all critical elements of the Painting and Drawing workshops at Anderson Ranch. Our exceptional workshops combine focused, hands-on art making with critical feedback for artists of all levels. Painting and Drawing guest faculty are phenomenal artists and educators with experience supporting students by offering technical knowledge and encouragement.
The bright, natural light of the Wyly Painting and Drawing Building provides an inspiring environment where students can explore and expand their artistic practice. Our facilities are equipped with individual worktables, wall space, easels, rolling palettes, odorless solvents, a wide range of hand and power tools, computer access with Adobe software, wi-fi, printing, scanning, and projection capabilities. Spend a week here— or several—and engage in a variety of activities that will fuel your practice throughout the year.
Supply List
Many of the items you'll need are available in the ArtWorks Store. Please click "View Full Supply List" to see a comprehensive list of items you'll need for this workshop.
Compressed charcoal
Drawing pencils
Eraser
Golden Soft Acrylic Gel Medium – Gloss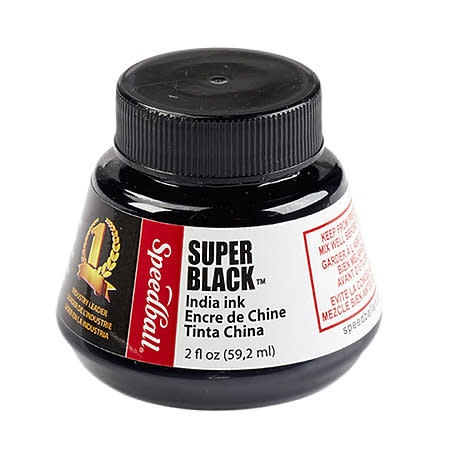 India Ink
Drawing materials like charcoal and kneaded erasers, etc., and/or ink and foam brushes
Paint brushes
We will be doing specific exercises using the above surfaces, but feel free to bring more of the above surfaces at the quality / size you prefer, or paper sheets, for other works to use during your studio time. These are just so we have some materials to begin working on as grounds, but if you have an alternative material or ground, feel free to bring instead.
Painter's tape
Micron Pens
High-quality felt-tip pens such Micron or Faber Castel Pitt, fine point (.01, .02, .03, or .05 work well)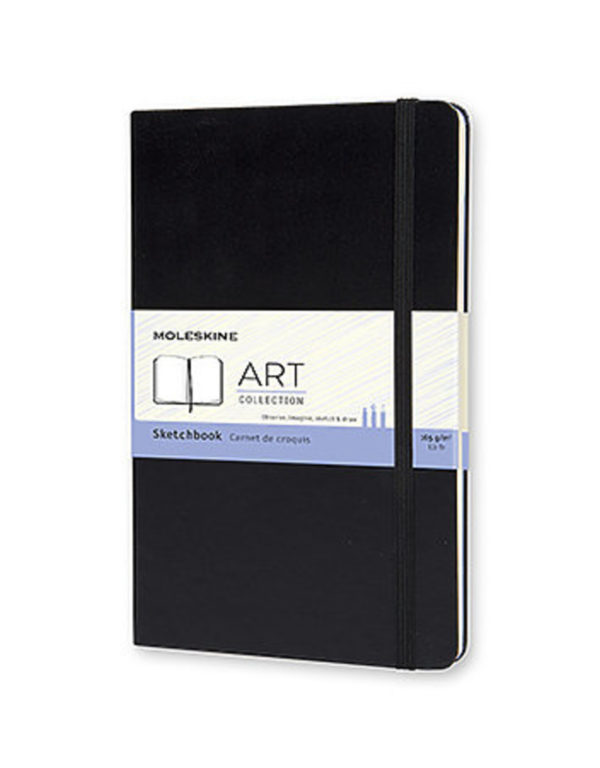 Sketchbook larger than 4 x 6".
Stainless Steel Ruler
Variety of acrylic brushes
Vine charcoal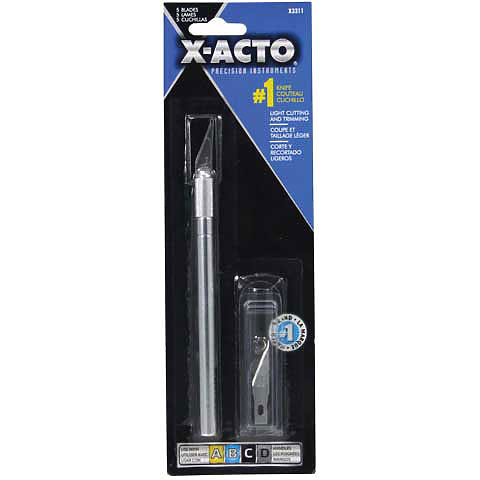 X-Acto knife and blades
Lodging & Meals
Housing is limited and includes shared and private lodging options. Reservations will be managed on a first-come, first-served basis. The earlier you reserve housing, the better your chance of receiving your preferred option. Please note: Workshop costs do not include accommodations. 
We have established a Business Safety Plan with added layers of precaution that prioritize the health and safety of our staff, students, faculty and guests while continuing to provide you with the Anderson Ranch experience that you know and enjoy.
The Ranch Café meal plan that is included with Room and Board fees strives to provide healthy, creative meals that will nourish your artistic creativity. The meal plan includes 5 days of continental breakfasts that will include a hot offering, 5 lunches with a selection of offerings, and 5 dinners.
Scholarships, College Credit & Discounts
Making Art Accessible
Applications for scholarship support are encouraged. Specific scholarships are funded by Ranch supporters, either through endowed funds or special gifts.
Many colleges and universities offer college credit for workshops taken at Anderson Ranch. Discounts are available for students and teachers.
Learn More
You Might Also Be Interested In>