Code: D0510-22
Drawing from Life for Teens
Jul 4 - 8, 2022
9AM - 3PM
Concept
This teen-specifc workshop hones drawing skills and grows portfolios. It is designed to teach young artists not only how to draw recognizable objects, but to develop new ways of seeing the world. Students focus on basic design elements including line, composition, color, scale and perspective. Working from still life, self-portraiture and the landscape, participants learn a variety of methods to enhance fundamental drawing skills and to build a strong and dynamic portfolio of original drawings. The course explores a wide range of media and subject matter to improve technical and creative abilities, including alternative approaches (e.g., drawing from sound, body movement, and using three-dimensional elements).
Media
Graphite, charcoal, ink, ink washes, marker; drawing from observation, abstraction, narrative, and gesture; contour, blind-contour, hatching and shading, line weight and value, proportion, and negative space
Supply List
Faculty
Catherine Liu
Studio Coordinator, Painting, Drawing & Printmaking
Catherine Liu received a Master of Fine Arts in Book Arts at the University of Iowa Center for the Book in 2019. Her artistic practice intertwines with extensive research about the history and techniques of printing with natural dyes. To further her knowledge, she received multiple University of Iowa Graduate Fellowships, a Stanley Award for International Research, and a Fulbright research grant to study dyeing, printing, and papermaking practices in China and Japan. Preferred Pronouns: She/They
Join Waitlist for Drawing from Life for Teens
Painting & Drawing
Make, reflect, consider, engage—these are all critical elements of the Painting and Drawing workshops at Anderson Ranch. Our exceptional workshops combine focused, hands-on art making with critical feedback for artists of all levels. Painting and Drawing guest faculty are phenomenal artists and educators with experience supporting students by offering technical knowledge and encouragement.
The bright, natural light of the Wyly Painting and Drawing Building provides an inspiring environment where students can explore and expand their artistic practice. Our facilities are equipped with individual worktables, wall space, easels, rolling palettes, odorless solvents, a wide range of hand and power tools, computer access with Adobe software, wi-fi, printing, scanning, and projection capabilities. Spend a week here— or several—and engage in a variety of activities that will fuel your practice throughout the year.
Supply List
Many of the items you'll need are available in the ArtWorks Store. Please click "View Full Supply List" to see a comprehensive list of items you'll need for this workshop.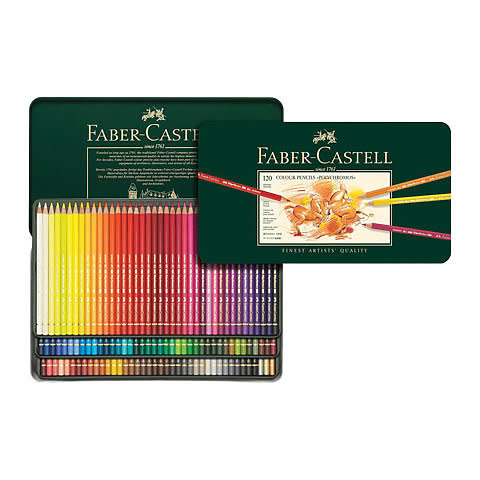 Colored pencils
Drawing paper pad 18x24"
Drawing pencils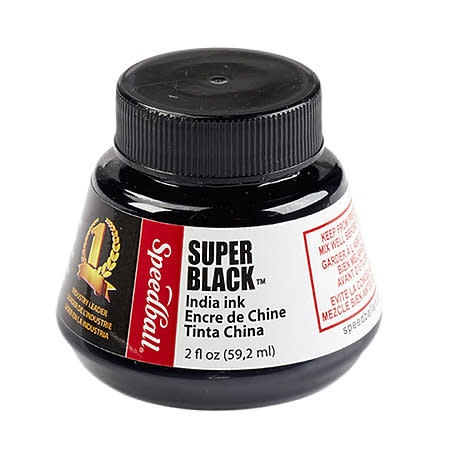 India Ink
Drawing materials like charcoal and kneaded erasers, etc., and/or ink and foam brushes
Kneaded eraser
Wash Brush(s)
White eraser
Lodging & Meals
Housing is limited and includes shared and private lodging options. Reservations will be managed on a first-come, first-served basis. The earlier you reserve housing, the better your chance of receiving your preferred option. Please note: Workshop costs do not include accommodations. 
We have established a Business Safety Plan with added layers of precaution that prioritize the health and safety of our staff, students, faculty and guests while continuing to provide you with the Anderson Ranch experience that you know and enjoy.
The Ranch Café meal plan that is included with Room and Board fees strives to provide healthy, creative meals that will nourish your artistic creativity. The meal plan includes 5 days of continental breakfasts that will include a hot offering, 5 lunches with a selection of offerings, and 5 dinners.
Scholarships, College Credit & Discounts
Making Art Accessible
Applications for scholarship support are encouraged. Specific scholarships are funded by Ranch supporters, either through endowed funds or special gifts.
Many colleges and universities offer college credit for workshops taken at Anderson Ranch. Discounts are available for students and teachers.
Learn More
You Might Also Be Interested In>