Code: ZSC0101-22
O

Open to All

Students of any skill and knowledge level.
Facilitated Studio Practice: Ceramics
Jan 3 - 21, 2022
Monday-Friday, 9AM-5PM*
Concept
Anderson Ranch's Facilitated Studio Practice approach provides artists the opportunity to work on independent projects while receiving regular one-on-one mentoring and critique sessions with Anderson Ranch artistic staff and interns. Each participant receives an assigned studio space, orientation and access to equipment, as well as five hours of weekly technical guidance in the Ranch's state-of-the-art facilities.
This program affords artists the experience enjoyed by national and international artists who access our state-of-the-art studios. Participants may expand their practices, take artistic risks, try new media or complete works for exhibition.
Applicants must submit project proposals or portfolios for approval. A limited number of participants will be accepted and rigorous health and safety standards, as well as social distancing requirements, must be followed.
*Studios are open 24 hours a day and on weekends for students enrolled in multiple weeks, with limited use of equipment due to safety requirements. Evening monitoring hours are Tuesdays & Thursdays, 7 – 9 PM.
Facilitated Studio Practice winter sessions run January 3-21 and participants may register for one, two or all three weeks.
Cost is $1,000 per week. 
Private dorm rooms are available at Anderson Ranch for one, two or three weeks for an additional fee; please inquire for details and availability.
Contact Liz Ferrill to apply: lferrill@andersonranch.org
Media
Please bring any materials or mediums you are comfortable working with.
Faculty
Louise Deroualle
Studio Coordinator, Ceramics
Louise Deroualle received her MFA in Ceramics from the University of Nebraska, Lincoln in 2017. She has exhibited her work in the US and Brazil. In 2017 she was awarded the Roswell Artists-in-Residence fellowship. She is currently the Ceramic Studio Coordinator at Anderson Ranch Arts Center, in Colorado, where she also keeps her studio practice.
Tuition: $3,000.00
Studio Fee: $0.00
Registration Fee: $0.00
Ceramics
In 1966, American raku ceramicist Paul Soldner selected the site for what is now Anderson Ranch Arts Center, forming the foundation for a thriving ceramics program. Then and now, Anderson Ranch is a place where students exchange ideas and examine ceramic art and pottery-making techniques. It has always been a place where seminal moments of growth happen in an artist's creative and critical thinking. Here, both beginning and emerging artists gain strong fundamental support, while established artists achieve new perspectives and advance their techniques.
The Ranch Ceramics team provides support, feedback and technical problem solving, giving each artist the freedom to experiment and grow. Our primary focus is on personal advancement through a process of creative discovery. We also offer community engagement through events like our Locals' Clubs "Circle of Fire" where artists engage with the Ranch outside of the workshop setting.
The Soldner Ceramics Center makes up more than 10,000 square feet in three buildings. The Lyeth/Lyon kiln building is equipped with gas, electric, soda and wood kilns for both oxidation and reduction firings at all temperature ranges. The Ranch offers three wood kilns, four gas reduction kilns, one soda kiln and eleven high-temperature electric kilns.
Lodging & Meals
Anderson Ranch closely follows guidance released by the Centers for Disease Control and Prevention, the State of Colorado and the Pitkin County Health Department. In order to operate safely during the ongoing COVID-19 pandemic, Anderson Ranch has made significant modifications to our housing and meal offerings. We have established a Business Safety Plan with added layers of precaution that prioritizes the health and safety of our staff, students, faculty and guests while continuing to provide you with the Anderson Ranch experience that you know and enjoy.
Housing is very limited and includes private lodging only. Reservations will be managed on a first-come, first-served basis. The earlier you reserve housing, the better your chance of receiving your preferred option. Please note: Workshop costs do not include accommodations.
COVID-19 Safety Plan At-a-Glance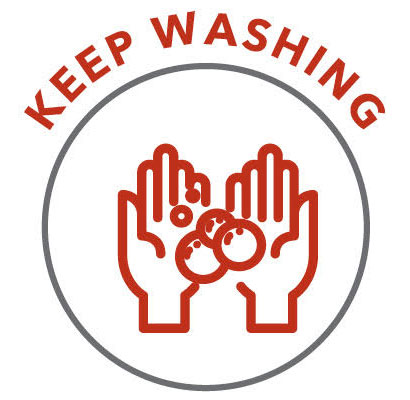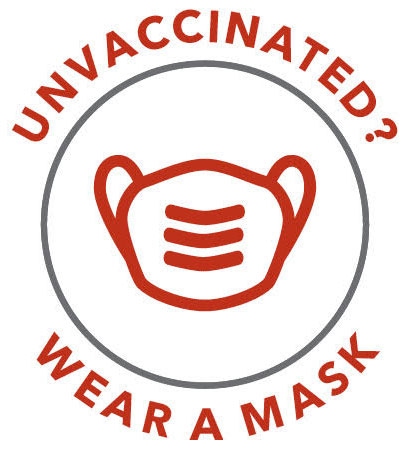 You Might Also Be Interested In>