Code: K0202-22
O

Open to All

Subject to specific age requirements, students of any skill/knowledge level.
Fantastical Figures and Where to Find Them
Jun 13 - 17, 2022
9AM-3PM
Concept
Do mermaids always have to live in water? How are unicorns magical? Do all dragons fly? In this workshop, young artists explore the fantastical figures that many of us dream and read about.Students look to stories and animals for inspiration and create mythical creatures of their own using various mixed media such as paint, papier-mâché, collage and clay. Participants give their fantastical figures unique characteristics, create origin stories and use the surrounding environment for inspiration. They also create a home for their figures derived from nature, myth and legends. Finally, the fantastical figures will be released into the wild where friends and family can discover them on a magical quest. Ready, Set, Roar!
Faculty
Sophie Catto
Sophie Catto is a lifelong resident of the Roaring Fork Valley and an enthusiast for all things crafty! She is currently studying international affairs at CU Boulder but is looking forward to pursuing the arts more seriously. Her passions lie mostly in teaching, writing, and visual arts, particularly in the realm of world-building and character creation. She believes in the power of stories to change and improve lives and feels that children have a unique ability to generate whole worlds with their untapped imaginations. Most recently, she taught an afterschool workshop at the Art Base. She hopes to attend CalArts in a few years to study illustration, and possibly animation.
Join Waitlist for Fantastical Figures and Where to Find Them
Lodging & Meals
Housing is limited and includes shared and private lodging options. Reservations will be managed on a first-come, first-served basis. The earlier you reserve housing, the better your chance of receiving your preferred option. Please note: Workshop costs do not include accommodations. 
We have established a Business Safety Plan with added layers of precaution that prioritize the health and safety of our staff, students, faculty and guests while continuing to provide you with the Anderson Ranch experience that you know and enjoy.
The Ranch Café meal plan that is included with Room and Board fees strives to provide healthy, creative meals that will nourish your artistic creativity. The meal plan includes 5 days of continental breakfasts that will include a hot offering, 5 lunches with a selection of offerings, and 5 dinners.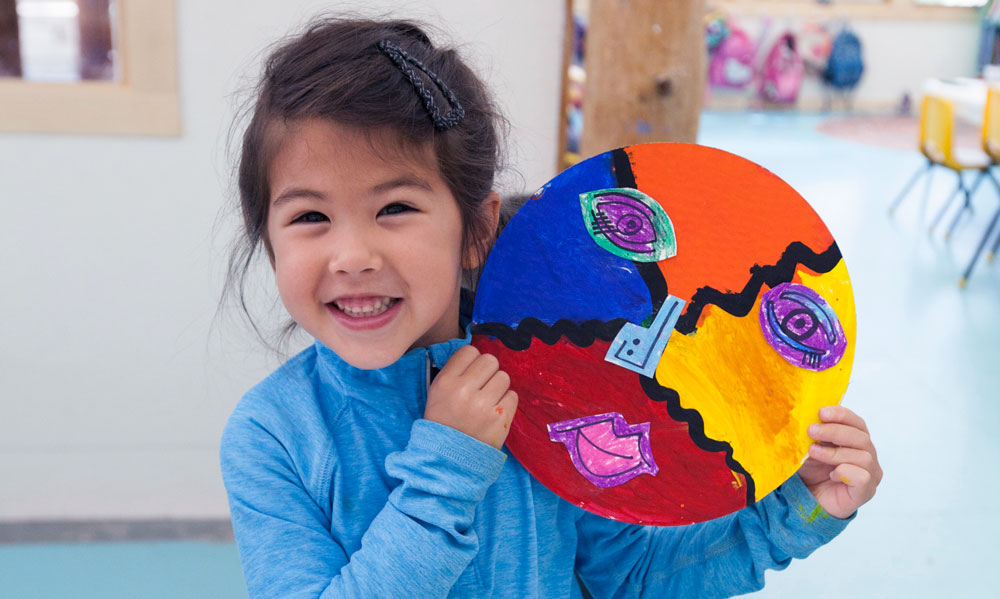 Child & Teen Scholarships
Applications for scholarship support are encouraged. Specific scholarships are funded by Ranch supporters, both individuals and foundations, either through endowed funds or special gifts.
Learn More
You Might Also Be Interested In>