Code: K0912-22
O

Open to All

Subject to specific age requirements, students of any skill/knowledge level.
Go Green: Creativity in Nature
Aug 1 - 5, 2022
9AM-3PM
Concept
Gardens are full of animals, insects, flowers and, of course, food. In this nature-inspired workshop, students work together to create clay garden totems, batik fabric with animal prints, birdhouses to support their little critters and papier-mâché vegetable baskets. Students also take nature walks around the Ranch campus and observe and learn about the importance of green-garden creatures.
Faculty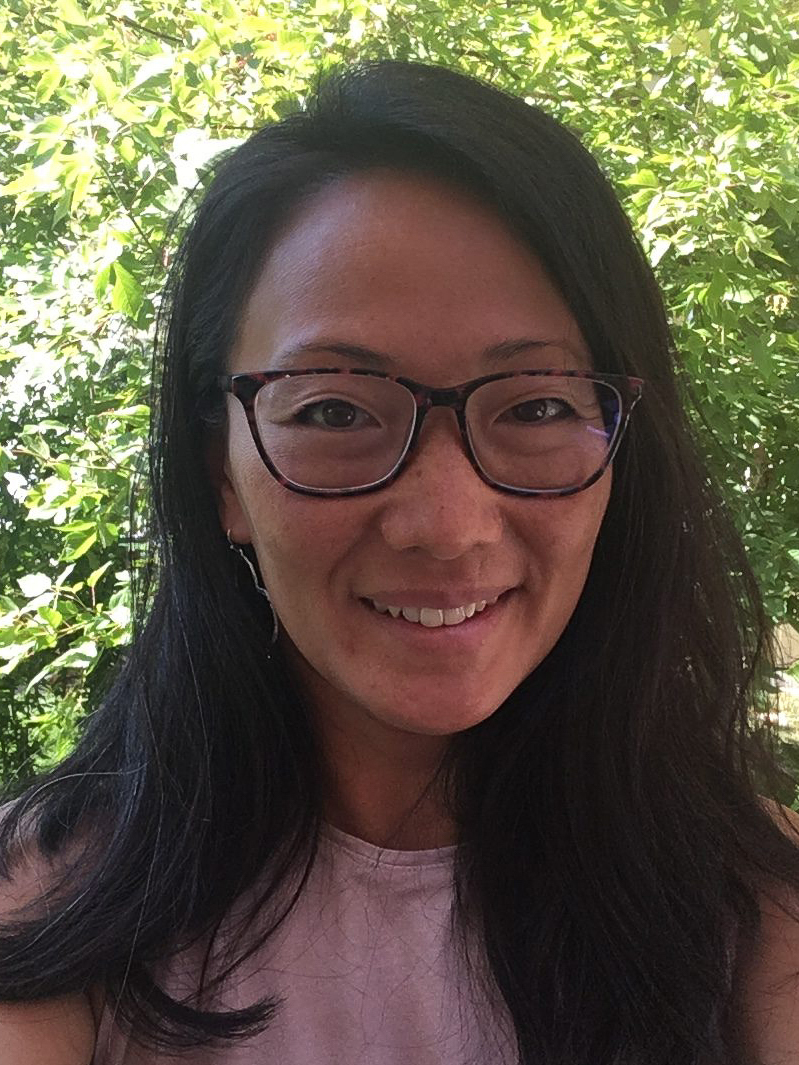 Anjuli DiMaria
Anjuli DiMaria is a past ceramics Artist-in-Residence at Anderson Ranch Arts Center and she now makes Snowmass Village her home, along with her husband and three kids. Anjuli knows how hard it can be to understand the world around her, and enjoys helping others make meaning of experiences in life using visual and tactile arts.
Join Waitlist for Go Green: Creativity in Nature
Lodging & Meals
Housing is limited and includes shared and private lodging options. Reservations will be managed on a first-come, first-served basis. The earlier you reserve housing, the better your chance of receiving your preferred option. Please note: Workshop costs do not include accommodations. 
We have established a Business Safety Plan with added layers of precaution that prioritize the health and safety of our staff, students, faculty and guests while continuing to provide you with the Anderson Ranch experience that you know and enjoy.
The Ranch Café meal plan that is included with Room and Board fees strives to provide healthy, creative meals that will nourish your artistic creativity. The meal plan includes 5 days of continental breakfasts that will include a hot offering, 5 lunches with a selection of offerings, and 5 dinners.
Health & Safety
Beginning February 2023, Anderson Ranch will no longer require proof of Covid-19 vaccination for studio and artistic program participants. For your own safety as well as the safety of our community, we highly encourage all program participants to be up to date with their vaccinations for COVID-19 as well as the flu vaccine. We also encourage you to carry health and traveler's insurance.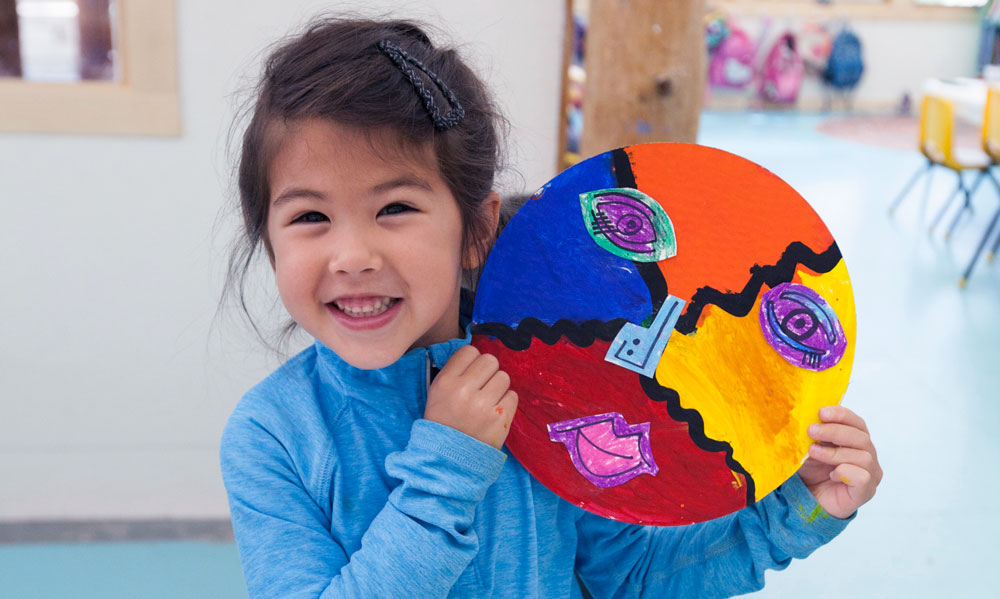 Child & Teen Scholarships
Applications for scholarship support are encouraged. Specific scholarships are funded by Ranch supporters, both individuals and foundations, either through endowed funds or special gifts.
Learn More
You Might Also Be Interested In>
O

Open to All

Subject to specific age requirements, students of any skill/knowledge level.
Jan 10 - Apr 24, 2024
7 Early-Release Wednesdays: 1:30 - 3:30PM
Location: Aspen Elementary School
After-School Art: Spring Session
Olivia Martinez
Tuition $350
Code ZSK-24
This spring, the creative world of Anderson Ranch Arts Center will be transported to the Aspen Elementary School! Kids who are looking to explore the wonderful world of art can join us after school on early-release Wednesdays in the elementary school art room for seven afternoons filled with artistic exploration and growth. Featured activities include painting, printmaking, ceramics, photography, sculpture, and use of other mixed-media materials. At Anderson Ranch Arts Center, we believe in the importance of art as a means of personal expression—a creative outlet for children to explore color, form, texture, and composition. This program empowers children to build confidence, try something new, and have fun! Scholarship support is available. Please click here to apply. The scholarship deadline is January 3rd. Spring Session Dates: January 10th January 24th February 14th February 28th March 13th April 10th April 24th
O

Open to All

Subject to specific age requirements, students of any skill/knowledge level.
Mar 25 - 27, 2024
9AM - 3PM, Ages 7-10
Art Break: Wow! Pow! Pop Art!
Olivia Martinez
Tuition $225
Code ZSK1302-24
Together we'll gain inspiration from famous artists who were a part of the American Pop Art movement. This includes the Band-Aid dot paintings of Roy Lichtenstein and his comic book imagery, Jim Dine's energetic hearts, Andy Warhol's prints and portraits, and Claes Oldenburg's giant colorful sculptures of everyday objects. A wide range of artistic media will be incorporated such as papier-mâché, construction paper, paint, chalk, and fabric to create bold, bright, and beautiful artistic creations. Art Breaks are an exciting program at Anderson Ranch Arts Center for kids ages 7-10. They are scheduled to complement breaks in the elementary school calendar throughout the year. Drop off and pick up will take place at the Evelyn and Martin Siegel Children's Building, just inside the main Anderson Ranch entrance. Children should come prepared with a snack, lunch, water bottle, and appropriate apparel for a full day of art-making.