Code: P0536-22
O

Open to All

Subject to specific age requirements, students of any skill/knowledge level.
Magic and Light: Exploring Photographic Techniques
Jul 4 - 8, 2022
9AM-3PM
Concept
AGES 7-10
Interested in a hands-on approach to art-making? This exploration of photographic techniques may be just the magic needed to spark a lifetime of image-making. This workshop is an exploration of historical processes combined with new digital techniques to make one-of-a-kind images. Students learn the importance of light and time by building pinhole cameras, practicing the cyanotype process, creating digital negatives, and exploring the fundamentals of the black and white printing. We take full advantage of the beauty of the Anderson Ranch campus while learning the fundamentals of picture making to create content for these amazing processes.
Faculty
Trey Broomfield
Marketing and Events Coordinator
Trey L Broomfield is a practicing artist from El Paso, Texas who holds a BFA from New Mexico State University. He uses photography, video, and poetry as creative vessels to articulate his perspectives on the complex world around him. Trey's work often comments on topics such as mass media distribution as well as personal and cultural identity. Through his various mediums, Trey aims to both inform and provoke the viewer to reflect upon themselves and become more conscious of how one's reality is shaped and constructed through media.
Join Waitlist for Magic and Light: Exploring Photographic Techniques
Lodging & Meals
Housing is limited and includes shared and private lodging options. Reservations will be managed on a first-come, first-served basis. The earlier you reserve housing, the better your chance of receiving your preferred option. Please note: Workshop costs do not include accommodations. There is no housing or meals available for Fall Studio Sessions Studio Practice programs.
We have established a Business Safety Plan with added layers of precaution that prioritize the health and safety of our staff, students, faculty and guests while continuing to provide you with the Anderson Ranch experience that you know and enjoy.
The Ranch Café meal plan that is included with Room and Board fees strives to provide healthy, creative meals that will nourish your artistic creativity. The meal plan includes 5 days of continental breakfasts that will include a hot offering, 5 lunches with a selection of offerings, and 5 dinners.
Health & Safety
Beginning February 2023, Anderson Ranch will no longer require proof of Covid-19 vaccination for studio and artistic program participants. For your own safety as well as the safety of our community, we highly encourage all program participants to be up to date with their vaccinations for COVID-19 as well as the flu vaccine. We also encourage you to carry health and traveler's insurance.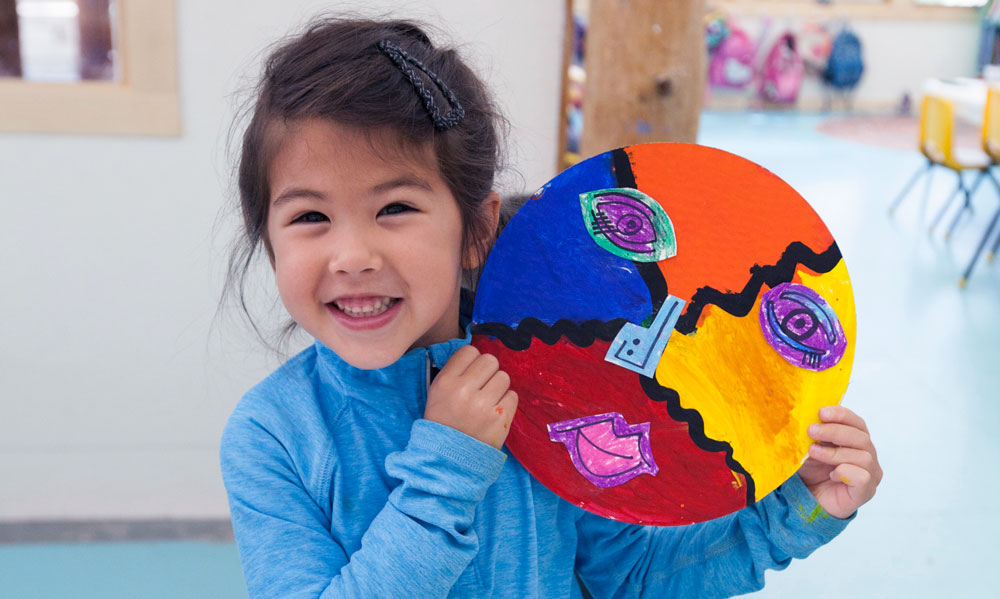 Child & Teen Scholarships
Applications for scholarship support are encouraged. Specific scholarships are funded by Ranch supporters, both individuals and foundations, either through endowed funds or special gifts.
Learn More
You Might Also Be Interested In>