Code: R1514-21
O

Open to All

Students of any skill and knowledge level, but have some computer skills.
Mixed Media Printmaking
Sep 13 - 24, 2021
9AM-5PM
Concept
Take an exploratory approach in this exciting printmaking workshop that introduces a variety of relief, intaglio and monotype techniques, each building on the last with an emphasis on experimentation. Students investigate uncommon methods along with traditional techniques, working in combination with stencils, color viscosity, layered prints and collage. Combining processes to create dynamic and rich composition and surface textures can facilitate the emerging of a rich new visual language. Our goal is to expand image vocabulary, build technical knowledge and maximize the possibilities with printmaking.
Media
Drypoint, relief, collagraph, monotype, laser-cut stencils, color viscosity, layered prints, collage
Faculty
Laura Berman
Laura Crehuet Berman is a native of Barcelona, Spain, where her love for pattern, design and bold colors originated. She has exhibited in over 150 exhibitions at galleries and museums internationally and her prints are widely collected. Berman is currently a Professor at Kansas City Art Institute.
Join Waitlist for Mixed Media Printmaking
Printmaking
Discover the exciting possibilities of this historically rooted medium. Our Printmaking program fosters a supportive studio atmosphere where artists of all levels have the freedom to experiment and learn new techniques. Summer 2021 print workshops, taught by accomplished artists and educators, offer a fresh take on the medium, mixing traditional processes with experimental attitudes.
Anderson Ranch's Patton Printmaking Studio is clean, spacious, and outfitted with a variety of presses and equipment to accommodate screen printing, relief, intaglio, monoprinting, bookmaking, mokuhanga and lithography. Students have access to individual work tables, wall space, palettes, rags, hand tools, power tools, computers with Adobe software, wi-fi, printing, scanning, and projection capabilities.
At Anderson Ranch, the process of printmaking honors tradition, innovation, community and collaboration. We invite you to explore, experiment and expand your visual expression in this captivating environment.
Supply List
Many of the items you'll need are available in the ArtWorks Store. Please click "View Full Supply List" to see a comprehensive list of items you'll need for this workshop.
bone folder
Scissors
X-Acto knife and/or utility blade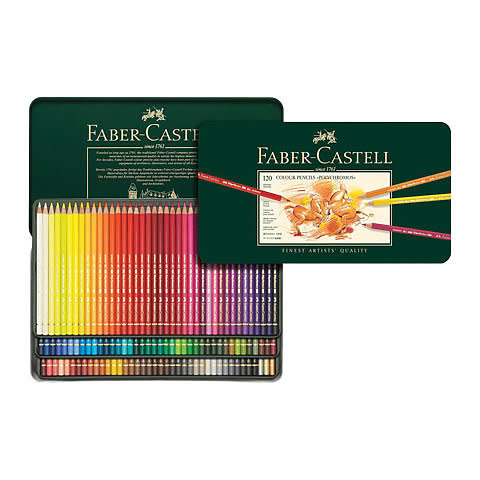 Colored pencils
Assortment of paint brushes
Masking tape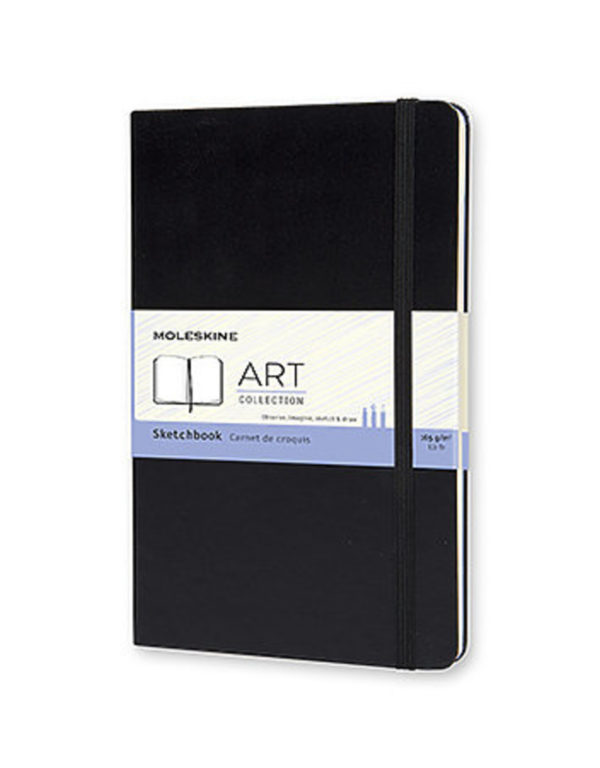 Sketchbook
White eraser
10 sheets (minimum) of printmaking paper. Paper for proofing and printing. Suggested paper: Rives BFK, 22 x 30" 250 gsm
Japanese papers for printing, such as: Kozo, Kitikata, Gampi.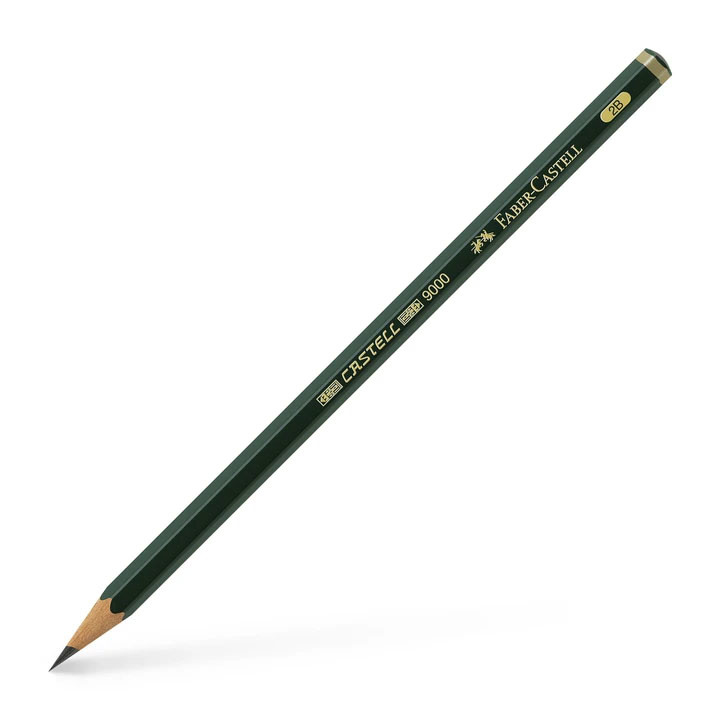 Pencil
Pens
Sharpies
Lodging & Meals
Anderson Ranch closely follows guidance released by the Centers for Disease Control and Prevention, the State of Colorado and the Pitkin County Health Department. In order to operate safely during the ongoing COVID-19 pandemic, Anderson Ranch has made significant modifications to our housing and meal offerings for Summer 2021. We have established a Business Safety Plan with added layers of precaution that prioritizes the health and safety of our staff, students, faculty and guests while continuing to provide you with the Anderson Ranch experience that you know and enjoy.
Housing is very limited and includes private lodging only. Reservations will be managed on a first-come, first-served basis. The earlier you reserve housing, the better your chance of receiving your preferred option. Please note: Workshop costs do not include accommodations.
COVID-19 Safety Plan At-a-Glance