Code: R1514-21
O

Open to All

Students of any skill and knowledge level.
Mixed Media Printmaking
Sep 13 - 24, 2021
9AM-5PM
Concept
Take an exploratory approach in this exciting printmaking workshop that introduces a variety of relief, intaglio and monotype techniques, each building on the last with an emphasis on experimentation. Students investigate uncommon methods along with traditional techniques, working in combination with stencils, color viscosity, layered prints and collage. Combining processes to create dynamic and rich composition and surface textures can facilitate the emerging of a rich new visual language. Our goal is to expand image vocabulary, build technical knowledge and maximize the possibilities with printmaking.
Media
Drypoint, relief, collagraph, monotype, laser-cut stencils, color viscosity, layered prints, collage
Supply List
Faculty
Laura Berman
Laura Crehuet Berman is a native of Barcelona, Spain, where her love for pattern, design and bold colors originated. She has exhibited in over 150 exhibitions at galleries and museums internationally and her prints are widely collected. Berman is currently a Professor at Kansas City Art Institute.
Join Waitlist for Mixed Media Printmaking
Printmaking
Discover the exciting possibilities of this historically rooted medium. Our Printmaking program fosters a supportive studio atmosphere where artists of all levels have the freedom to experiment and learn new techniques. Summer printmaking workshops, taught by accomplished artists and educators, offer a fresh take on the medium, mixing traditional processes with experimental attitudes.
Anderson Ranch's Patton Printmaking Studio is clean, spacious, and outfitted with a variety of presses and equipment to accommodate screen printing, relief, intaglio, monoprinting, bookmaking, mokuhanga and lithography. Students have access to individual work tables, wall space, palettes, rags, hand tools, power tools, computers with Adobe software, wi-fi, printing, scanning, and projection capabilities.
At Anderson Ranch, the process of printmaking honors tradition, innovation, community and collaboration. We invite you to explore, experiment and expand your visual expression in this captivating environment.
Anderson Ranch is happy to extend a 20% tuition discount* in summer one- or two-week adult workshops for SGC International members. Please register online and then email reg@andersonranch.org with your membership information and we will make the adjustment once you are in the system. You are also welcome to call 970-924-5089 to register. *Please note that the SGC discount cannot be combined with any other discount, scholarship or special offer. 
Supply List
Many of the items you'll need are available in the ArtWorks Store. Please click "View Full Supply List" to see a comprehensive list of items you'll need for this workshop.
bone folder
Scissors
X-Acto knife and/or utility blade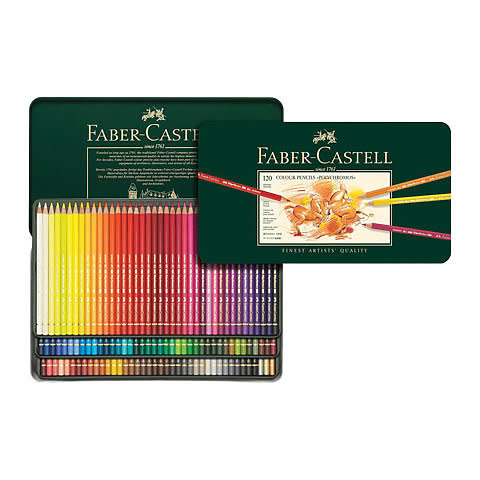 Colored pencils
Assortment of paint brushes
Masking tape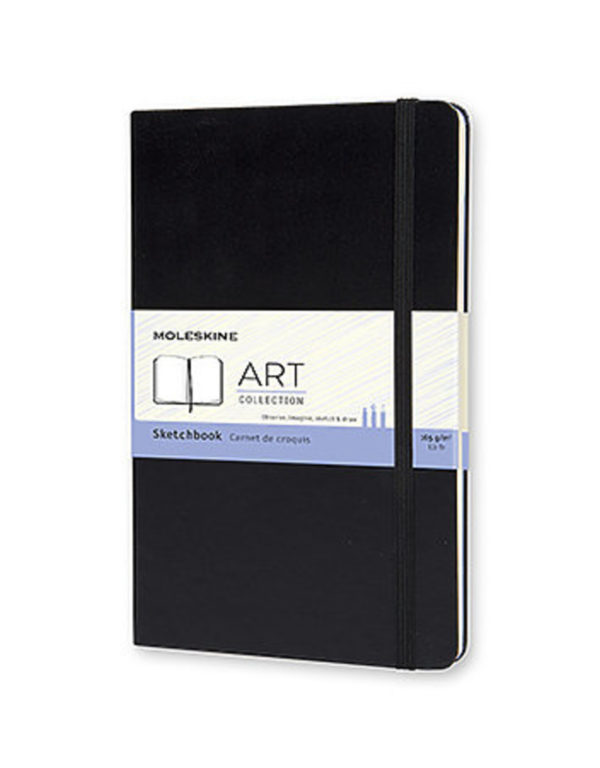 Sketchbook
White eraser
10 sheets (minimum) of printmaking paper. Paper for proofing and printing. Suggested paper: Rives BFK, 22 x 30" 250 gsm
Japanese papers for printing, such as: Kozo, Kitikata, Gampi.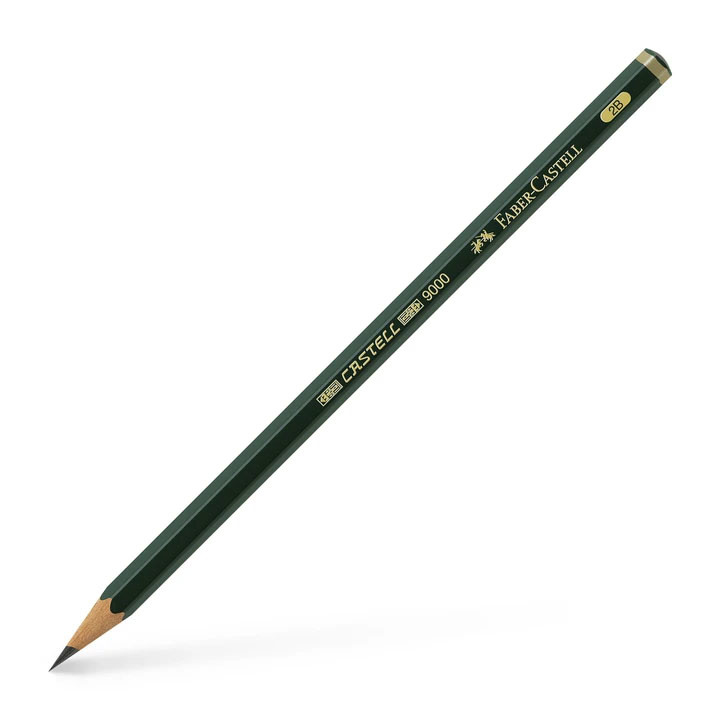 Pencil
Pens
Sharpies
Lodging & Meals
Housing is limited and includes shared and private lodging options. Reservations will be managed on a first-come, first-served basis. The earlier you reserve housing, the better your chance of receiving your preferred option. Please note: Workshop costs do not include accommodations. There is no housing or meals available for Fall Studio Sessions Studio Practice programs.
We have established a Business Safety Plan with added layers of precaution that prioritize the health and safety of our staff, students, faculty and guests while continuing to provide you with the Anderson Ranch experience that you know and enjoy.
The Ranch Café meal plan that is included with Room and Board fees strives to provide healthy, creative meals that will nourish your artistic creativity. The meal plan includes 5 days of continental breakfasts that will include a hot offering, 5 lunches with a selection of offerings, and 5 dinners.
Health & Safety
Beginning February 2023, Anderson Ranch will no longer require proof of Covid-19 vaccination for studio and artistic program participants. For your own safety as well as the safety of our community, we highly encourage all program participants to be up to date with their vaccinations for COVID-19 as well as the flu vaccine. We also encourage you to carry health and traveler's insurance.
Scholarships, College Credit & Discounts
Making Art Accessible
Applications for scholarship support are encouraged. Specific scholarships are funded by Ranch supporters, either through endowed funds or special gifts.
Many colleges and universities offer college credit for workshops taken at Anderson Ranch. Discounts are available for students and teachers.
Learn More