Code: D0509-22
O

Open to All

Students of any skill and knowledge level.
Off the Canvas: Paper, Paint, Collage
Jul 4 - 8, 2022
9AM - 5PM
Concept
This exploratory workshop puts an emphasis on additive processes and the idea of building a layered image by combining painting and collage methods, while discovering the limitless possibilities of using paper as a support material. Technical demonstrations present different approaches to working with acrylic paint, color, textural mediums, stencils and transfers. Students experiment with dyeing paper and fabric to generate alternative surfaces and material with which to collage and create multilayered imagery. Through prompt-based exercises, discussions and critiques, students are encouraged to take exciting risks with their imagery, ideas and material use.
Media
Collage, layering, painting with acrylic/gouache, transferring, stenciling, and dyeing
Supply List
Faculty
Andrea Santos
Andrea Santos received her MFA from the Rhode Island School of Design. Recent exhibitions include The Patton-Malott Gallery at Anderson Ranch Arts Center, Transmitter, and Super Dutchess. Awards include residencies at The Studios at the Massachusetts Museum of Contemporary Art and the Studio Apprenticeship program at The Fabric Workshop and Museum. Andrea lives and works in Los Angeles.
Join Waitlist for Off the Canvas: Paper, Paint, Collage
Painting & Drawing
Make, reflect, consider, engage—these are all critical elements of the Painting and Drawing workshops at Anderson Ranch. Our exceptional workshops combine focused, hands-on art making with critical feedback for artists of all levels. Painting and Drawing guest faculty are phenomenal artists and educators with experience supporting students by offering technical knowledge and encouragement.
The bright, natural light of the Wyly Painting and Drawing Building provides an inspiring environment where students can explore and expand their artistic practice. Our facilities are equipped with individual worktables, wall space, easels, rolling palettes, odorless solvents, a wide range of hand and power tools, computer access with Adobe software, wi-fi, printing, scanning, and projection capabilities. Spend a week here— or several—and engage in a variety of activities that will fuel your practice throughout the year.
Supply List
Many of the items you'll need are available in the ArtWorks Store. Please click "View Full Supply List" to see a comprehensive list of items you'll need for this workshop.
Acrylic paints
Assortment of conte crayons
Charcoal
Drawing materials like charcoal and kneaded erasers, etc., and/or ink and foam brushes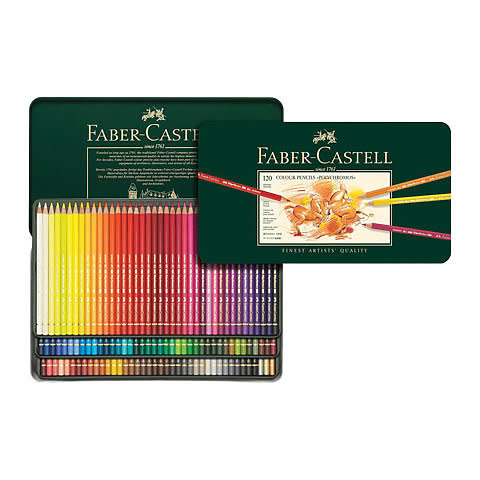 Colored pencils
Drawing pencils
Rives BFK
Five sheets minimum strong paper at least 22×30" (like Stonehenge or Rives BFK) or large roll of paper if you want to stay on paper for all projects- should be paper good for wet media
Variety of brushes
White eraser
X-Acto knife
Lodging & Meals
Housing is limited and includes shared and private lodging options. Reservations will be managed on a first-come, first-served basis. The earlier you reserve housing, the better your chance of receiving your preferred option. Please note: Workshop costs do not include accommodations.
We have established a Business Safety Plan with added layers of precaution that prioritize the health and safety of our staff, students, faculty and guests while continuing to provide you with the Anderson Ranch experience that you know and enjoy.
The Ranch Café meal plan that is included with Room and Board fees strives to provide healthy, creative meals that will nourish your artistic creativity. The meal plan includes 5 days of continental breakfasts that will include a hot offering, 5 lunches with a selection of offerings, and 5 dinners.
Beginning February 2023, Anderson Ranch will no longer require proof of Covid-19 vaccination for studio and artistic program participants. For your own safety as well as the safety of our community, we highly encourage all program participants to be up to date with their vaccinations for COVID-19 as well as the flu vaccine. We also encourage you to carry health and traveler's insurance.
⠀
Scholarships, College Credit & Discounts
Making Art Accessible
Applications for scholarship support are encouraged. Specific scholarships are funded by Ranch supporters, either through endowed funds or special gifts.
Many colleges and universities offer college credit for workshops taken at Anderson Ranch. Discounts are available for students and teachers.
Learn More
You Might Also Be Interested In>