Code: D0405-21
P

INTENSIVES

Multi-week programs designed for artists of varying skill levels to immerse themselves in the studio practice of their choice while working alongside established faculty.

IV

Level IV

Students have advanced skill and knowledge of painting and drawing. Students are highly motivated and self­-directed, have a minimum of five years experience in their field and have multiple portfolios of their artwork. Portfolio review is required for admittance to some Level IV classes.
Painting the Figure through the Lens of Politics & History
Jun 28 - Jul 2, 2021
9AM-5PM
Concept
This workshop for advanced painters explores the fundamental properties of figurative painting and portraiture through the lens of political and historical gestures and poses. Students examine the figure in painting, documentary photography, art history and literature, and then use these examples as sources for live model sessions, studio practice and discussions. Participants work on self-directed projects and from live models. There are one-on-one and group discussions, as well as individual critiques with the instructor. Students are asked to bring a digital portfolio of recent work to discuss their research, methods and practice.
Portfolio Review Required:
Thank you for your interest in our Level IV painting workshops at Anderson Ranch Arts Center. Since a portfolio review is required, the instructions on how to submit your portfolio are provided here.
In order to conduct the required portfolio review, we will need to see digital images of your work in one single PDF (as opposed to individual JPG attachments) sent directly to Anderson Ranch Studio Coordinator, Paul Keefe, via email at pkeefe@andersonranch.org. Please include 10 images of 10 works. Additionally, please include an image identification list that includes: title, media, dimensions and year. While not required, it is helpful to see an artist statement addressing the images you send. Lastly, please provide a phone number where you can be reached and a link to your website. These materials must be submitted as a single PDF (less than 10 MB) to be considered.
Please include "Advanced Portfolio Review" in the subject line of your email, as well as the title of the workshop for which you are applying. Submissions that do not follow the requested directions will not be reviewed. To be considered, Paul Keefe must receive portfolios by 5 PM MST Friday, Feb. 5, 2021. We will email you regarding your status on or before Friday, Feb. 19, 2021. If you are accepted, a deposit of $500 will be required within one week of notification of acceptance to hold your place. Housing will be assigned on a space-available basis upon enrollment.
Please note, if we receive your materials after Feb. 5, you will be considered on a space-available basis.
Thank you for your interest in our advanced painting workshops. Please feel free to contact Liz Ferrill with any questions at lferrill@andersonranch.org or 970/924-5076.
Media
Students work with their own choice of paint and painting surfaces; please bring materials needed to make work; students are free to explore new mediums during the workshop.
Supply List
Faculty
David Antonio Cruz
David Antonio Cruz uses painting and performance to explore the visibility and intersectionality of brown, black, and queer bodies. Cruz is a professor at the SMFA at Tufts University. He has exhibited at the Brooklyn Museum, National Portrait Gallery, and was awarded the Joan Mitchell Painting and Sculptor Grant. He received his MFA from Yale University.
Join Waitlist for Painting the Figure through the Lens of Politics & History
Painting & Drawing
Make, reflect, consider, engage—these are all critical elements of the Painting and Drawing workshops at Anderson Ranch. Our exceptional workshops combine focused, hands-on art making with critical feedback for artists of all levels. Painting and Drawing guest faculty are phenomenal artists and educators with experience supporting students by offering technical knowledge and encouragement.
The bright, natural light of the Wyly Painting and Drawing Building provides an inspiring environment where students can explore and expand their artistic practice. Our facilities are equipped with individual worktables, wall space, easels, rolling palettes, odorless solvents, a wide range of hand and power tools, computer access with Adobe software, wi-fi, printing, scanning, and projection capabilities. Spend a week here— or several—and engage in a variety of activities that will fuel your practice throughout the year.
Supply List
Many of the items you'll need are available in the ArtWorks Store. Please click "View Full Supply List" to see a comprehensive list of items you'll need for this workshop.
Large drawing pad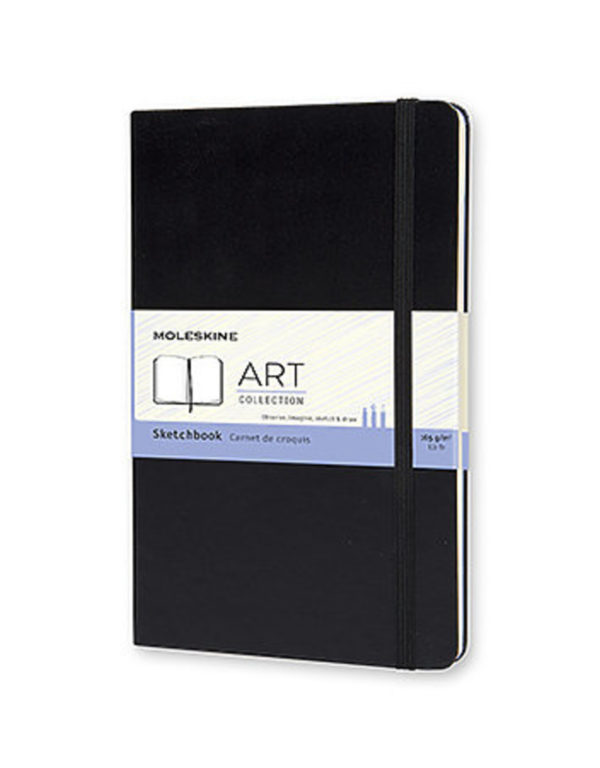 Sketchbook
Painting mediums of your choice
Painting surfaces of your choice
Lodging & Meals
Housing is limited and includes shared and private lodging options. Reservations will be managed on a first-come, first-served basis. The earlier you reserve housing, the better your chance of receiving your preferred option. Please note: Workshop costs do not include accommodations. 
We have established a Business Safety Plan with added layers of precaution that prioritize the health and safety of our staff, students, faculty and guests while continuing to provide you with the Anderson Ranch experience that you know and enjoy.
The Ranch Café meal plan that is included with Room and Board fees strives to provide healthy, creative meals that will nourish your artistic creativity. The meal plan includes 5 days of continental breakfasts that will include a hot offering, 5 lunches with a selection of offerings, and 5 dinners.
Scholarships, College Credit & Discounts
Making Art Accessible
Applications for scholarship support are encouraged. Specific scholarships are funded by Ranch supporters, either through endowed funds or special gifts.
Many colleges and universities offer college credit for workshops taken at Anderson Ranch. Discounts are available for students and teachers.
Learn More
You Might Also Be Interested In>